Toni Jay is a Wedding Photographer and Portrait Photographer specializing in couples, families, and extended family sessions. We are located near the coast of Lake Michigan, serving Southwest Michigan + Northwest Indiana; New Buffalo, La Porte, Michigan City, and the surrounding areas.
Planning an elopement or destination wedding? Contact us today so we can help make this dream a reality!
Wedding + Portrait Photographer, Wife, Mother, Traveller, & Dreamer.
There is nothing I love more than making you feel beautiful, and giving you such an incredible gift! It's a true honor to be the one preserving these moments for the generations that follow you.
In-between shoots you can usually find me drinking a cup of coffee, walking the shoreline, or taking a drive along the Lake Michigan coast with my family.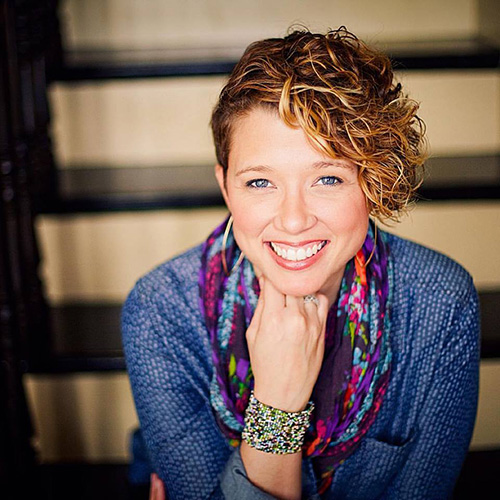 Professional Dress Fluffer, Wife, Beach Lover, Bulldog Mom.
I'm the one straightening your tie, fluffing your dress, holding back branches, making sure everyone is in place, and probably tearing up while you share your vows!
In-between shoots you can find me taking walks along Lake Michigan with my love and our Bulldog, Burton!