Matt + Rachel | Lake Michigan Couple | Michigan City, IN
Since the blog is still a relatively new part of the new TJP website, I thought it'd be fun to revisit a few of my favorite past sessions!  Meet Matt + Rachel + their boat! Aren't they beautiful?!
I met Matt + Rachel next to their boat along the beautiful Lake Michigan coast in Michigan City. They had just pulled into the marina after a day on the lake with their friends (who I also got to shoot! I'll save them for another post). If you are similar to me, you almost live for heading to the lake! There's just nothing like the lake breeze, warmth of the sun, sounds, fresh air, the calming presence of such a vast body of water, I really could get all deep and introspective here, but I'll digress 🙂  However, to combine all of those with a day spent in the presence of your friends…seriously, how can you go wrong?! It was the perfect night for our shoot together!!
Here are a few of my favorites <3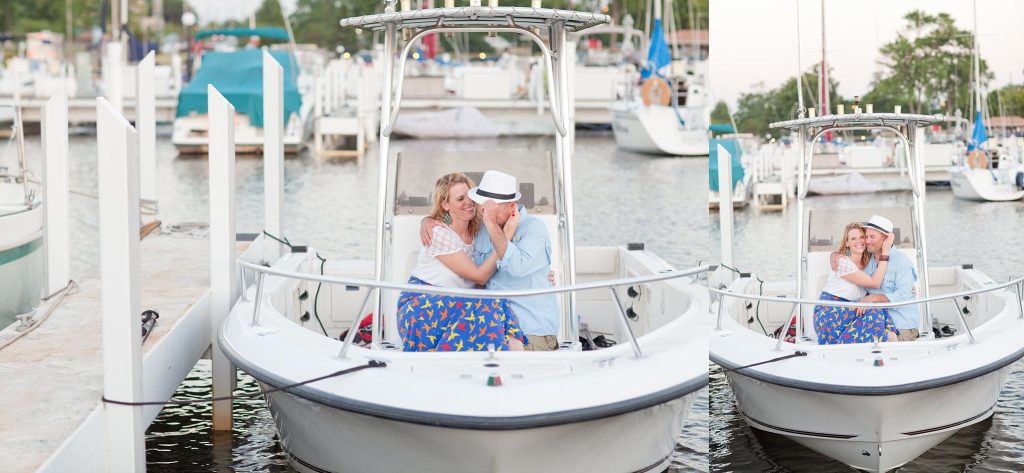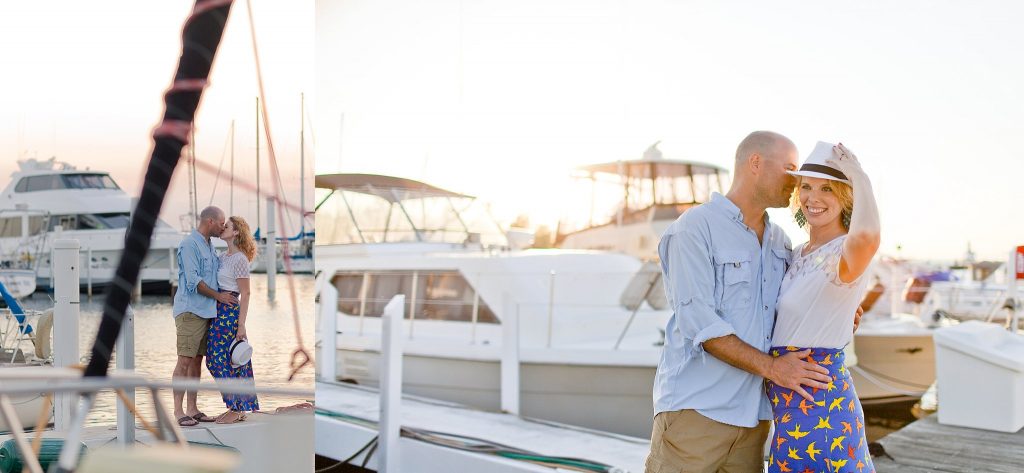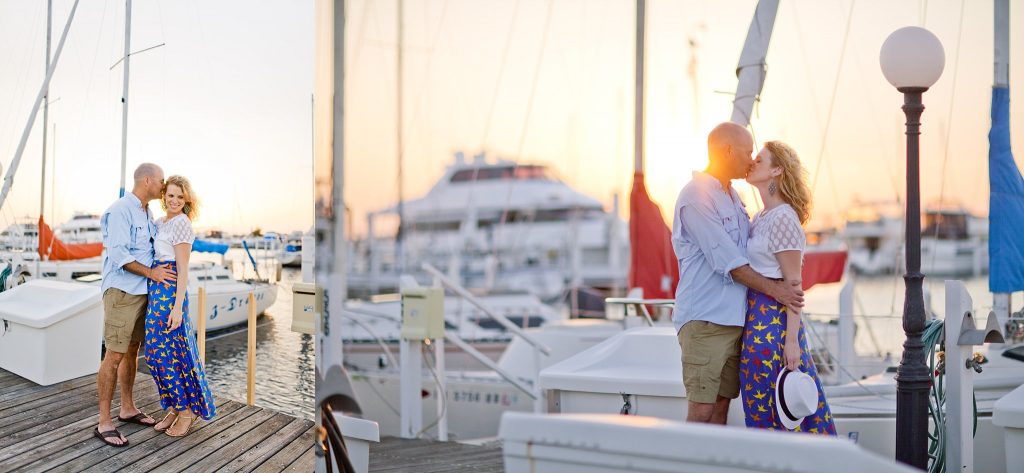 Warmly,
Toni Jay