Alley + Eric Paral | Wedding | The Allure | La Porte, IN | Toni Jay Photography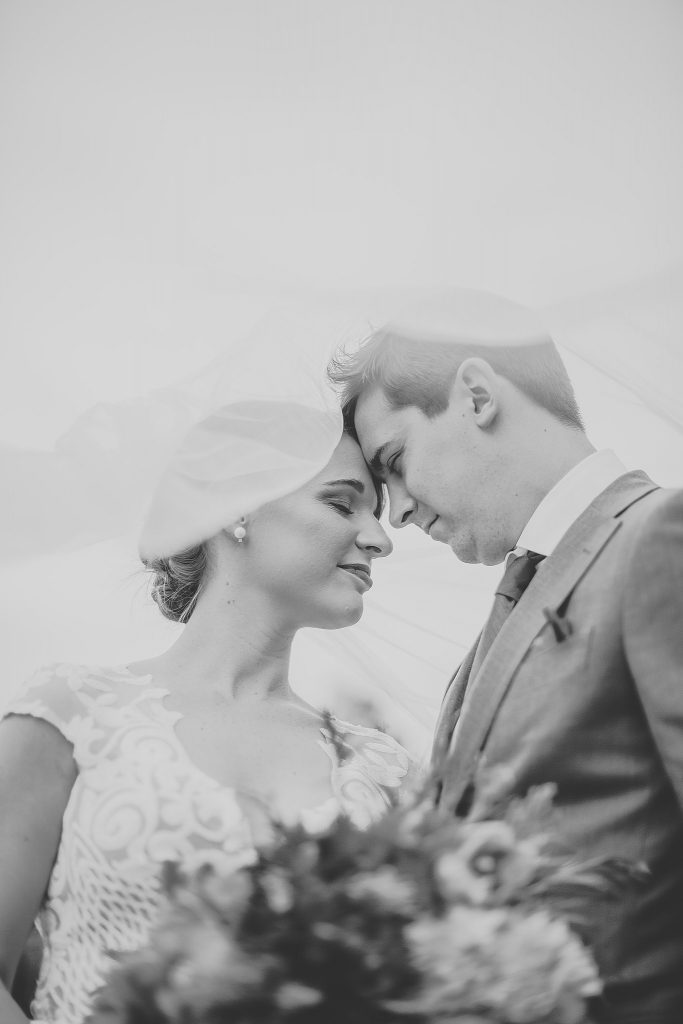 A room full of people who were so genuinely excited for two people to get married, it felt like love was physically reaching out and bear hugging you at the door. Excitement and anticipation filled the air, and each person that was ushered to their seat was beaming from ear to ear. You'll never meet anyone else like Alley and Eric. They are truly magnetic. Although I felt their pull even during our first FaceTime, seeing their family and friends glowing with admiration confirmed my feelings. It explains why people travelled from all over the world to attend this wedding! They are magnetic and you'll never meet anyone else like them.
They met and fell in love while going to school at IU. When it came time to start looking for wedding venues, they were trying to keep it roughly halfway between family and friends. The halfway point? Boilermaker territory ❌ They noped right out of Lafayette, and started looking for alternative venues. That's how they found The Allure and thankfully got to work looking for a photographer.
Fast forward through the many gifs, memes, and emails sent back and forth, and the day arrived! I'm pretty sure the sun was brighter that morning and the excitement was turned up to 11. When we walked into the bridal suite at The Allure, there was a calm across the whole room. It was like nothing we've ever seen! No one was rushing around, bridesmaids were snuggled under cozy blankets, snacking on the spread they had set up in their room, completely relaxed watching Alley get her hair done. Everyone was so cheery and at peace it felt surreal. Everything was handled, everything was in it's place, and everyone was soaking in the exciting day that was ahead. Deep breath in…ahhhhh. It was going to be a good day.
Alley was an absolute DREAM in her Hayley Paige dress. I swear when it was being designed, Hayley was thinking "Oh yeah, this one is being set aside for Alley." Eric looked so sharp and handsome, I think I did the puppy-dog head tilt while a single tear of joy streamed down my face. The vendors were so beyond phenomenal for this day, I STILL want to cry when I see photos! My favorite part about living in a small town? Joy saw one of the other vendors at a sports event a week or two prior to the wedding, and they talked about how excited they were for this wedding. When we bumped into each other the day of, we all hugged and giggled over our excitement. I just love those relationships, and I love how much other vendors adore these brides and grooms as much as me.
Alley + Eric opted for a First Look, which is something that I will always recommend! What do you get with a First Look? Time.
More time with family.
More time with friends.
More time with all of your guests.
And more time with your soon-to-be husband or wife.
Oh! And more pictures!
Alley and her dad also opted for a first look, which made me tear up. Dads? Be a Patrick Murphy. Love your daughters — be good, gentle, and kind to them.
After everyone was ready and the first looks were complete, we headed to photograph just Alley and Eric. We stayed right within the block of The Allure. There really are so many options just within 100 yards! We came back, wrapped up all the formal photos, and then the entire wedding party spent time together in the bridal suite before the start of the ceremony. The ceremony was so lovely. People CHEERED—literally! And afterward we had a partayyyy with 27Entertainment! Everyone danced, played air bass, air guitar, and sang at the top of their lungs. Start to finish–it was quite a wonderful day.
I texted Alley telling her that I couldn't decide on one single photo to share as the cover image of this post, because there were just too many options. So, I created one single image that holds within it every single image from their wedding day. I couldn't help myself! I initially intended on making it the cover image, but decided to add that one at the end. Starting with just Alley + Eric and ending with a photo of them being supported by all the people who have helped shape them into who they are today seemed like the fitting choice.
ALLEY + ERIC — I'm forever glad you took a chance on La Porte and skipped out of all other options! You will always hold a special place in my heart as well as Joy's. We fell in love with your friends and family, and we can not wait to come visit Chicago and see you both again soon! xoxoxo
Warmly,
Toni
| Vendors |
Venue | The Allure
Florals | Thode Floral
Cake | Designer Desserts
Dress Designer | Hayley Paige
Dress Shop | Alice in Ivory
Entertainment | 27E
Hair | Jessica Klaus
Makeup | Termeh Afkari
Second Shooter | H&N Photography