Heckman Family | La Porte, IN | Family Session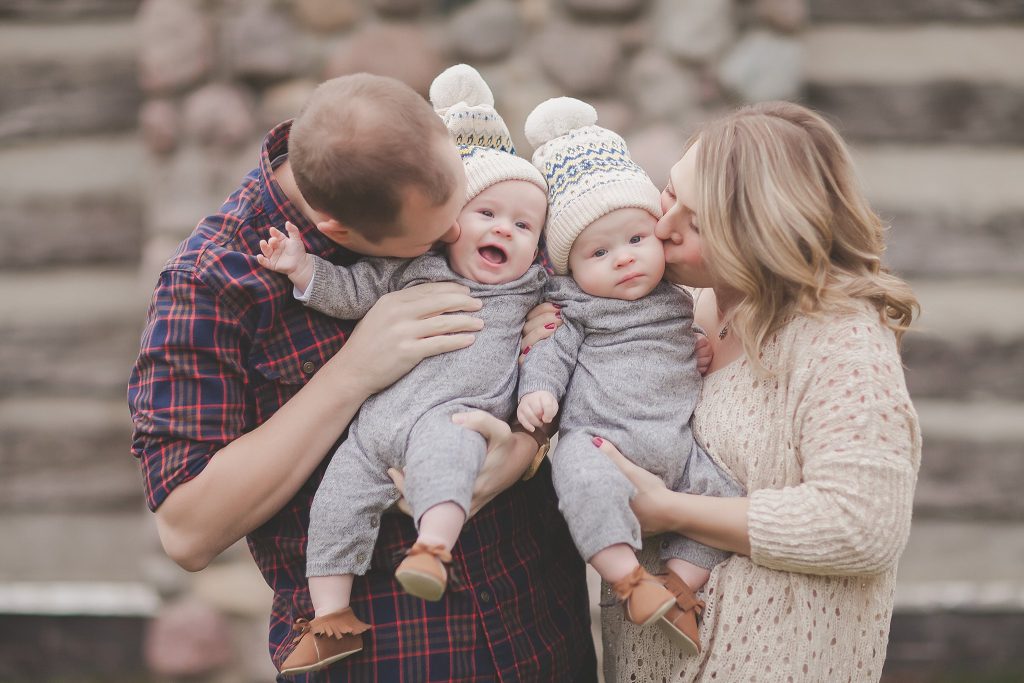 When Jessica contacted me to photograph her family, I was BEYOND ecstatic!! Her adorable family had crossed my newsfeed several times, and I was so excited to not only see her again, but to meet her awesome husband and her ridiculously sweet babies! I have known Jessica since our teen years, but it had been nearly a decade since the last time we even saw each other. I really thought high school was about 6 minutes ago, but apparently it's been nearly a decade since we walked the halls of La Porte High School. She was the super sweet cheerleader that you couldn't help but adore, and it was so fun to see those same character qualities remaining true years later!
We met on a chilly afternoon at a gorgeous, privately owned property in La Porte, IN and had such an amazing time! We made our way first to a little cabin on the lake, meandered through some woods, and came out to a gorgeous treeline. SO cold, but SO worth it!! If you haven't had the chance to shoot with me yet, when it's a chilly day, you'll find my Honda Pilot stocked with blankets and hot chocolate or coffee. If it's especially cold, I like to leave my car running (especially with any babies) so that there is a toasty warm vehicle to take 'warm breaks' in. We definitely utilized this on a couple of occasions!
If you need a cute family and baby fix, YOU'RE WELCOME. Thank you, Heckman Family, for allowing me to capture these moments with your boys and each other! Can't wait to shoot again soon <3 Enjoy some of my favorites from this session!
Also, not sure if y'all knew this, but Joy is the Baby Whisperer 😉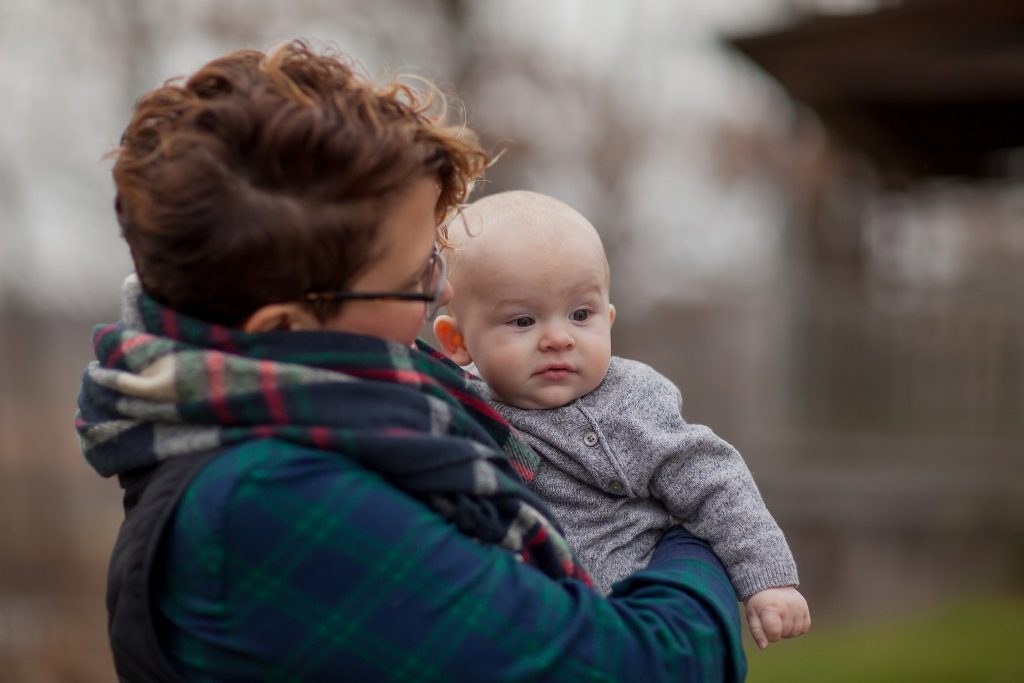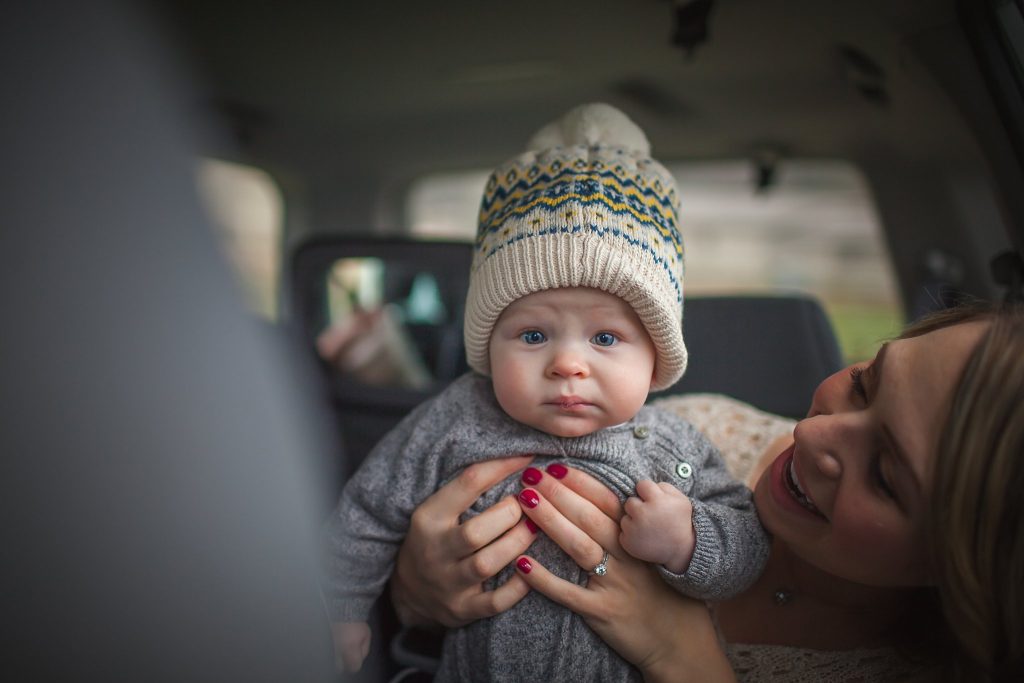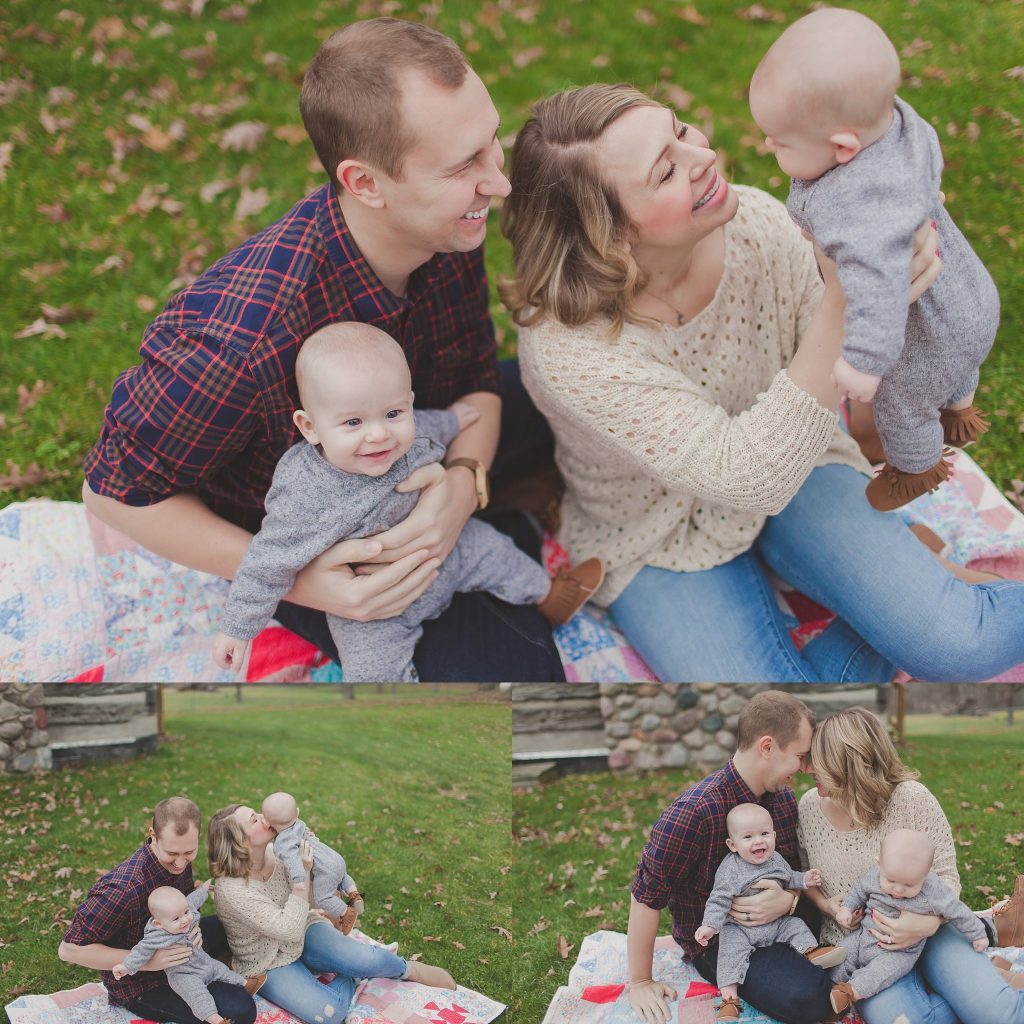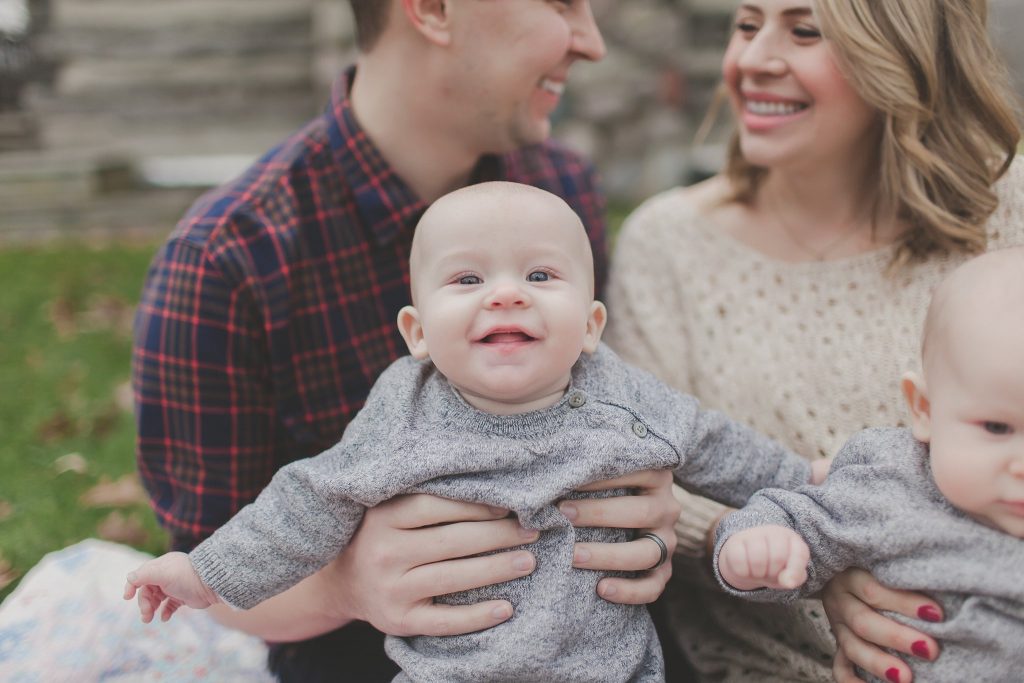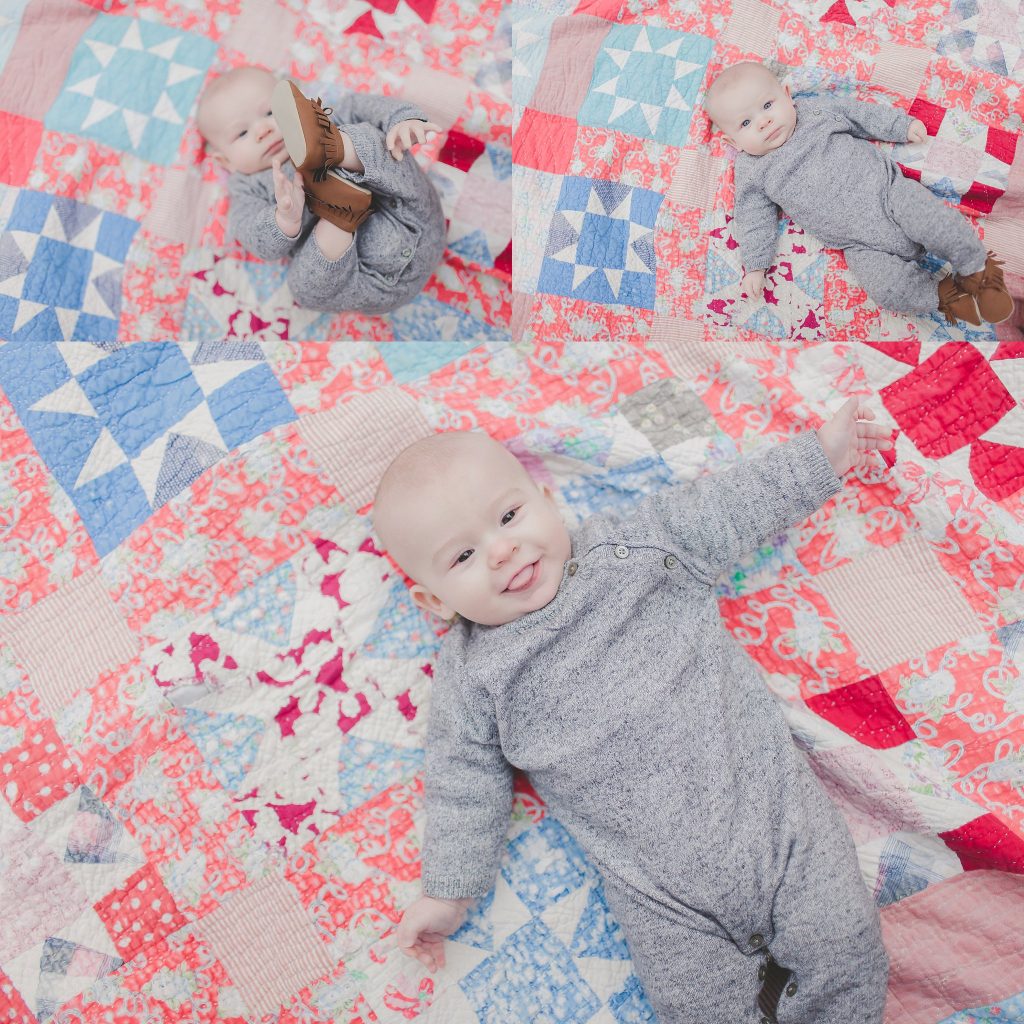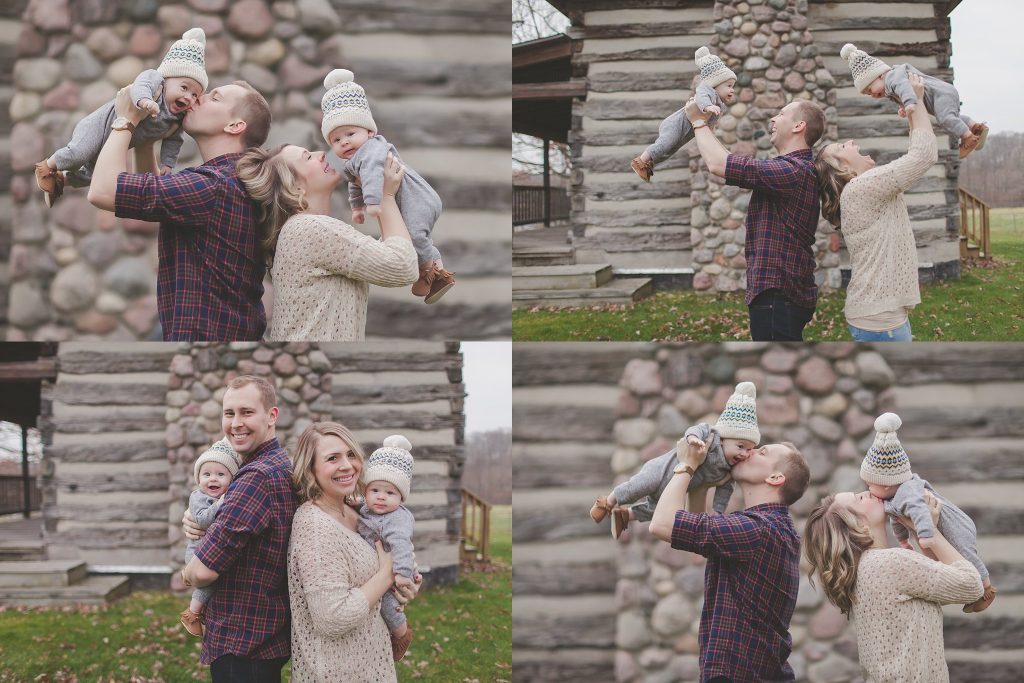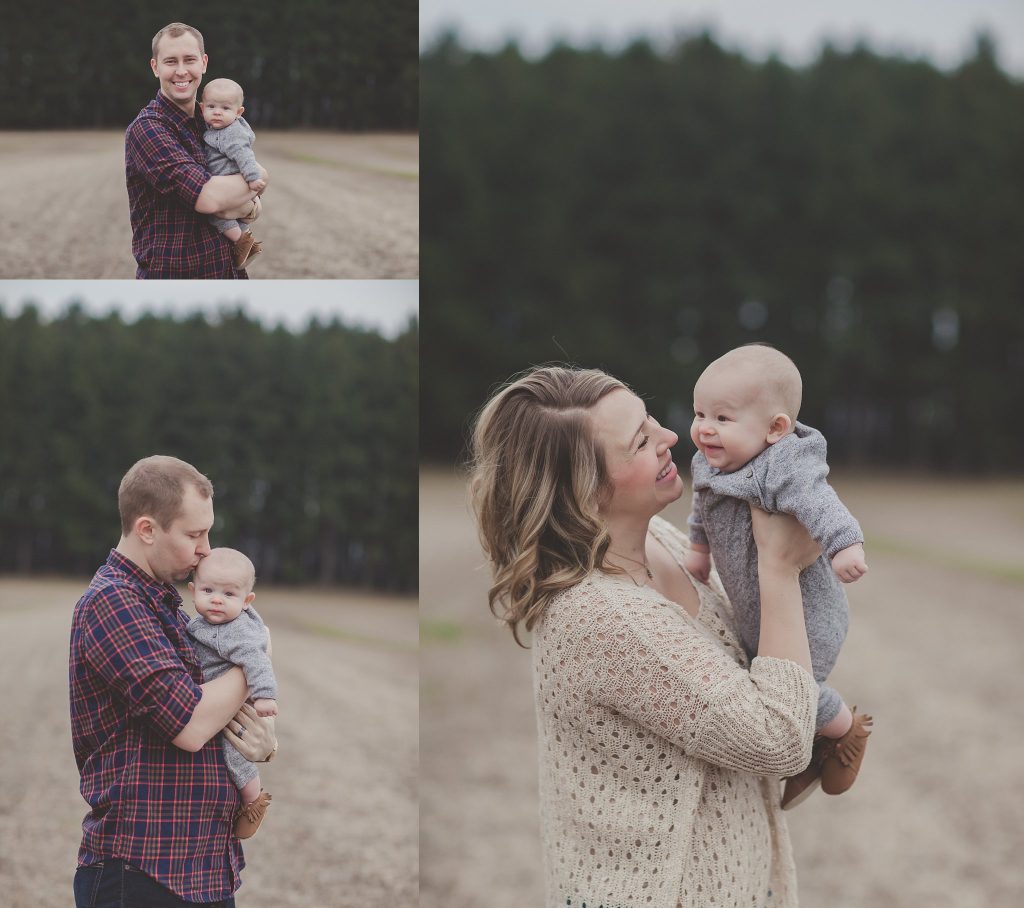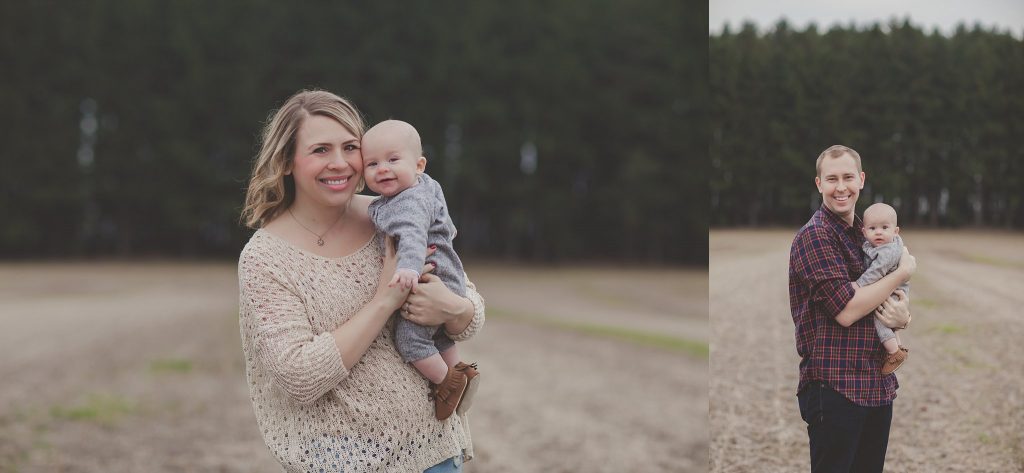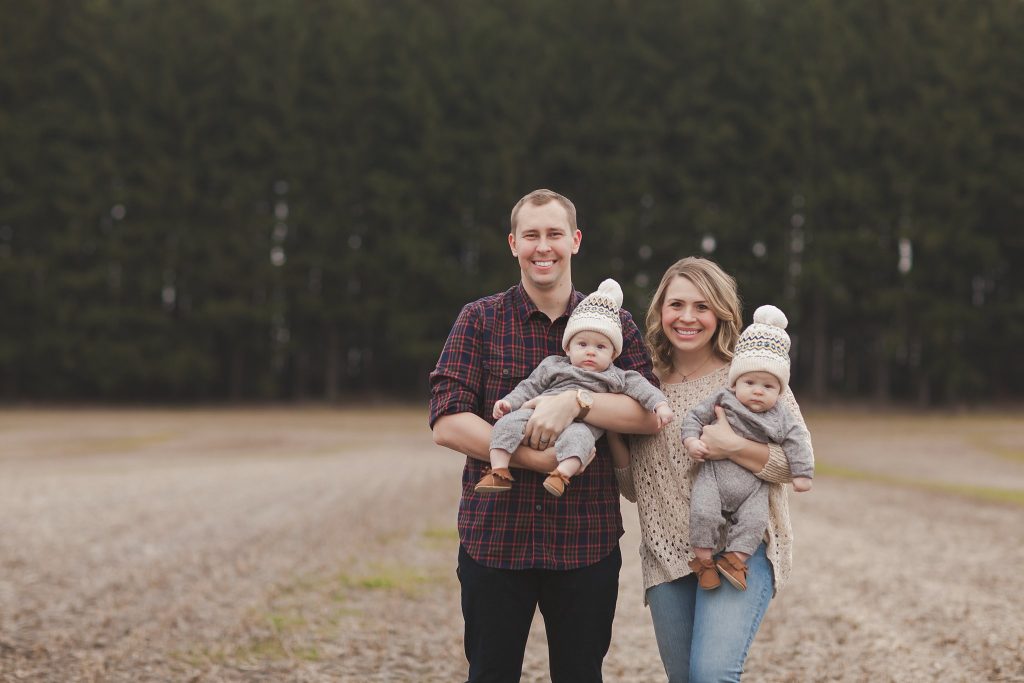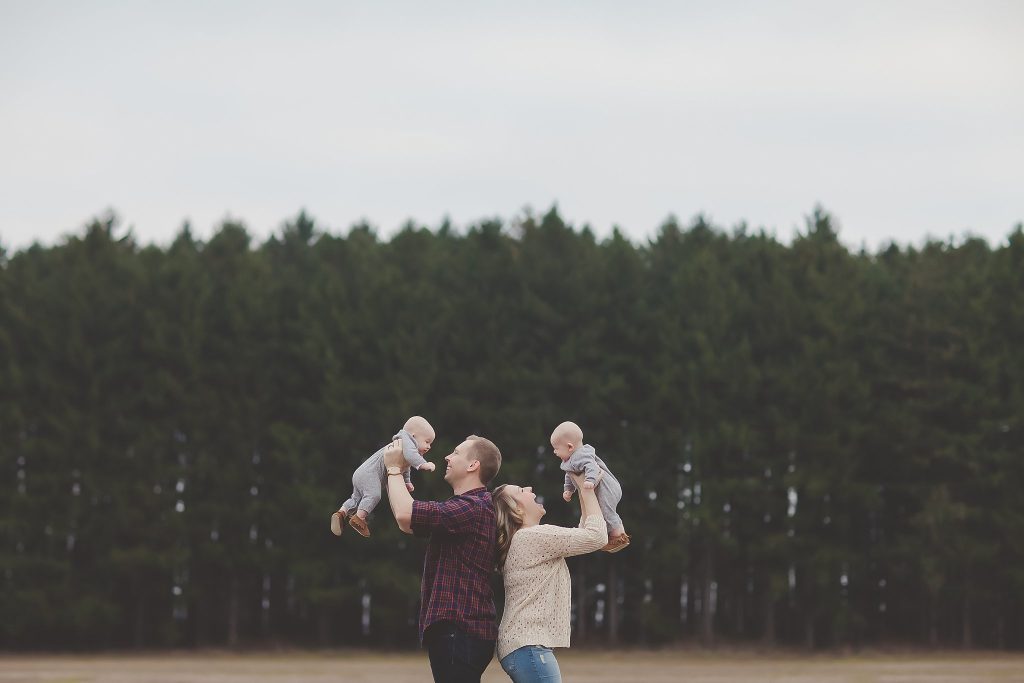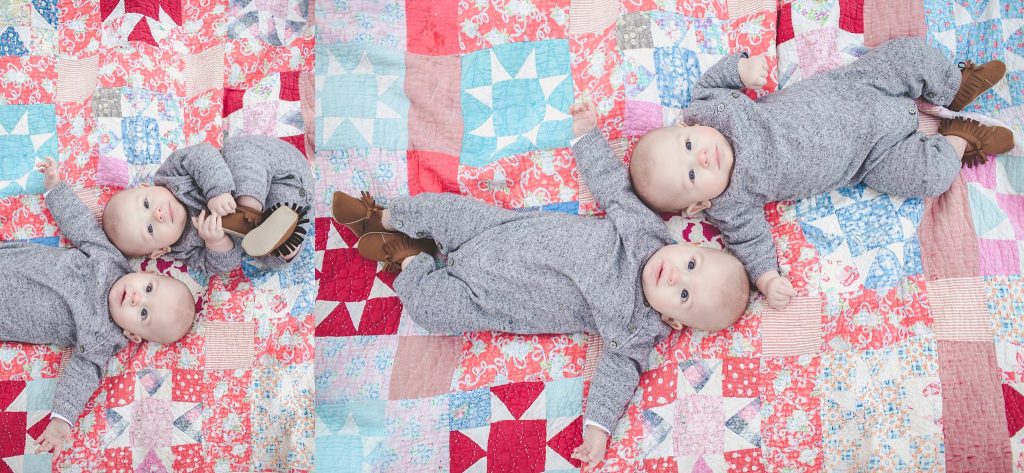 Warmly,
Toni Jay