Wyatt + Missy | Wedding | San Pierre, IN |  Toni Jay Photography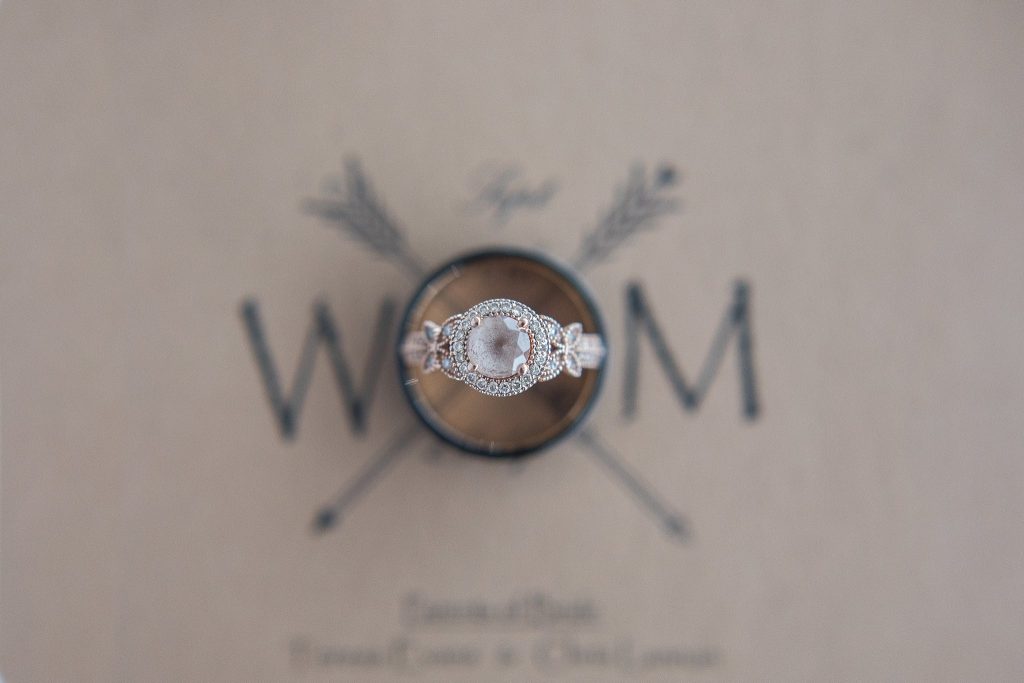 An outdoor ceremony held in the yard of an old elementary school – turned – church in San Pierre, IN. Hot + humid…the two first words that come to mind for this September wedding! I've known Wyatt since we were children, and he also happens to be the brother of my sister-in-law, Lindsay. Missy is his easy going, beautiful bride!! When they contacted me to book their small, intimate wedding, of course I said yes! The idea of having just your closest friends and family attending a monumental moment like this is a very special thing.
Normally when a hair and makeup appointment is so delayed that the bride doesn't arrive until 10 minutes prior to the wedding start time, this would frazzle most couples. But not these two!! We rearranged our shoot schedule, and everything was just fine! One thing I like to tell my couples (specifically if things aren't going to plan) is that you still get to be married at the end of the day, and when you look back at photos, you won't care that the schedule shifted by 10 minutes, or that we did all the formals after the ceremony instead of before hand. You'll look back on it as one of the most beautiful days in your life because if was the start of something new together. I believe that with all my heart!
What was supposed to be all of the photos ahead of ceremony time, turned into just details and the groomsmen, and we shot everything else after their ceremony. These guys were so awesome!! Wyatt, you have an awesome group of guys in your life. Joy and I were watching these guys from afar as they prepped the chairs prior to the ceremony time, in the ridiculous heat, with their suits on, without complaining, and we mentioned how awesome they were! After their ceremony, during which they recited their own beautiful written vows, we moved right along into all the rest of the portraits, and ended with a beautifully decorated reception in the old gym part of the school! The day was simple, stress-free, and as it should be.
Wyatt + Missy, you two just make sense together!! Zeke is fortunate to have two loving parents. Thank you for inviting Joy and I along for this special day!!
Warmly,
Toni Jay