Do Take It Personally | Etsy Store Shoot | Funny Kitchen Towels | Toni Jay Photography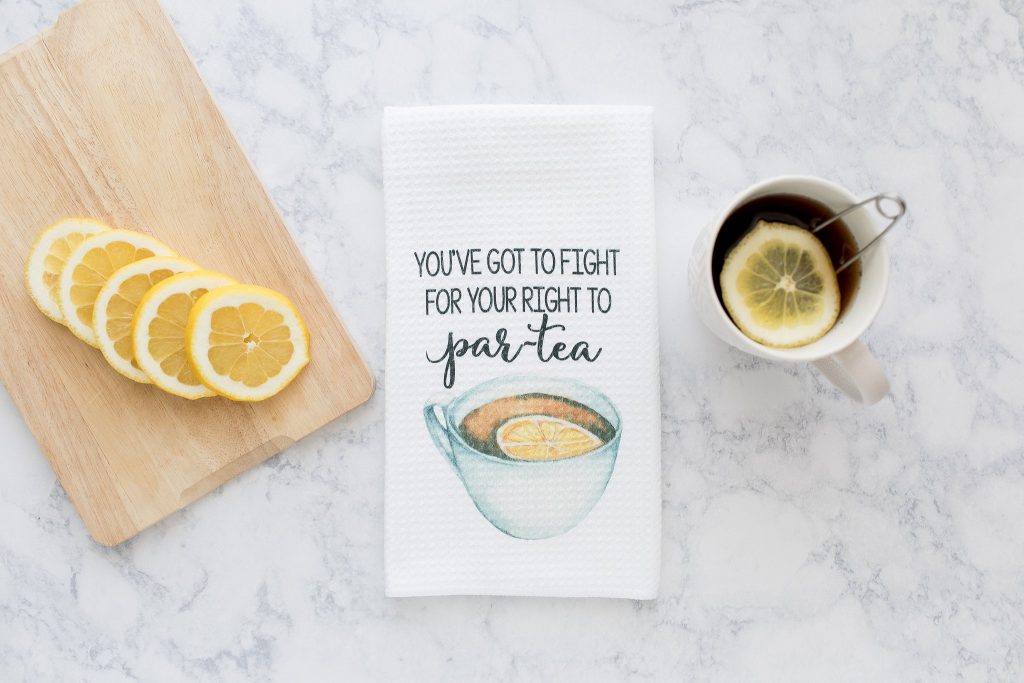 Sometimes as an entrepreneur in the creative field, you need projects that are just fun. Although I do love all my human client sessions, sometimes I need to recalibrate with something fun to think outside the box with, and pose something that isn't a human! 🙂 When Naomi, a talented calligrapher and owner of Do Take It Personally, reached out to have some photos done of her line of funny kitchen towels, I had to say 'YES' when I saw how funny and witty these things were! Then I saw the rest of her shop, and knew I was making a good choice partnering with her! I mean, did you click the link to her website?! If not, you'll see why with the images below!
Naomi is top-notch with communication, timely deliveries, and personable! These towels are awesome and make the PERFECT gift and fun accessory in your kitchen!! She also does custom coffee mugs, so be sure to check those out as well!
Thanks for such a fun shoot, Naomi! Perhaps someday I'll make my way up to Minnesota so we can par-tea ?
Warmly,
Toni Jay