Guevara Family | St. Patrick's County Park | South Bend, Indiana | Toni Jay Photography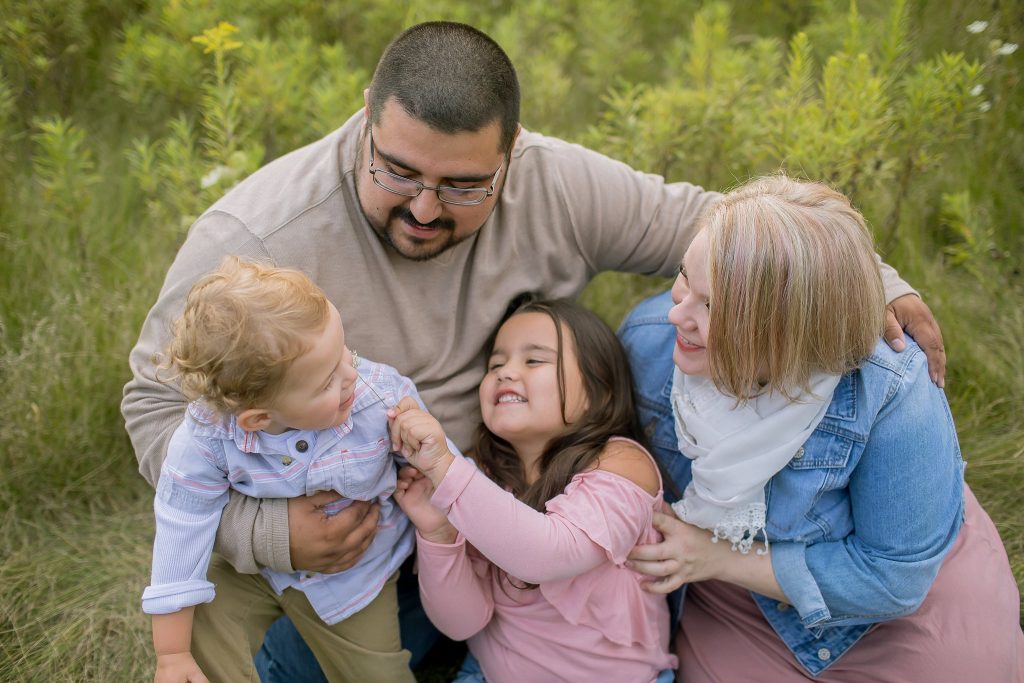 It used to drive me crazy when I was younger and people would say "time flies faster the older you get." Seeing Karol + Michael's son, Josiah, now RUNNING, talking and singing, when in my mind he should still be that wrapped up newborn, really made me realize how fast time really does go. I first met the Thrasher family when I shot his newborn session! William was about a month or so old, and I'll never forget big sister, Kate, wanting to see William while he was sleeping. She had so much spunk, and I was so happy to see she still has it!
Joy and I met the Guevaras at St. Patricks County Park in South Bend, IN for our session. The weather was kind; not ridiculously hot but not cold either. Joy and I are usually so focused and busy during our sessions, that I really should bring along a 3rd person just to photograph how ridiculous we look trying to get the attention of kids! Joy will play favorite shows on our phone and hold it above my lens, or a child's beloved toy will dance on my head. I'm sure it's quite the scene…!
Guevaras, it was so great to catch up and see you all again! Your kids are sweet, and I am one that truly believes that it's a reflection of the parents. So 'bravo' to you guys!! We look forward to seeing you again in the future!
Warmly,
Toni Jay