Parrette Family | La Porte Indiana Family Photographer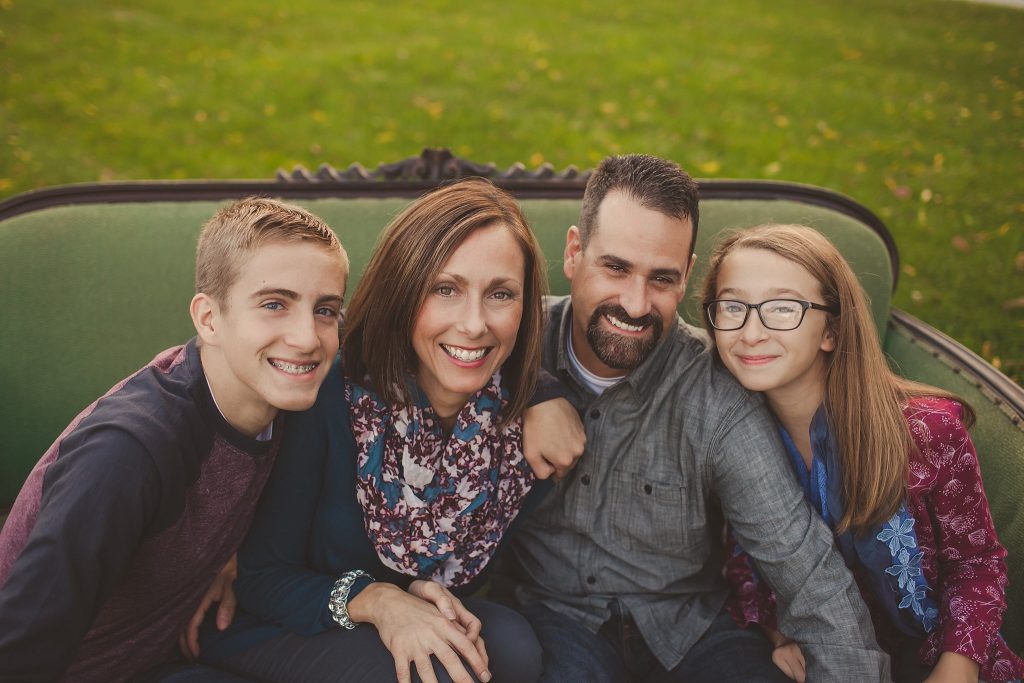 Yesterday I finally put the rest of my Christmas decorations away. It's May. And they were still up in the house. Like, not things that could be misconstrued as year round 'holiday' decorations, but like Christmas wreaths with gold glittery snowflakes, and hand towels and knickknacks with red trucks hauling Christmas trees in the bed, lighted garland up on the cabinets, and 3 small shelf sized Christmas trees. Yeah. I'm THAT girl. But at least I took the Christmas tree down by New Year! I win.
Anyway, while putting away all these leftover decorations, I realized that pretty soon it's going to be Summer, followed by Fall, and then maybe I should've just kept those decorations hanging around, because it's going to be Christmas time again, like, next week. Why does time go so quickly? You hear it a thousand times growing up that "time flies by faster the older you get" but you never quite understand it until one day you are smacked with the reality that you were told a thousand times. And then it just makes sense.
But, I digress. My favorite time of the year is Fall, and since I didn't have the blog up until this year, I wanted to share a Fall favorite! I have many favorite sessions, but this family booked a Couch Session, which I always love doing! The Parrette's have been a part of my life for many, many years now. It's always a love/hate feeling shooting their family, but hear me out first on why I say that! I LOVE IT because they are awesome, I adore every single one of them, and any time spent with them is always a good time! I HATE IT, because those grown, mature looking kids were once toddlers I got to babysit years ago. The documentation of families over time is a beautiful thing that I wouldn't trade doing, but that saying of "time flies by faster the older you get" feels more and more sure with each passing shoot. It's a great reminder of how important it is to tell your family story to the next generation.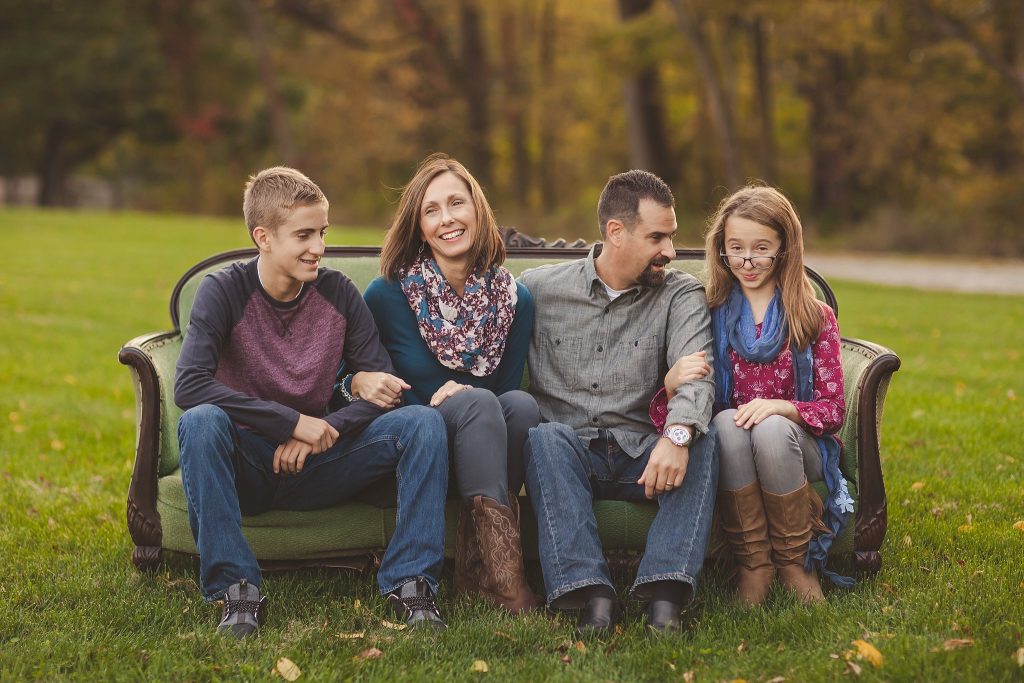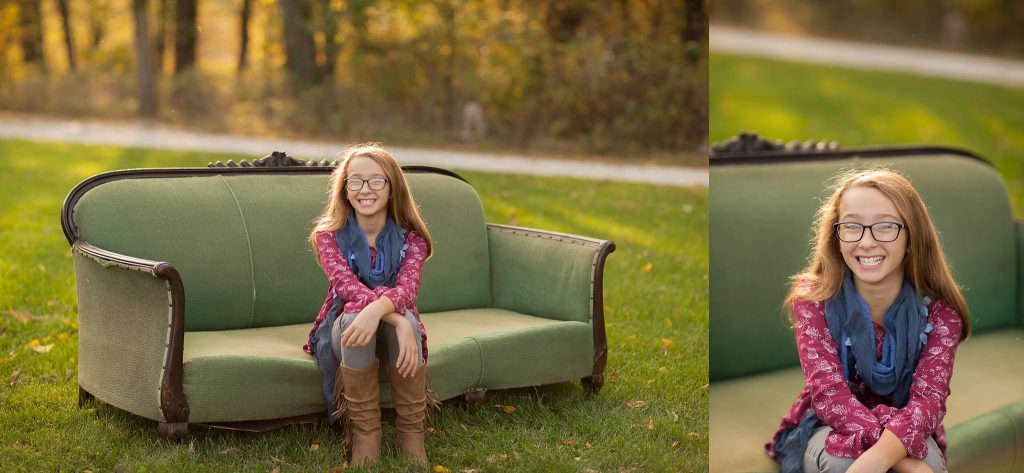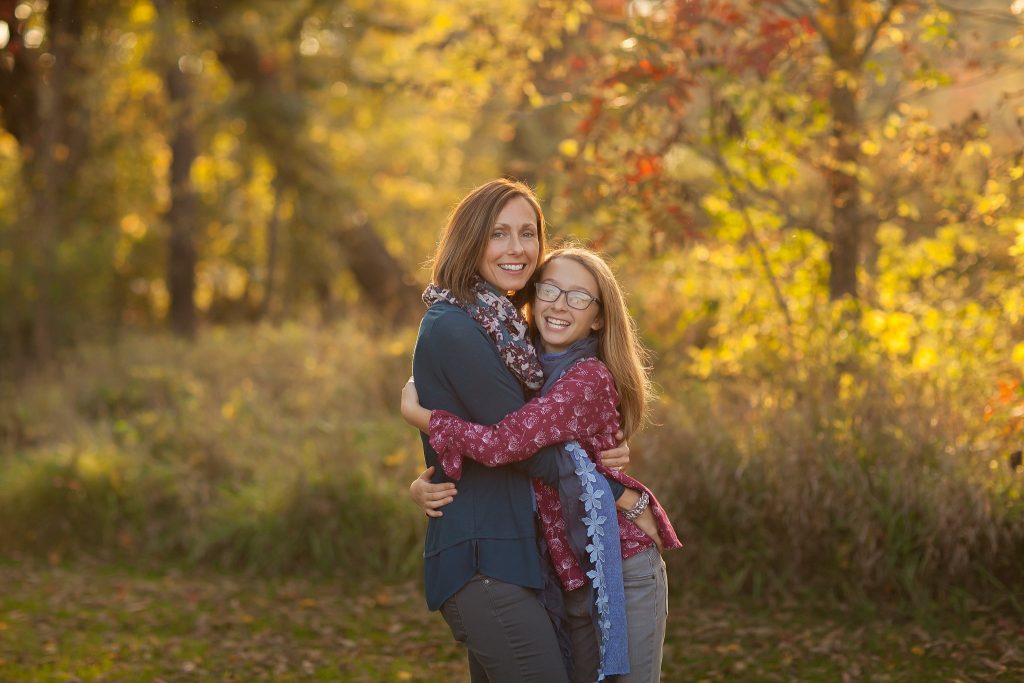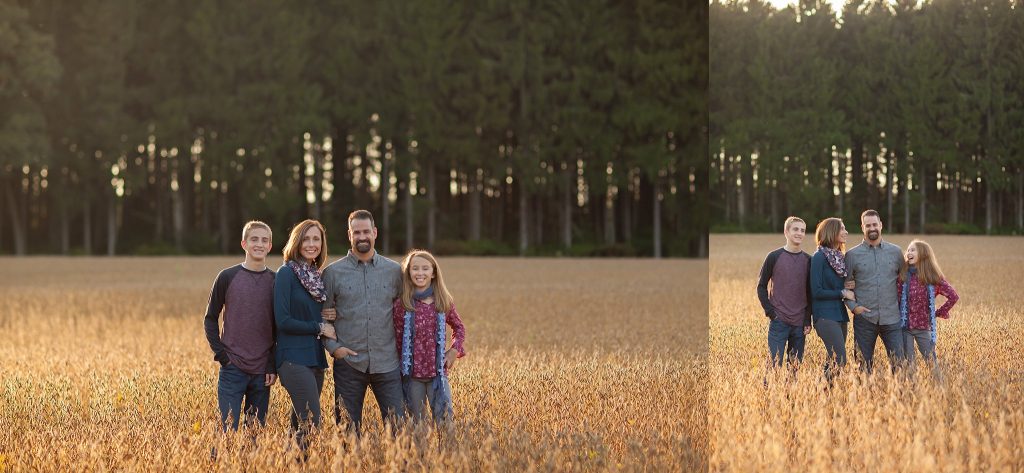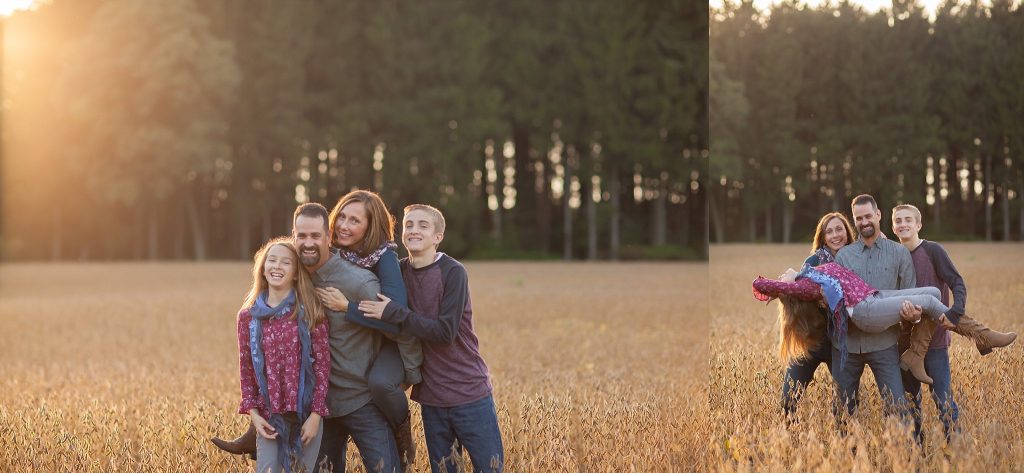 Warmly,
Toni Jay