Brandon + Jenny | Diamond Lake | Cassopolis Michigan Maternity Photographer
We met for our maternity session in Cassopolis, MI at their gorgeous lake house on Diamond Lake. Brandon and I attended the same high school, and hadn't seen each other in over a decade. I met his gorgeous fiancé, Jenny, for the first time the night of our session. To be blown away by warmth and beauty is an understatement! She greeted me with a radiant smile and open arms, and I just loved her immediately! When I found out they met on Instagram, I loved them both even more! To think that a free social media app could bring love, family, and a new baby into their lives makes me have a whole new appreciation for social media.
When I think over the not-so-missed days of high school, Brandon was so kind, liked by anyone he met, and lived and breathed golf. One of my favorite parts about running into old classmates is seeing how sometimes those passions in our youth have translated into adulthood. Not only does he play regularly, but also has a career engineering golf clubs! How awesome is that?!
Jenny is a nurse, and to be a nurse, I think you have to have equal parts dedication, willingness to work hard, quick thinking, kindness, warmth, and brains. For only getting to spend an hour with her, I'd say she is all those things and so much more. Noelle is going to have the best and most beautiful momma around!
Brandon and Jenny, you guys are going to be incredible parents. Noelle will never know what it feels like to not be loved or cared for. I know there are many changes coming your way this year with the birth of your baby, moving to Arizona, and at some point planning a wedding, but I have a feeling that with you two working together as a team, it will be a seamless transition without skipping a beat. Thank you for inviting me into this special time of your life!! ❤️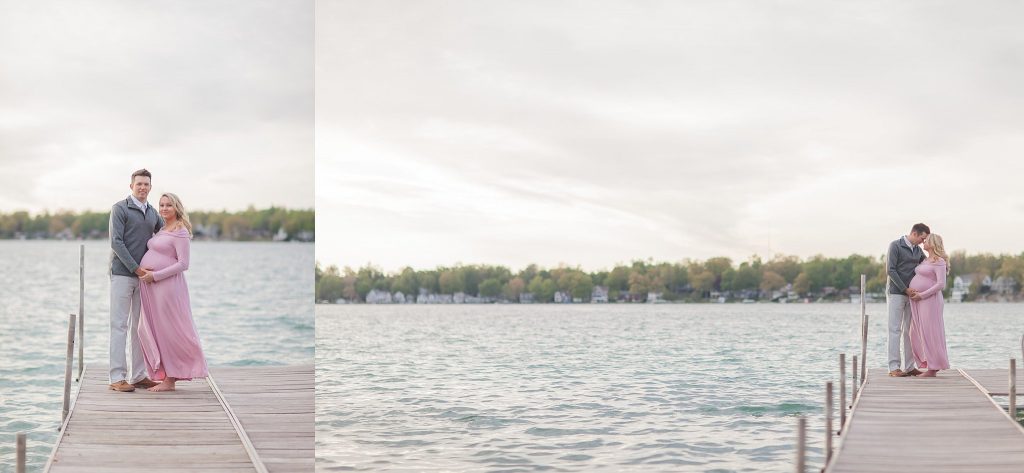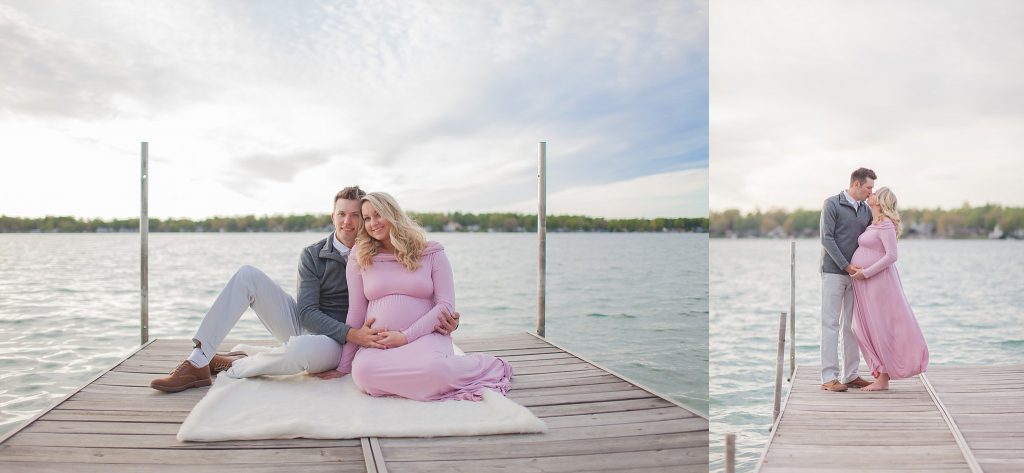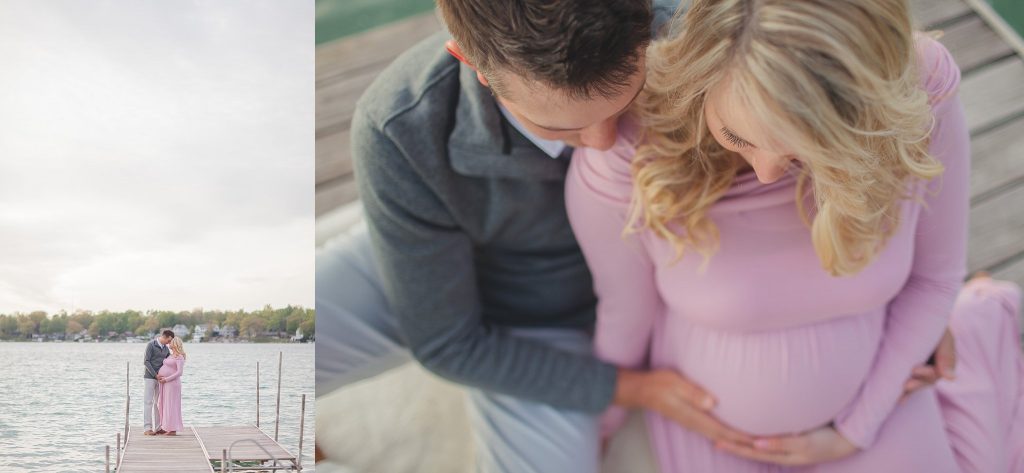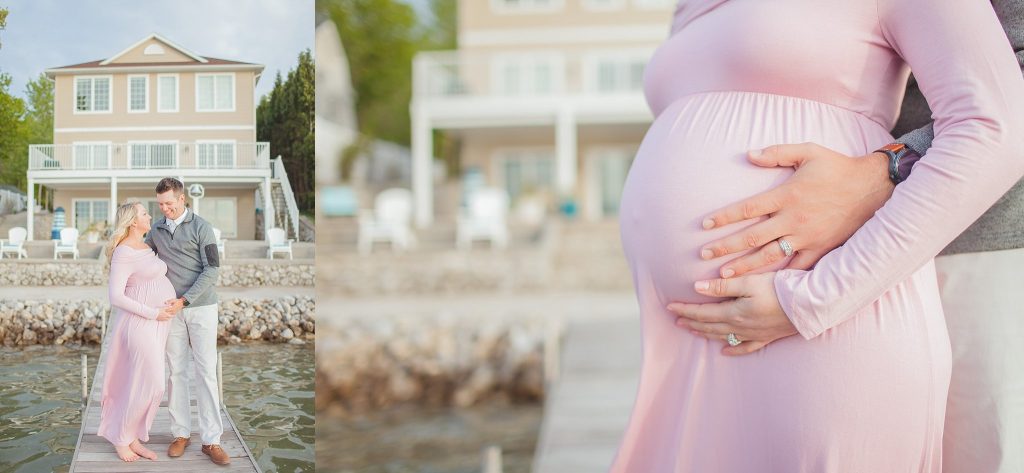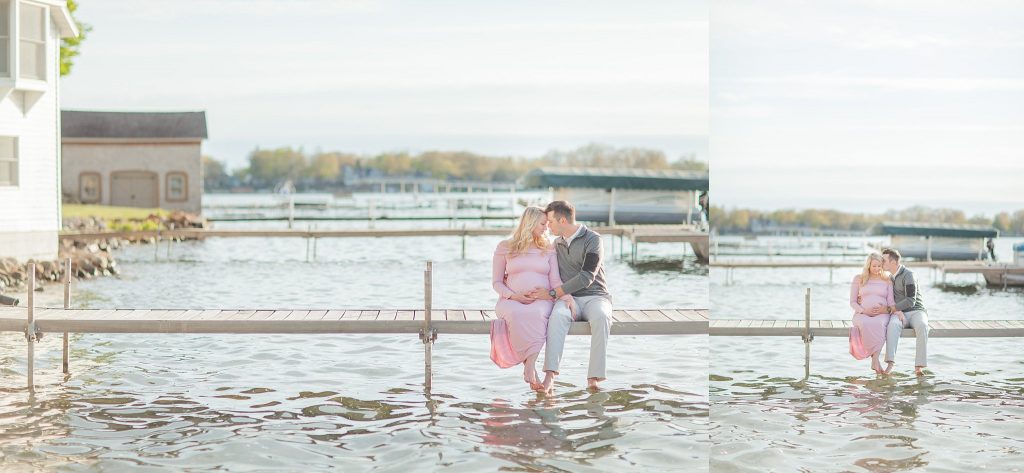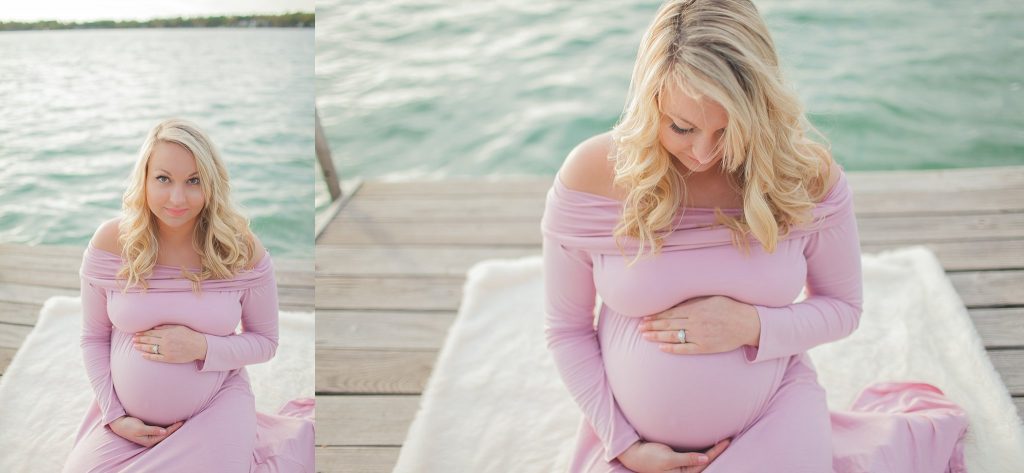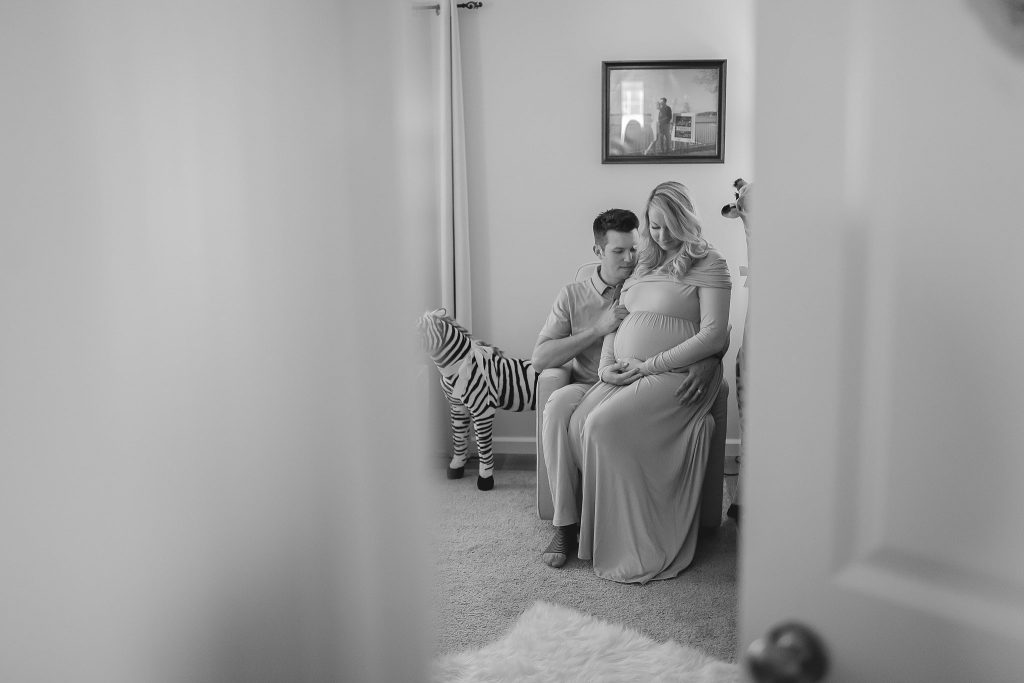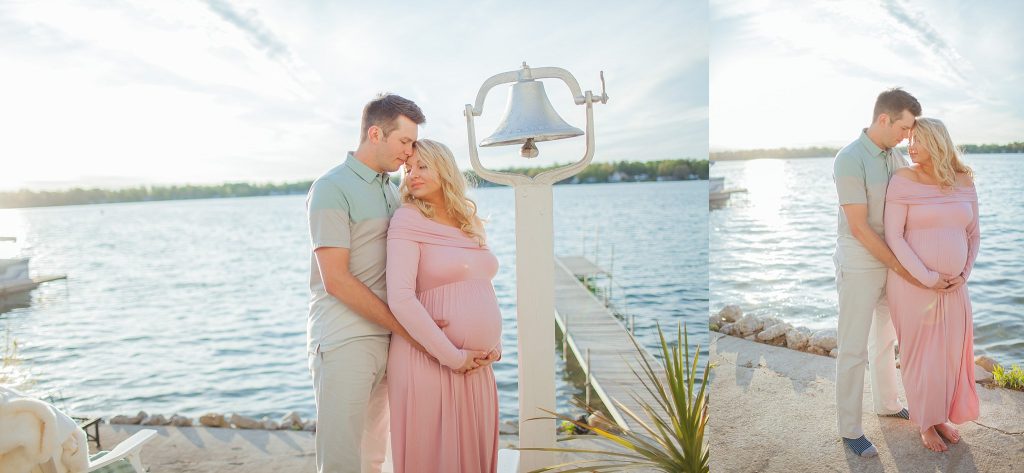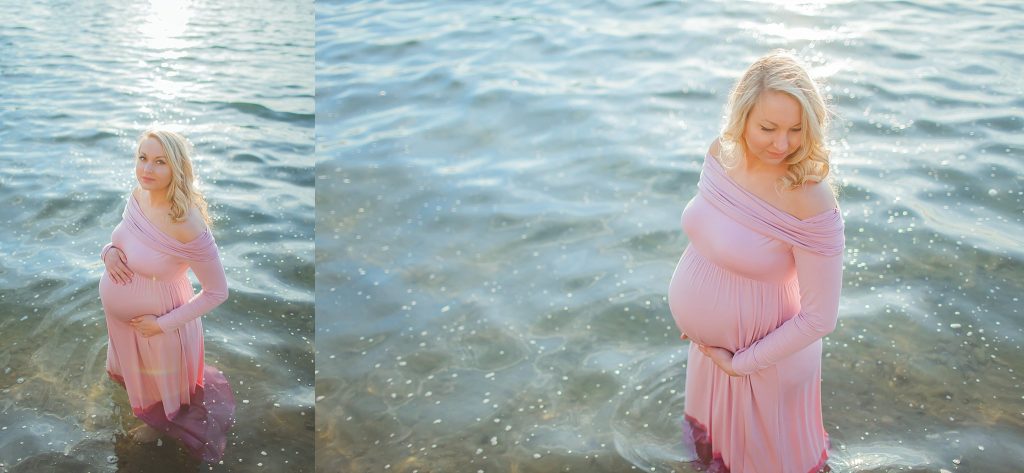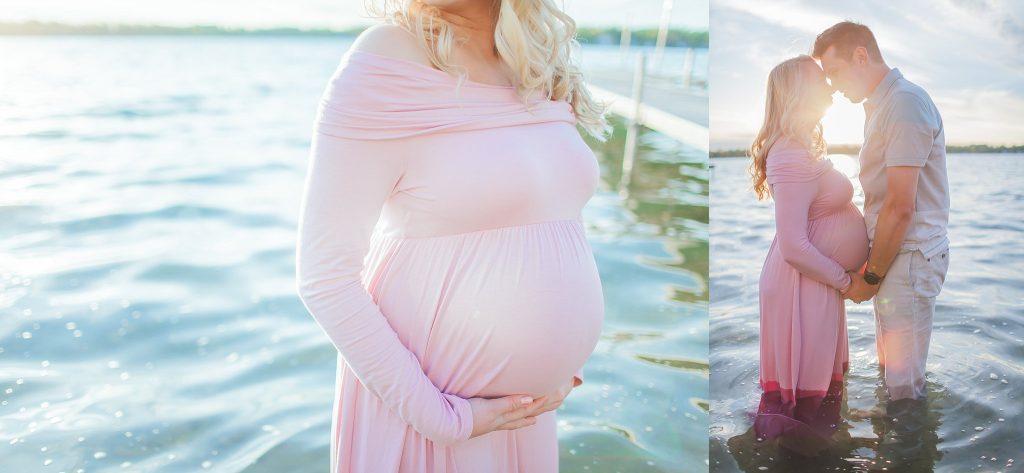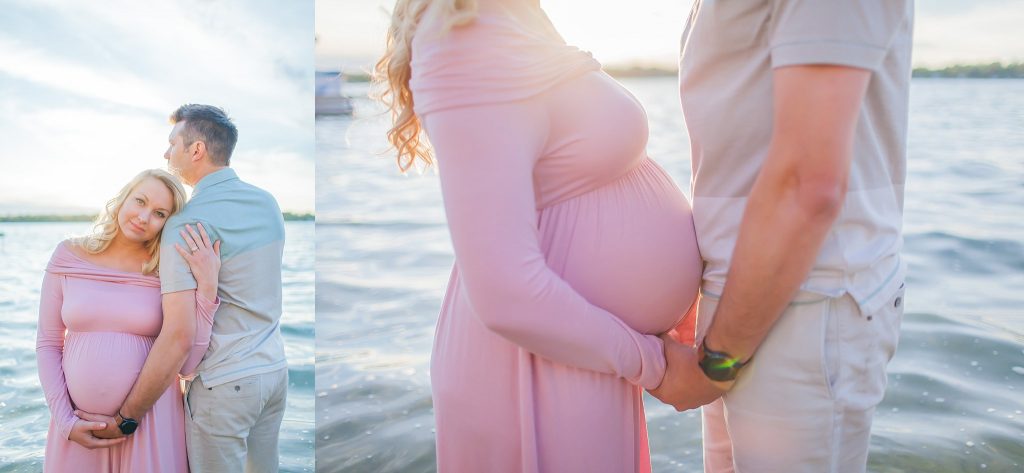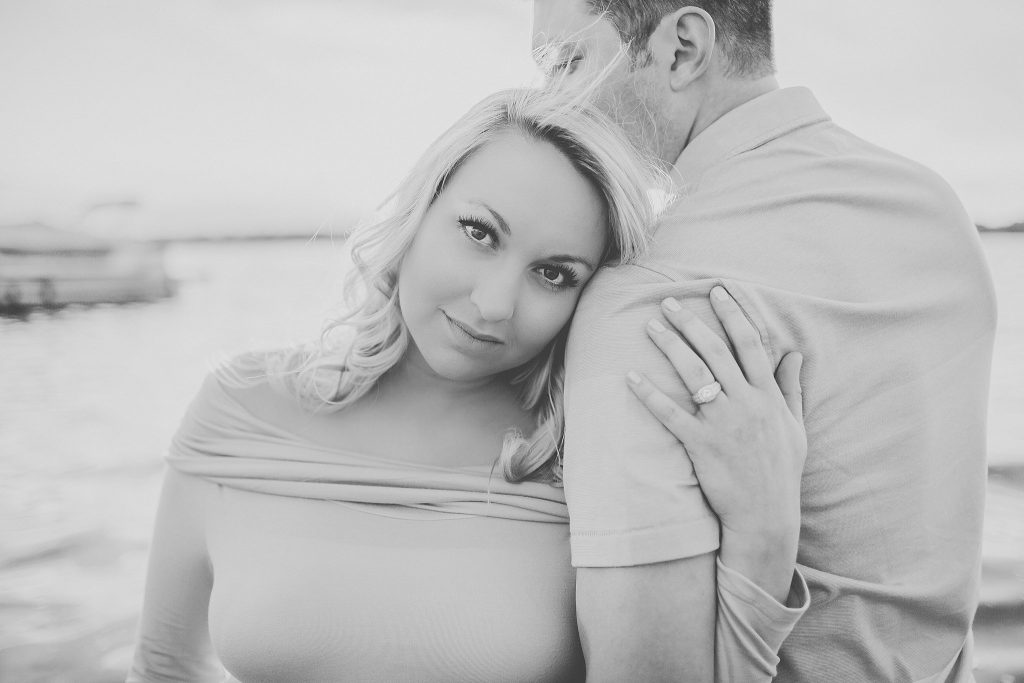 Warmly,
Toni Jay