7 Reasons to Have a Small Wedding | Toni Jay Photography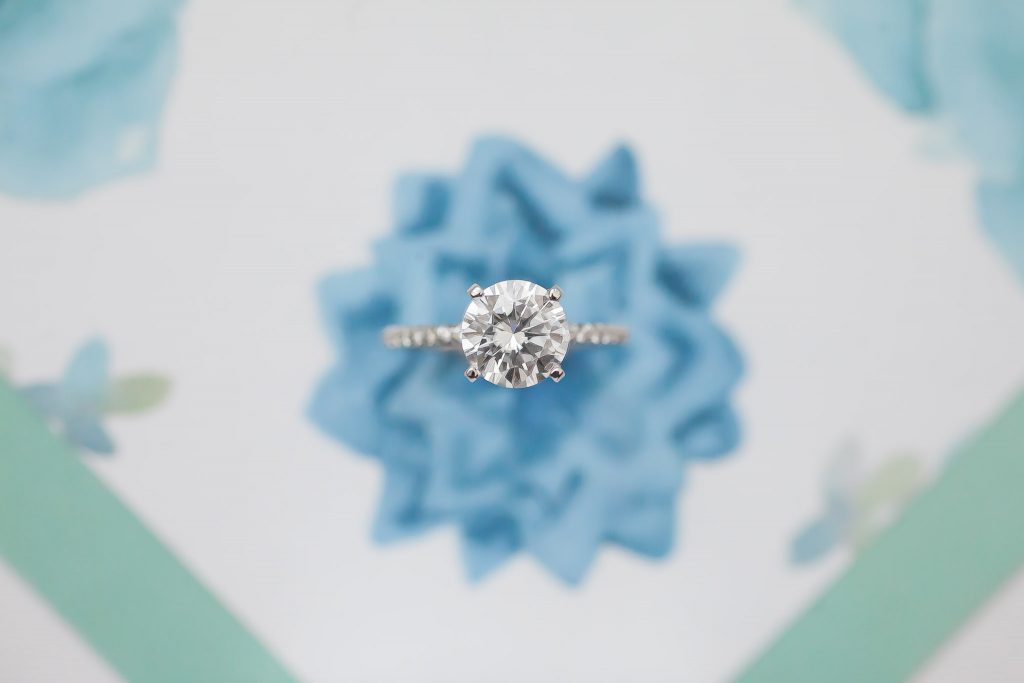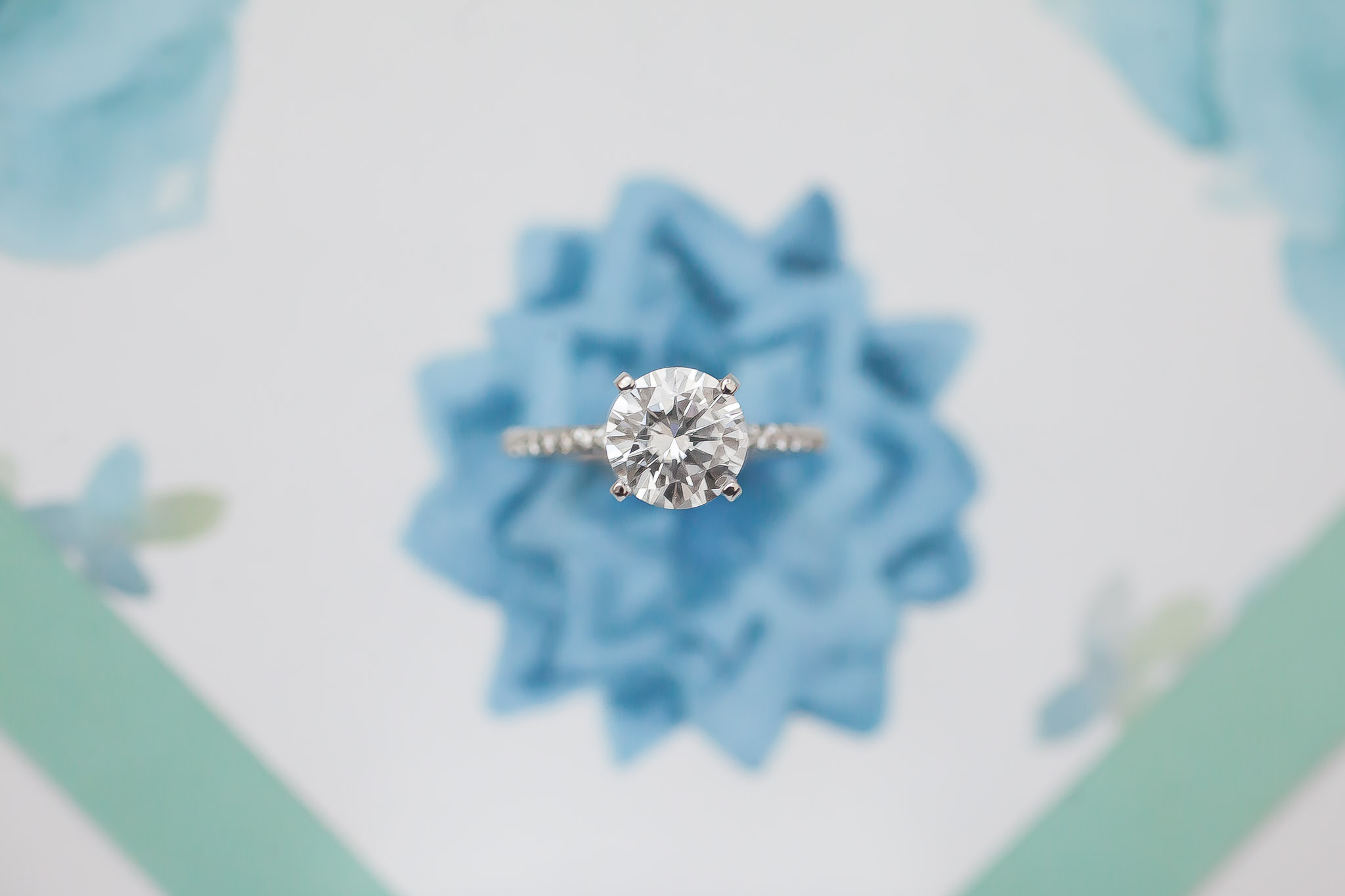 Over the years I have shot many weddings. Many of which have included the always amazing sit down dinner and top-rated dj. I love a big wedding. The type of wedding where the reception hall is packed to capacity with friends and family, the caterers are amazing, the dj is killing it, and everyone is dancing until their feet can't take it anymore. There will always be people who choose this style of wedding, and although I wake up with what I call a "Photographer Hangover" the next day, where my entire body feels like it was ran over by a bus, and sometimes I can't walk or lift my arms, it's always a fun day!
Earlier this year I developed an Elopement package, and more recently I created a Small Wedding package for couples who really just want a 4 hour or less wedding day! I'm so excited to offer this option because I am partial to a small wedding because Aaron and I had one. We still had about 300 people that came, but opted to get married at our church with a tent outside for an afternoon tea style of reception. From the start of the ceremony to the end of the reception was 3 hours. I consider this a small wedding! I'm also excited about offering this because I know of many photographers who will not book a wedding less than 8 hours. As a small business owner, I get the logistics behind that. However, this is the beauty of this profession; there really is a photographer out there for everyone's budget and everyone's style.
If you are contemplating whether to go big or go small, here are 7 reasons why you should consider going small:
1. You save thousands of dollars
The growing cost of weddings each year blows my mind. In 2016, the national average was over $35,000. THIRTY FIVE THOUSAND DOLLARS. That's a huge down payment on a HOUSE or the equivalent of buying TWO 2017 Chevy Cruzes. Opting for a small wedding means that you can use the money you would have spent on a lavish wedding toward that down payment or finishing off student loans. You could start your marriage debt free, or close to it! How great would that be?! Have mom and dad been saving for years to pay for this? Tell them your thoughts! I know several parents who have offered to pay them all the money they've been saving to just elope.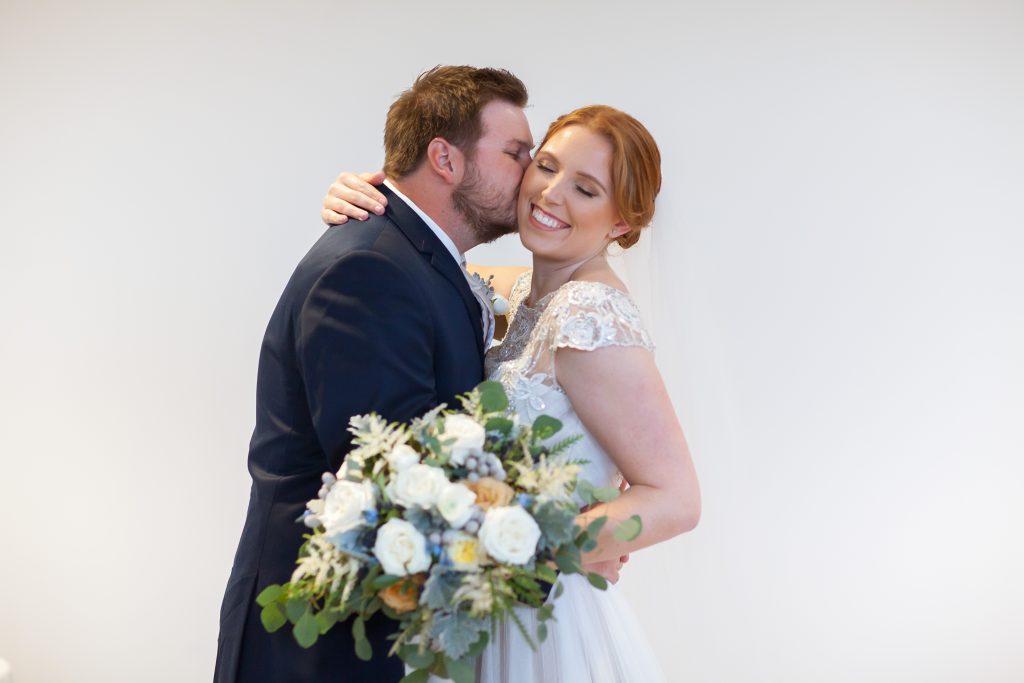 2. Less choices = Less stress
Napkin colors, table decor, themes, and so on. Small wedding with a small amount of guests on the beach? Rent a few white chairs and get yourself a bouquet! When you have a small wedding, typically your focus is just on each other and the people around you. When you come to the conclusion that that's all that matters, the endless list of details don't seem as magnified anymore.
3. You can splurge!
Because you're opting for less people or not having a high end hall, you can pick a few items that you want to splurge on that you otherwise wouldn't have been able to! Maybe a sit down dinner is something that you want to do. If you have a small enough party, there are many high-end restaurants that have party rooms where your guests can sit and chat and have an amazing dinner with the bride and groom. Maybe you want your guests to leave with something. My ridiculously talented friend, Sweet Melissa, offers the most amazing wedding favors!! From buttery caramels, to mini pies, s'more kits, cookies, and jar cakes, your beloved guests will have a delicious favor to take home. (Thanks to Erika for letting me borrow an image!! I never make it home long enough with Sweet Melissa's desserts to photograph them! :P)
(Photo by my uber talented photographer friend: Erika Mattingly. She is a Wedding + Lifestyle photographer and you can find her here!)
4. Venues are nearly limitless
When you have a wedding with a short guest list, you can get married nearly anywhere. Barker Mansion is a perfect example of a great small wedding venue. With their beautiful garden as your wedding site, you can't go wrong. Beach permits are pretty cheap, too, if you want to get married along the shoreline of Lake Michigan! Maybe your parents live on an amazing property. If they are footing the bill, what a savings for them! 😉 When it's just your closest friends and family, you can't go wrong!

5. Memorable
With friends trying to out do friends, bridesmaids being cut from the lineup because they can't afford the $150 on a pair of shoes that the bride insists on, all for a day that is supposed to be about love, family, and the start of a new chapter, a small wedding might seem like a relief for everyone involved. And remember the s'more kits I mentioned? How awesome would it be if your reception consisted of lawn games and s'mores at the end of the night?! For some that may be a little too relaxed and feel like Labor Day weekend. But what's not to love about Labor Day weekend?!

6. Amazing Honeymoon
Seriously, go on the adults-only cruise. Take the trip to Europe. Go on a month long motorcycle trip. Just go and have an awesome honeymoon!! And bring me back something!

7. The focus becomes what it should be about…you guys.
At the end of the day, you're still married. Whether you spent $500 or $35,000, agonized over the perfect shade of beige, or made your own wedding cake out of the $1 sale box at Kroger, you still get to sign the certificate and start a new chapter when the day is over. Whether you go big or go small, make it count for something.
Warmly,
Toni Jay