Darian + Spencer | Wedding | Wheatfield, IN | Toni Jay Photography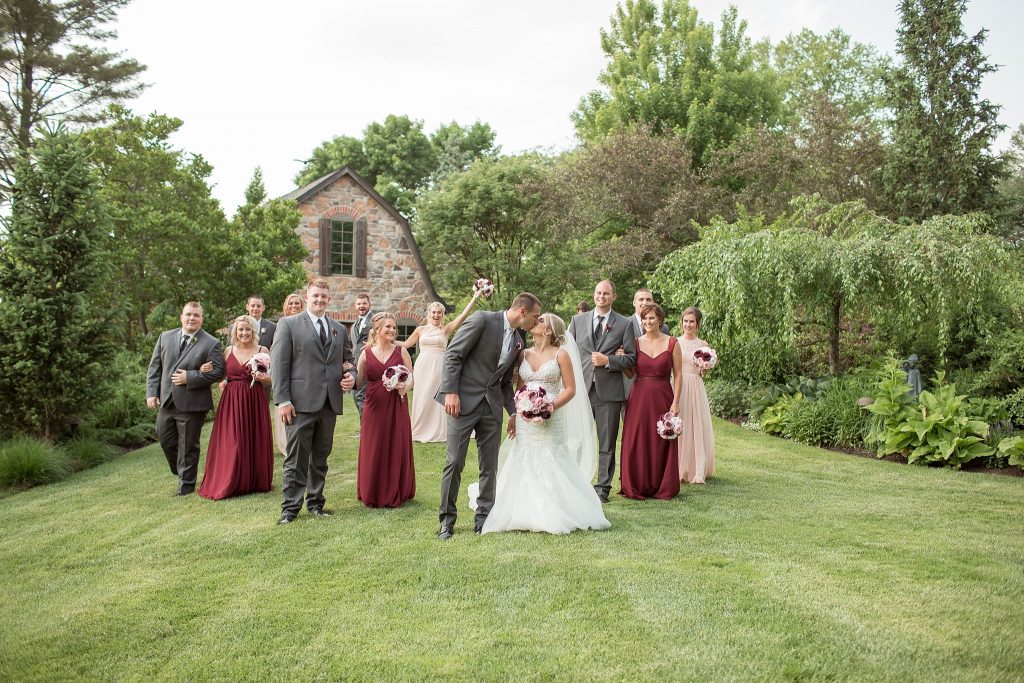 Hot and humid…we allllll melted on Darian and Spencer's wedding day! You'd never know how much we were all sweating looking through these photos! Ha! It was hot and sticky, and their day was beautiful! We met on a stunning private property in Wheatfield to do their formal photos. I can't wait to go back!!! SO beautiful! <3
There is something to be said about small towns and community. I was not supposed to be the original photographer for Darian + Spencer's wedding, but when their photographer (who is a close friend of Spencer's family, as well as a close friend of mine) had to break the news that she was already booked for their wedding day, she sent them my way, and honestly, sorry Gina, but I'm totally glad you were booked that day! 😉 We had a great time celebrating with their friends and family!
When I first met Darian for coffee to discuss wedding details, I totally felt like I was having coffee with a Barbie look-a-like. Darian is BEAUTIFUL, smart, organized, and cracked me up!! We talked about the wedding, how they met, each others families, jobs, etc. and then we went our separate ways and met again on the day of the wedding. Her groups of bridesmaids were fun and kind, and we all teared up listening to Darian read her letter from Spencer. Spencer and his guys…I always love a group of guys who aren't afraid to let loose and have a little fun on a wedding day. I feel like when you KNOW you have made a good decision to spend your life with someone, and you are choosing to get married, that the wedding day shouldn't be stuffy!! It should be a celebration and a day of fun! And that's exactly how they approached it.
Darian + Spencer, thank you both for including Joy, Nikki and I! We enjoyed celebrating with you both and your wonderful families <3
Enjoy some highlights from their wedding day!
Warmly,
Toni Jay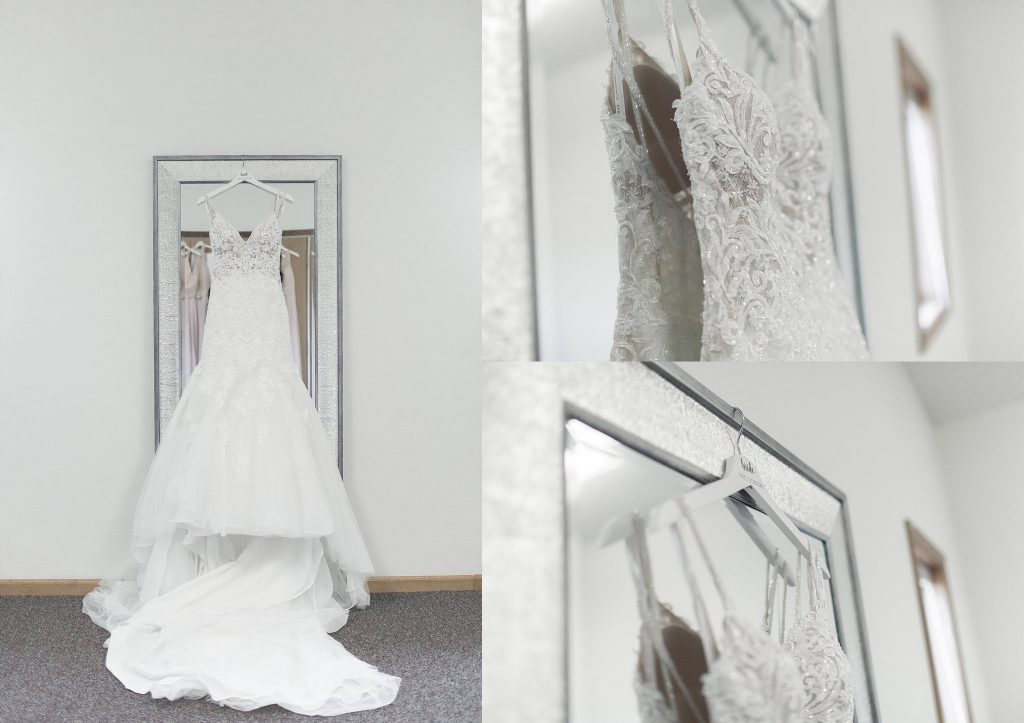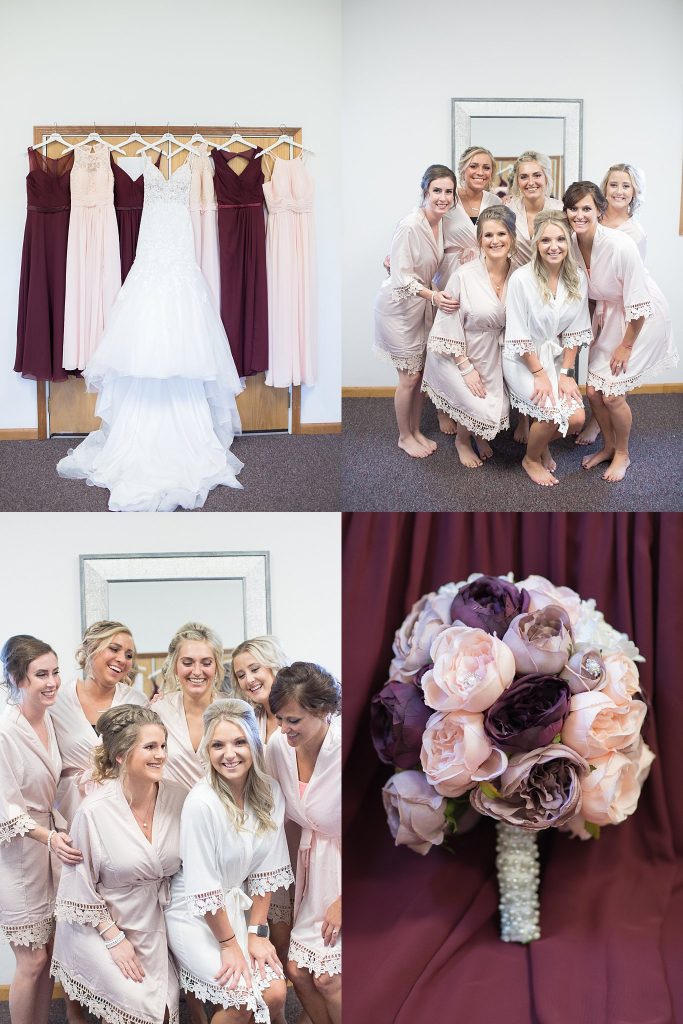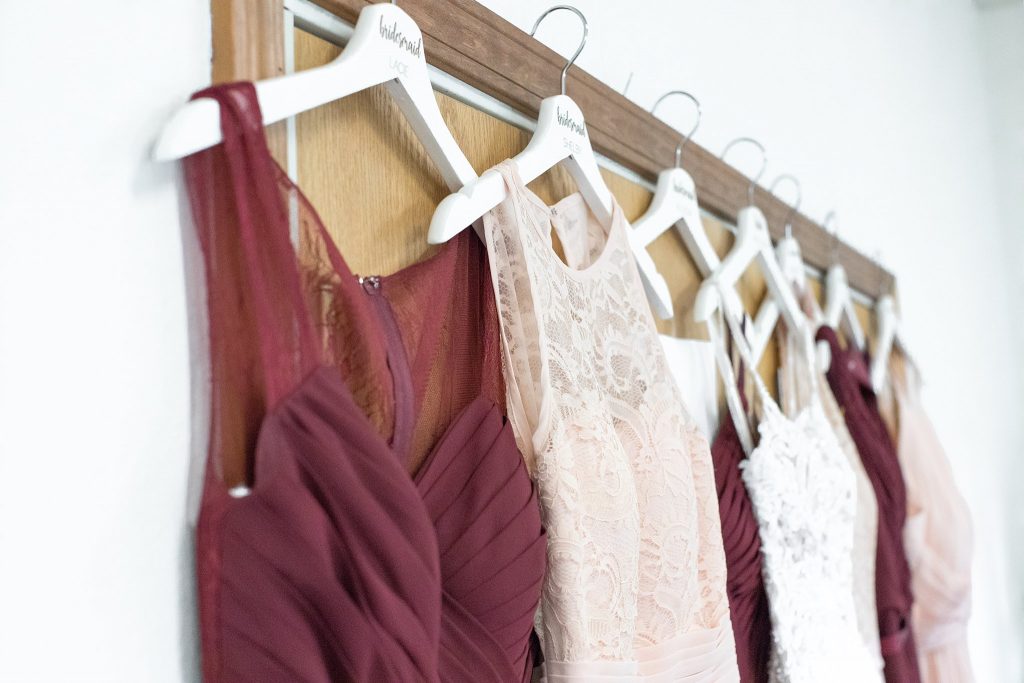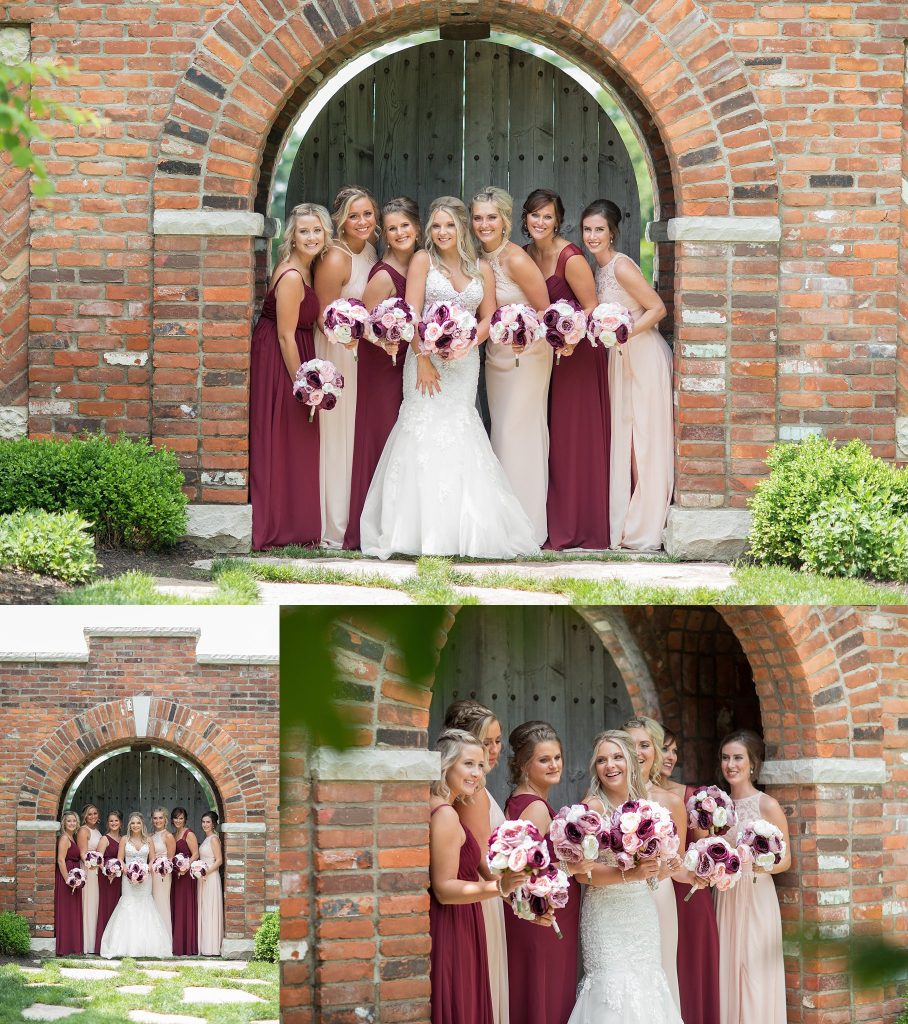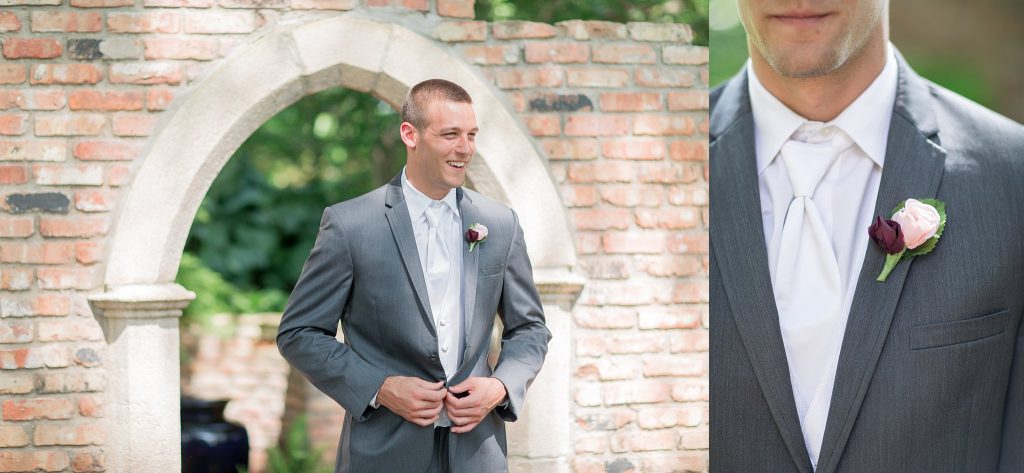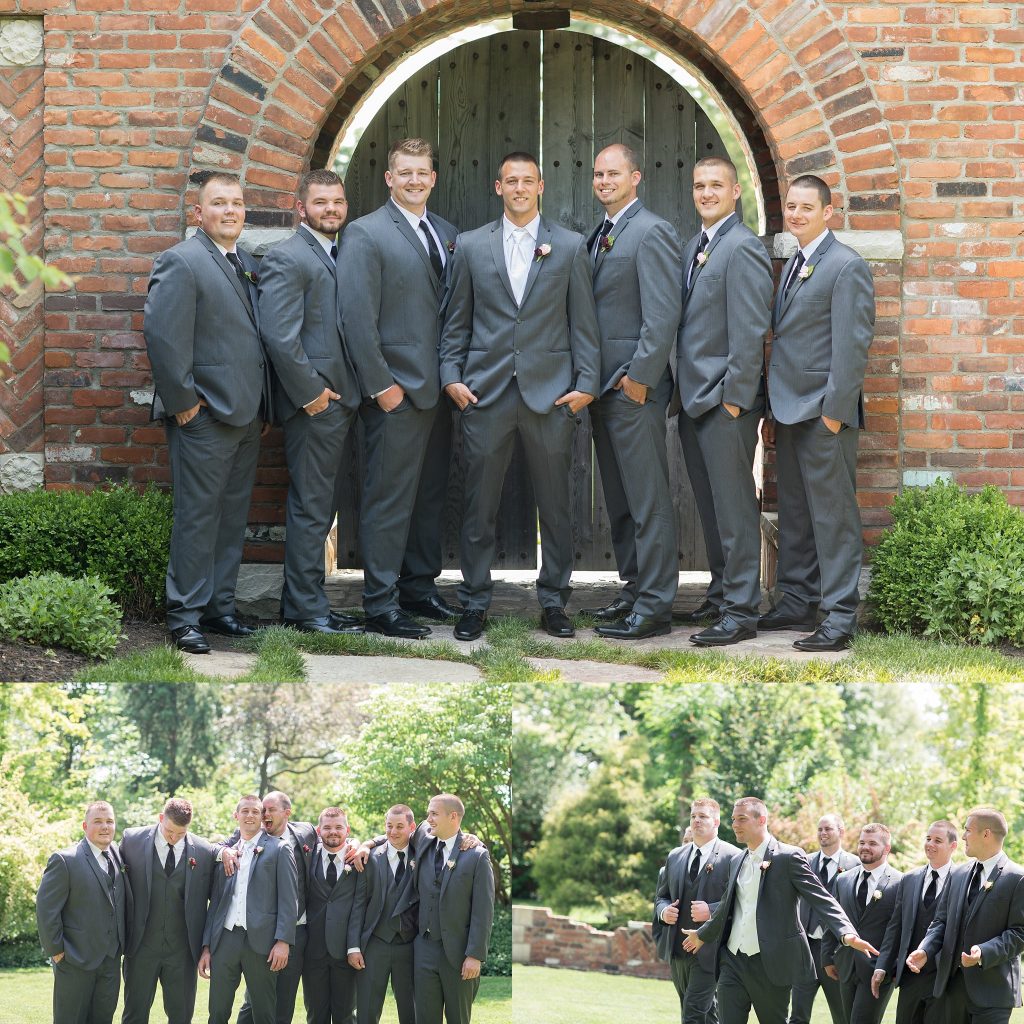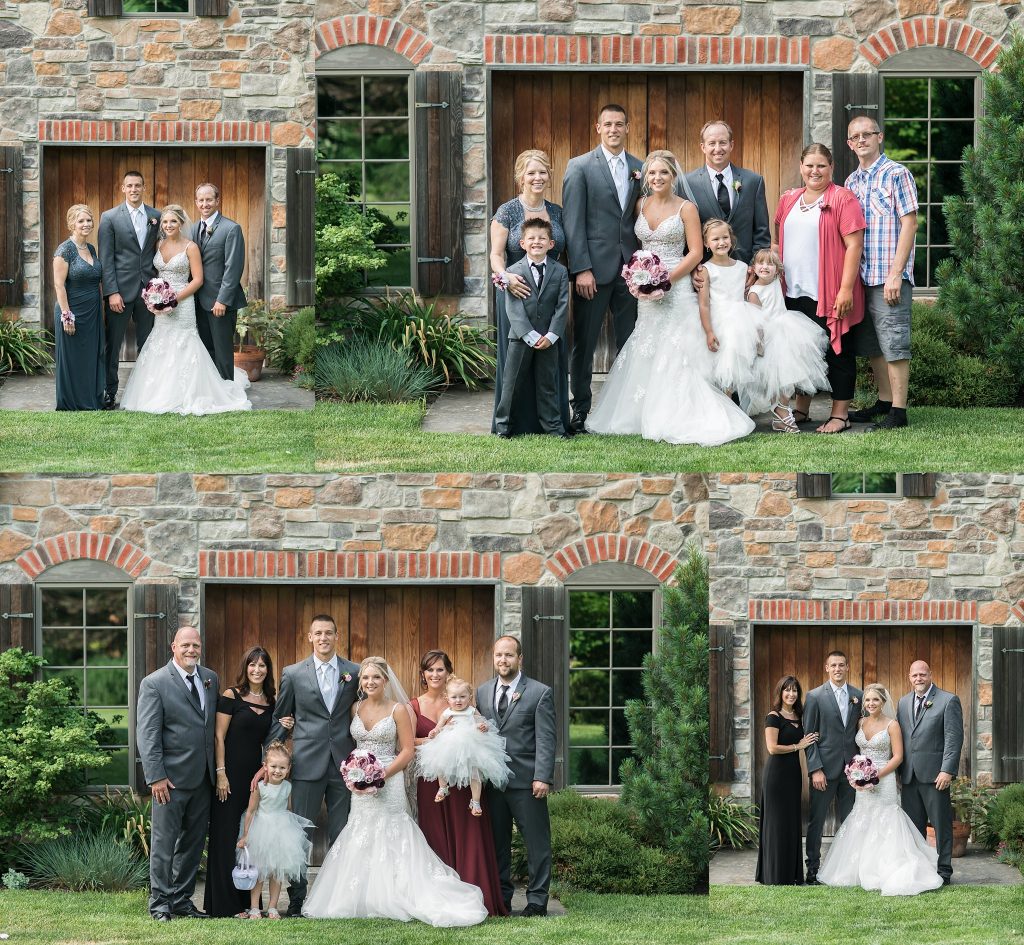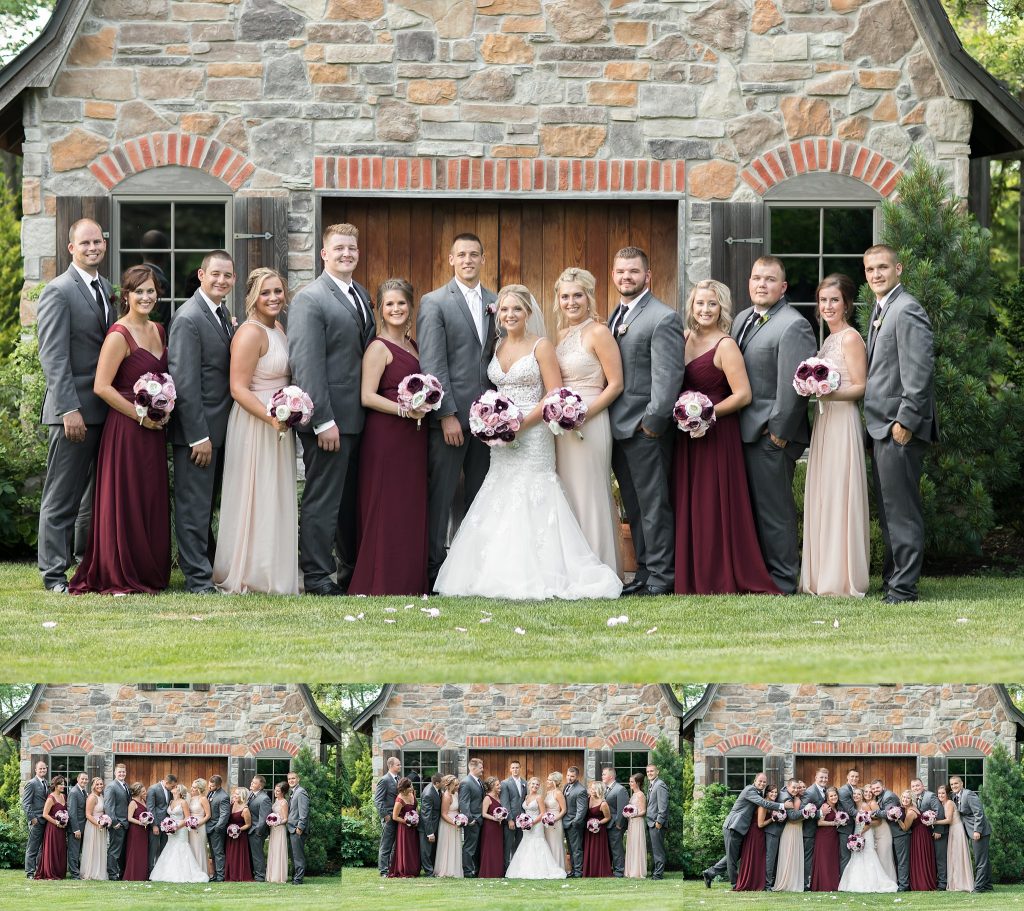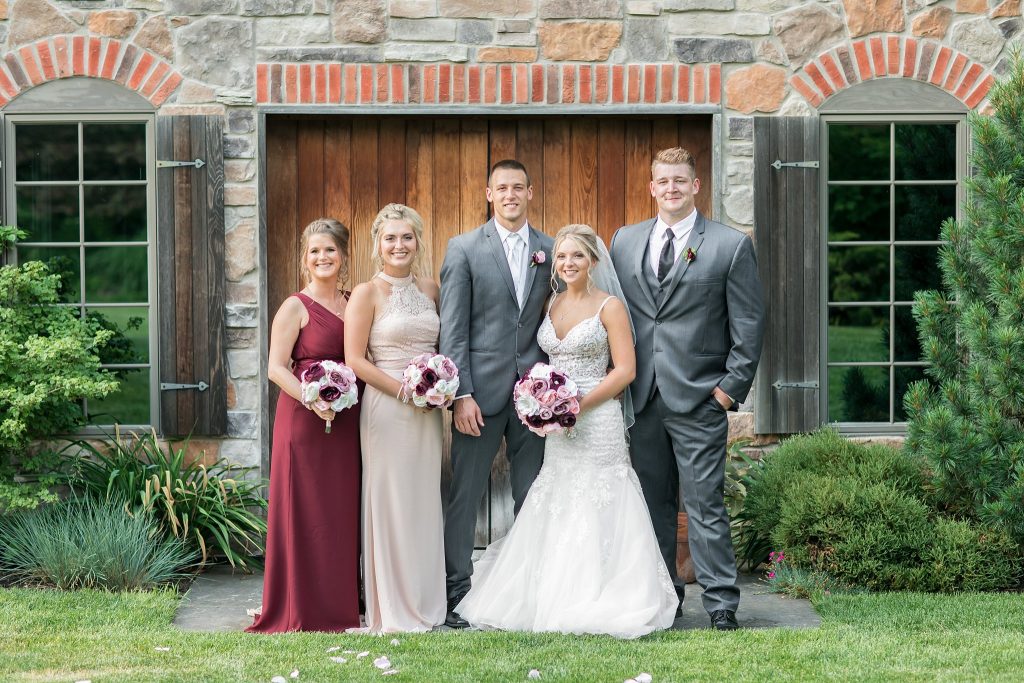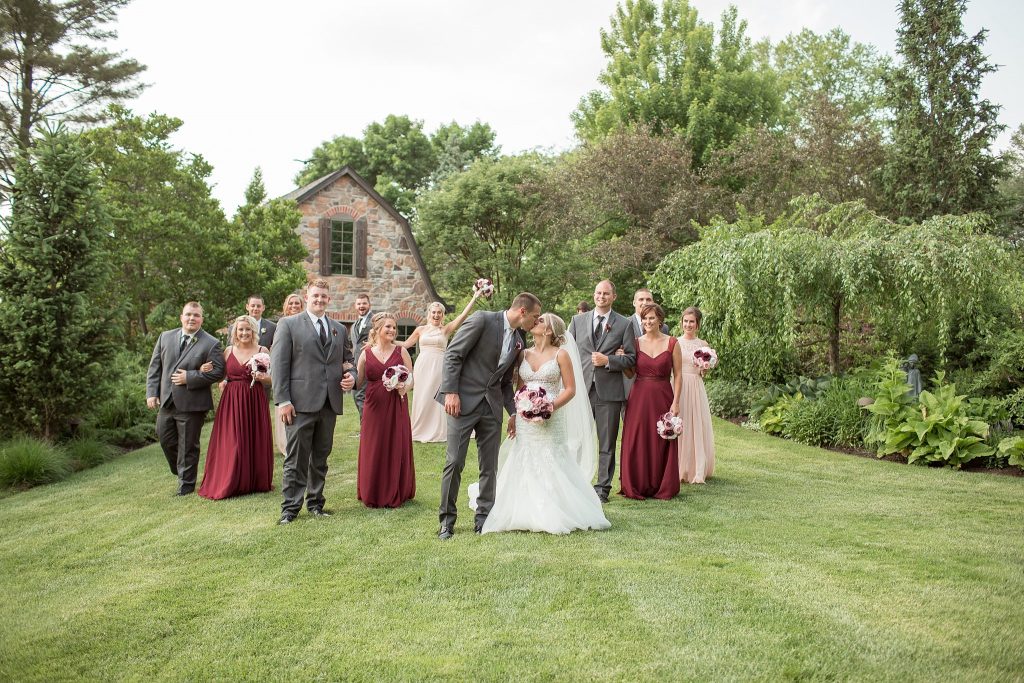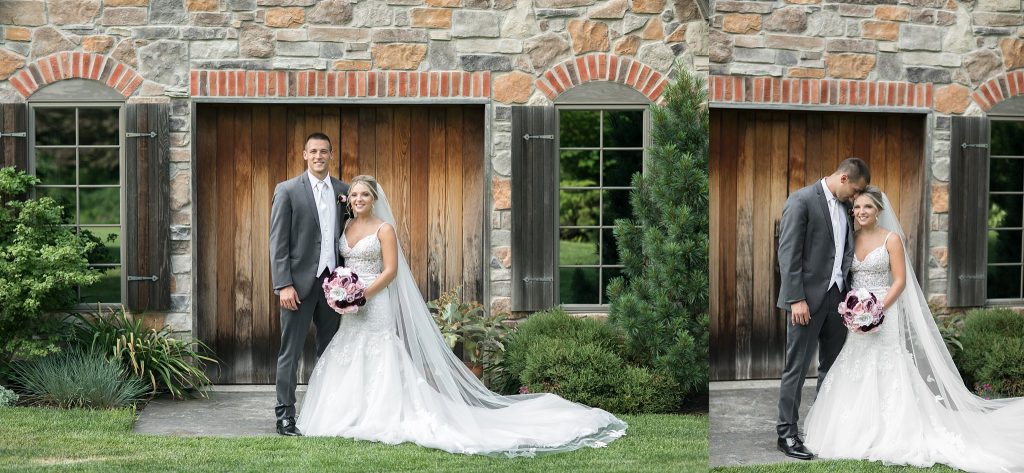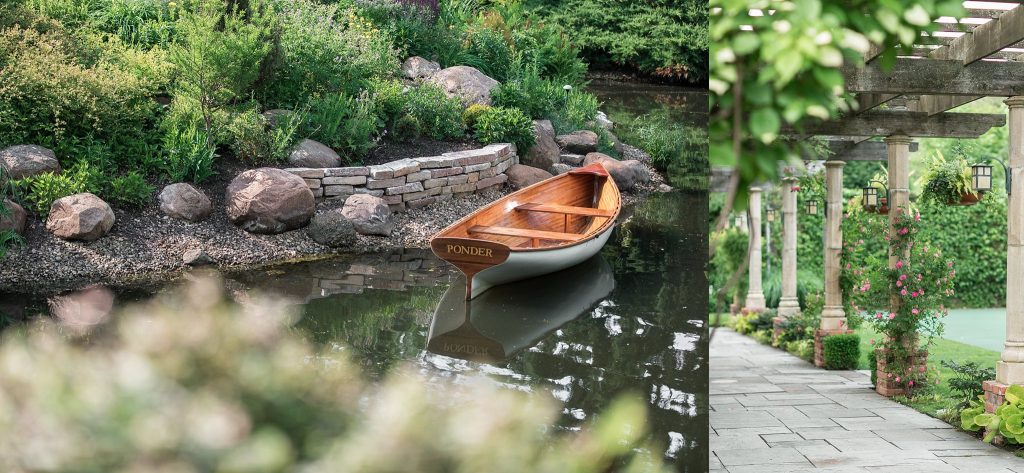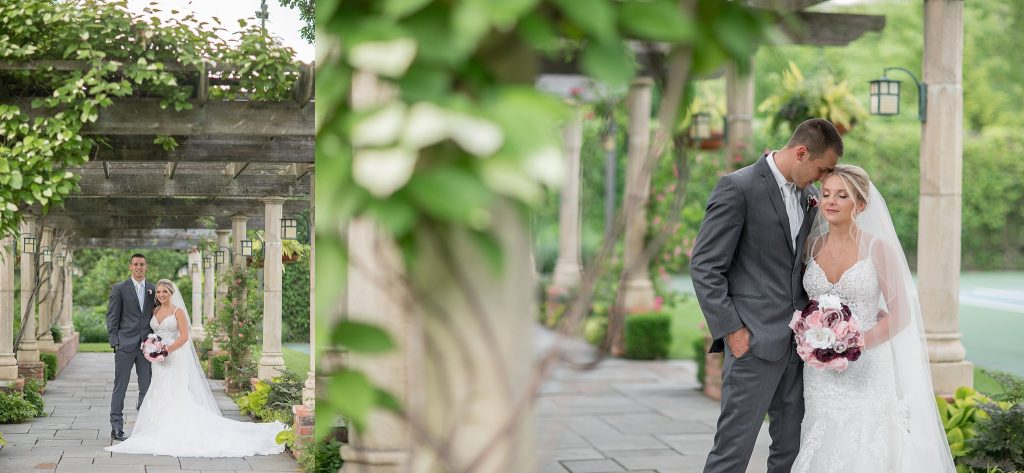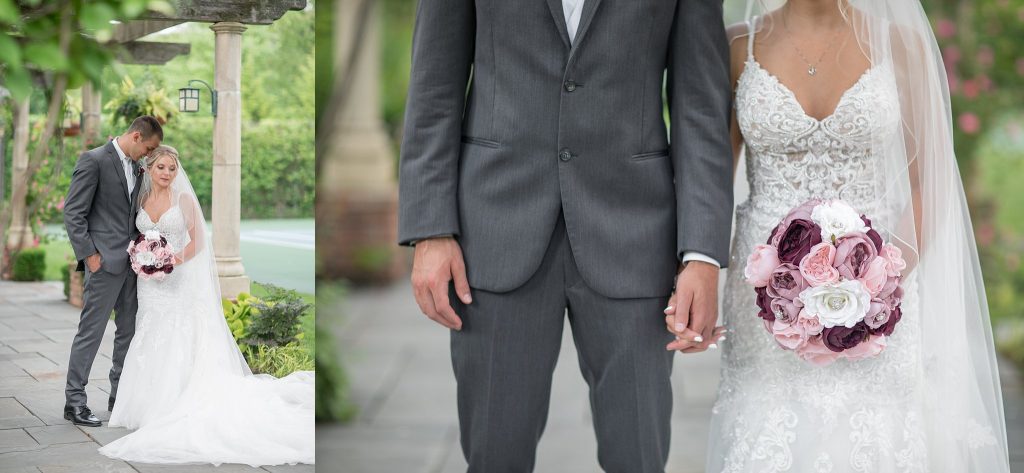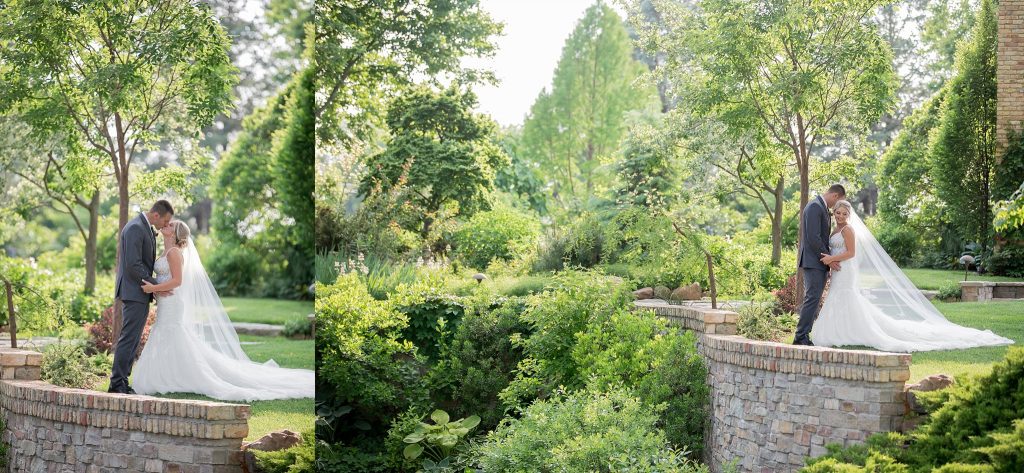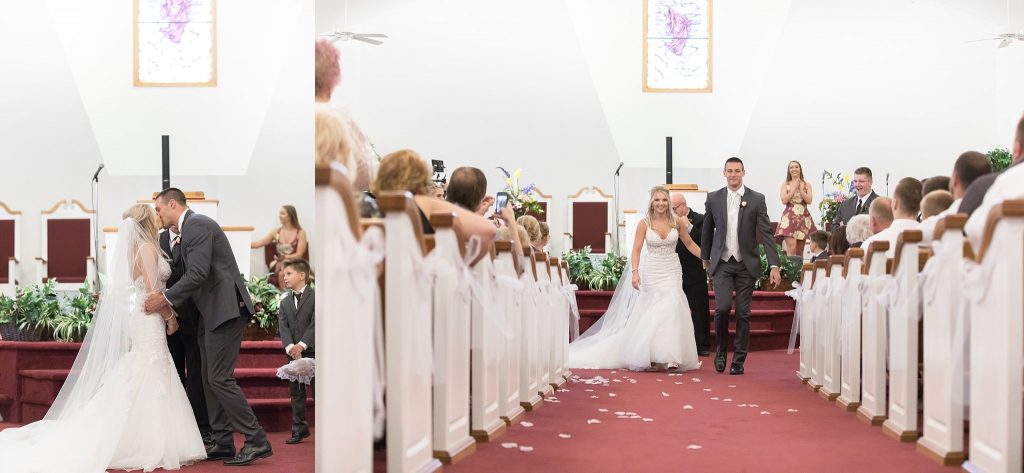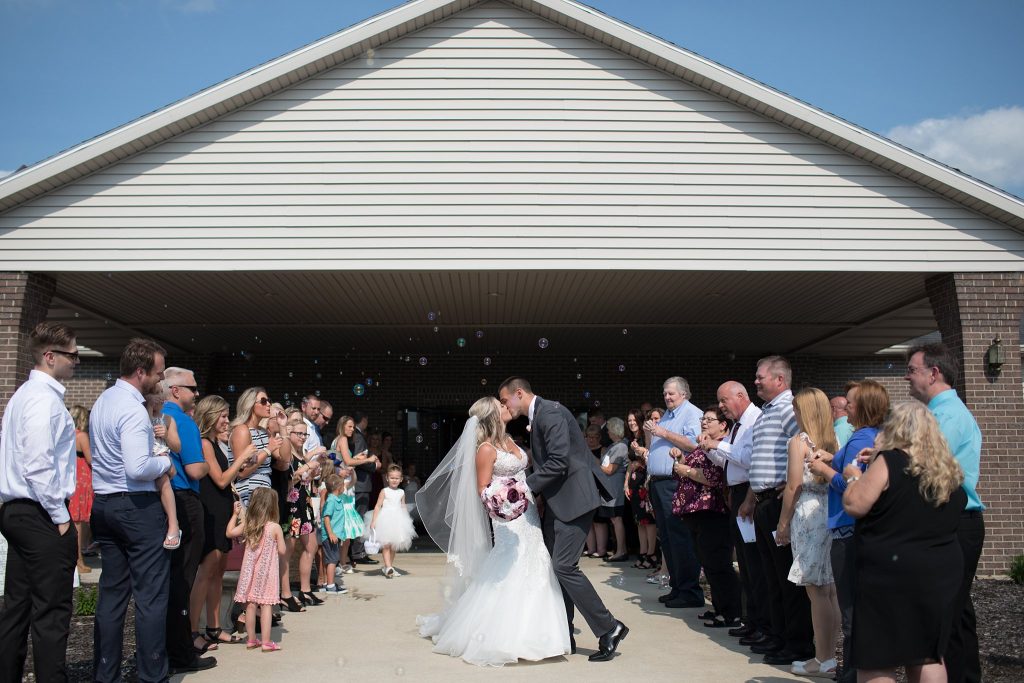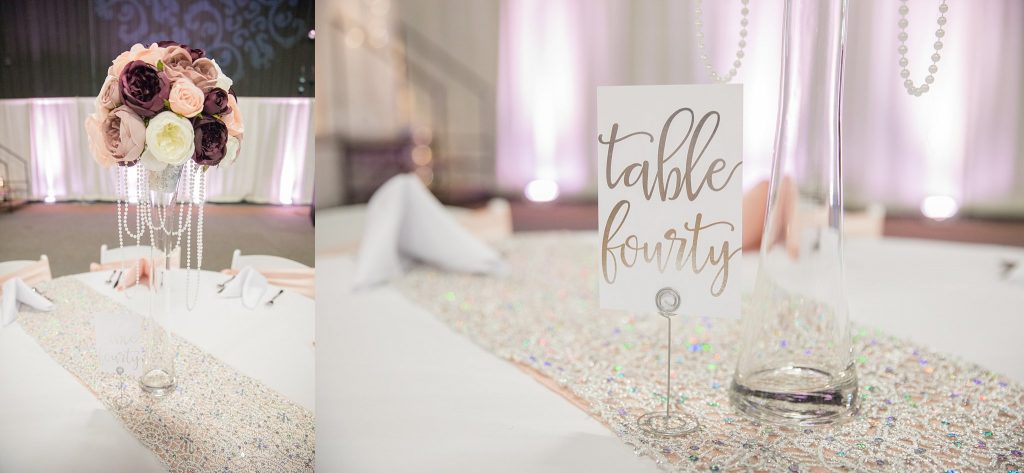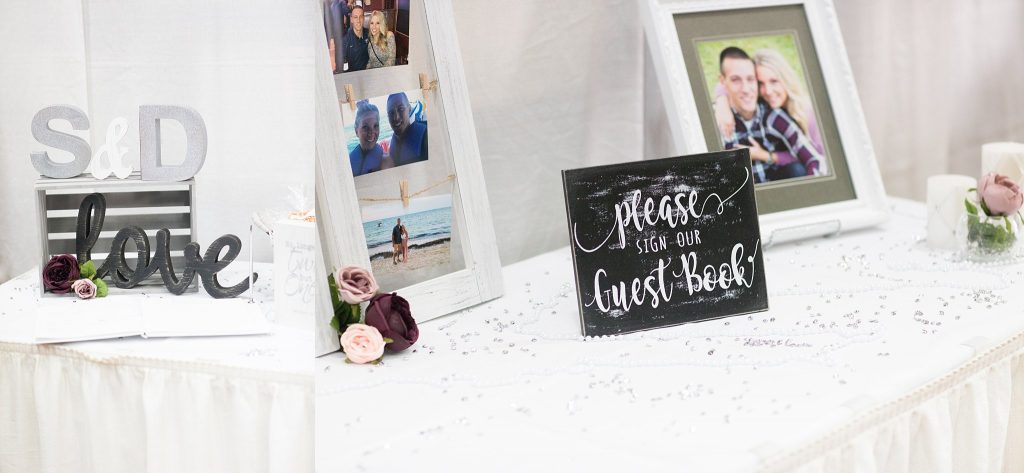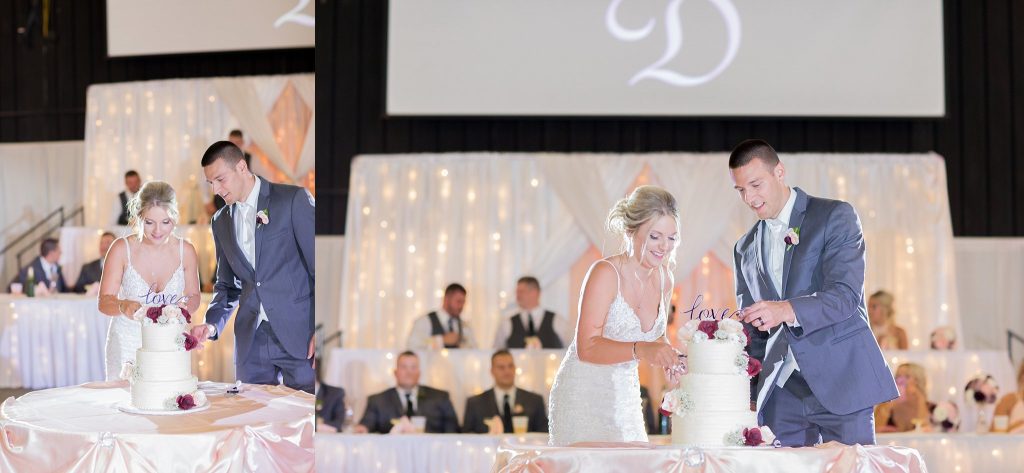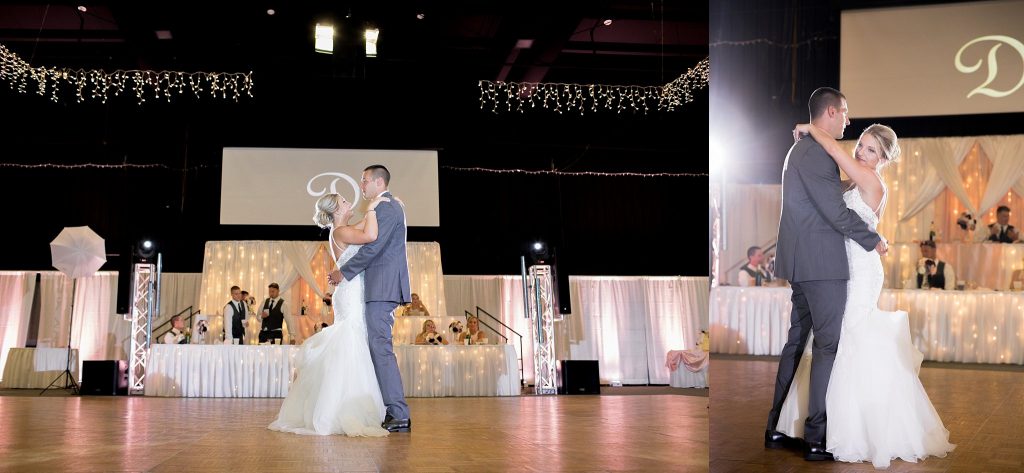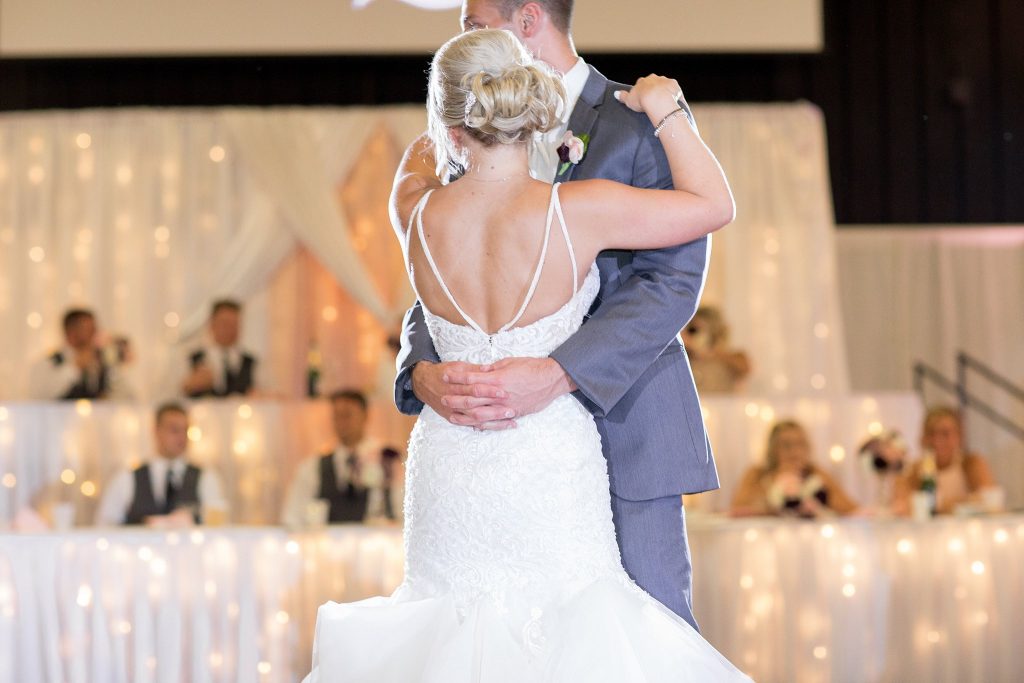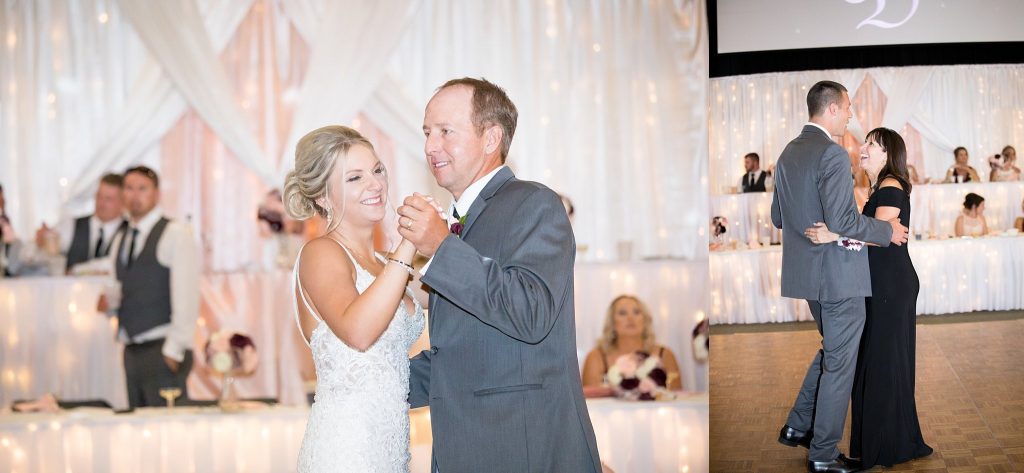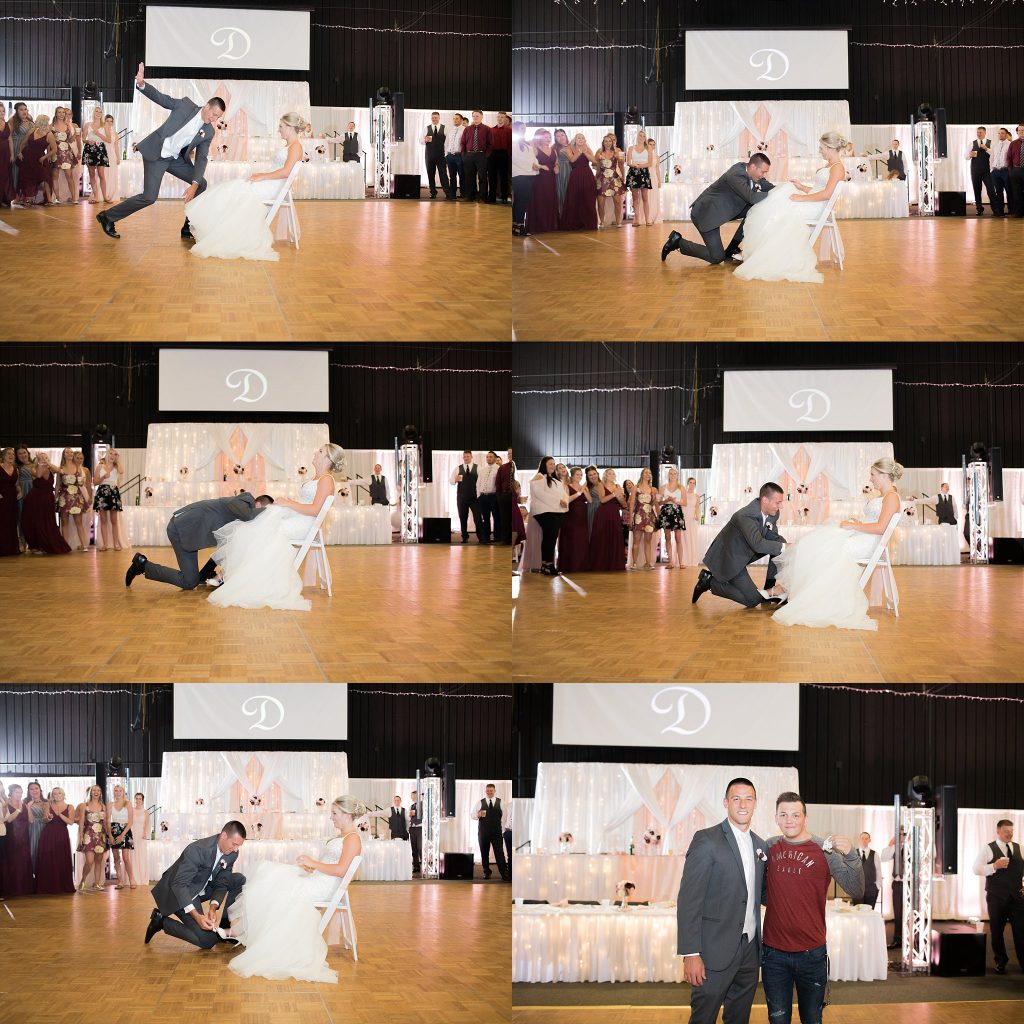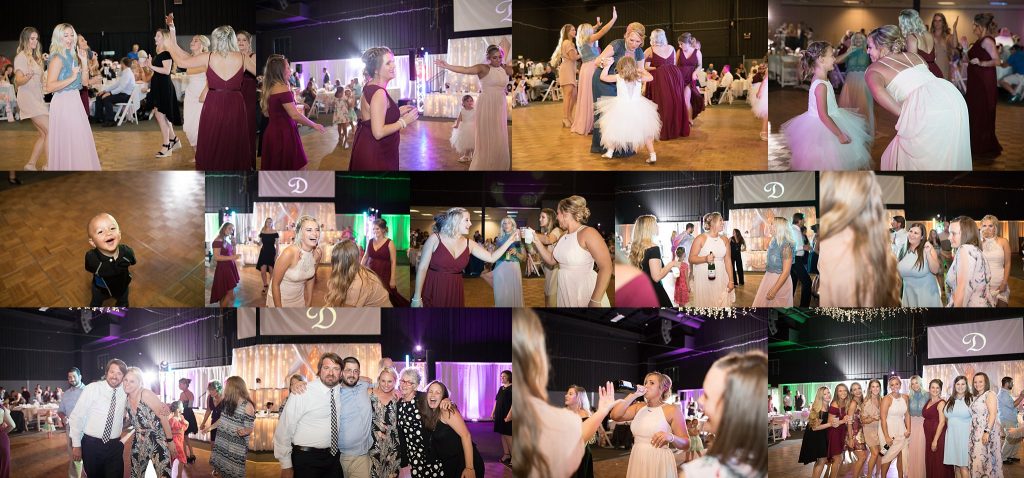 Ceremony | Wheatfield Pentecostal Church of God
Reception | Porter County Expo Center
DJ/Lighting | Epicenter
Catering | Birky's
Makeup | Lexi Hamstra
Hair | Lindsey Seats
Florals | Becky Ballard
Cake | Holly Vansoest
Videographer | Linden Urbano
Photographer | Toni Jay Photography + 2nd Photographer | H&N Photography