Donaghe Family | New Buffalo Michigan Family Photographer
Have you ever met someone whose smile exuded kindness, truthfulness, and sincerity? Almost like you could tangibly feel it just by being in their presence? That was exactly how I felt when I first met Jason + Stephanie. Aaron and I met them at a class that we were in this winter, and I was really excited to find that we would be sitting at the same table during the 9 week class! My first assumption of kindness, truthfulness, and sincerity turned out to be spot on. The more I got to know them through those 9 weeks, the more and more that became evident. During that time we got to celebrate the finalization of their adoption of 2 super sweet additions to their family, as well as getting to know them before their year in Indiana ends and they head back to their home in Arkansas.
We had an absolutely GORGEOUS night along the beautiful New Buffalo coast of Lake Michigan! It was a chilly April night, but they all (even the little guys!) handled it like champs! We started first outside their home before heading up to the coast. Aaron and William came along since this would be our last time seeing them (until maybe an Arkansas visit sometime in the future?!) and you'll see a little William cameo in the background VERY excited to be playing with 'new to him' toys! We also joked at the hilarious comparison of our first born and their fifth! (haha! first child: bundled in a hat and sweatshirt…fifth child: short sleeves and shorts).
Thank you, Donaghe Family, for just being the Donaghe's! As a result, we are all better people having known you for just the short amount of time we've had! We are so excited for this next stage of life for you all. Arkansas is sure lucky to have you back, but we will genuinely miss you all!
<3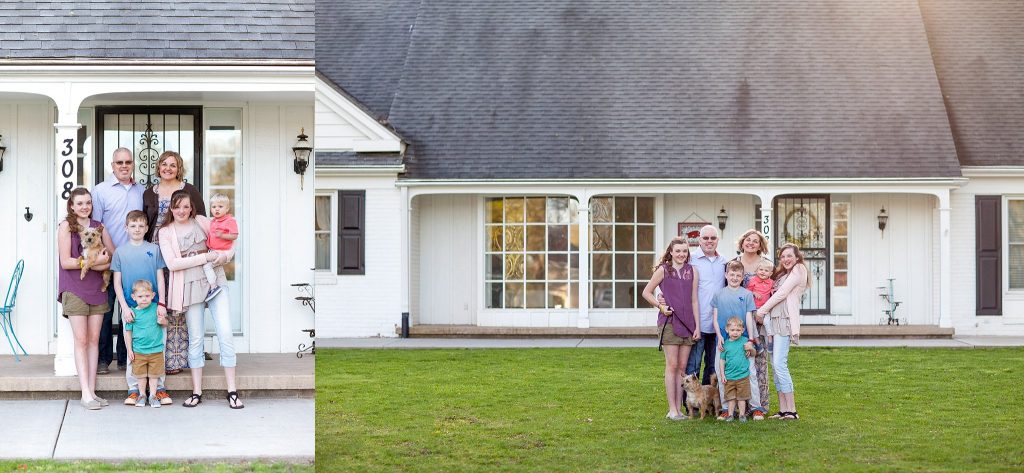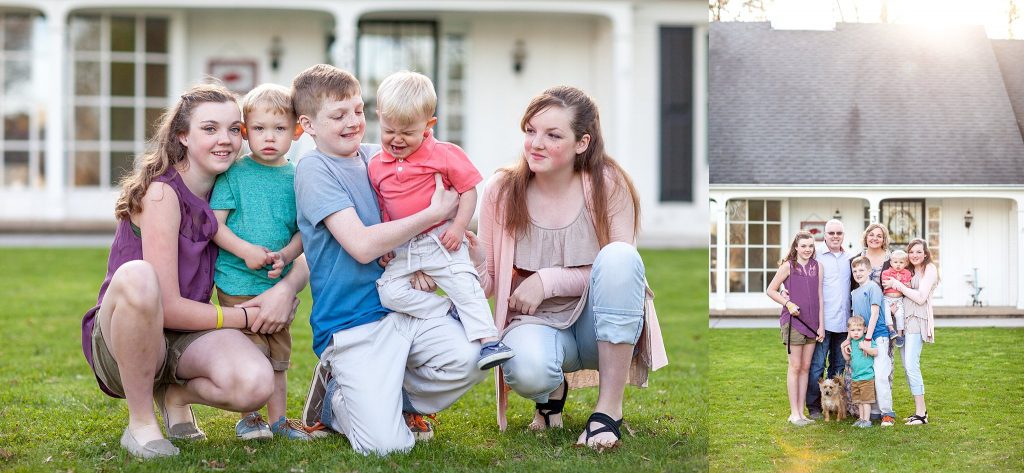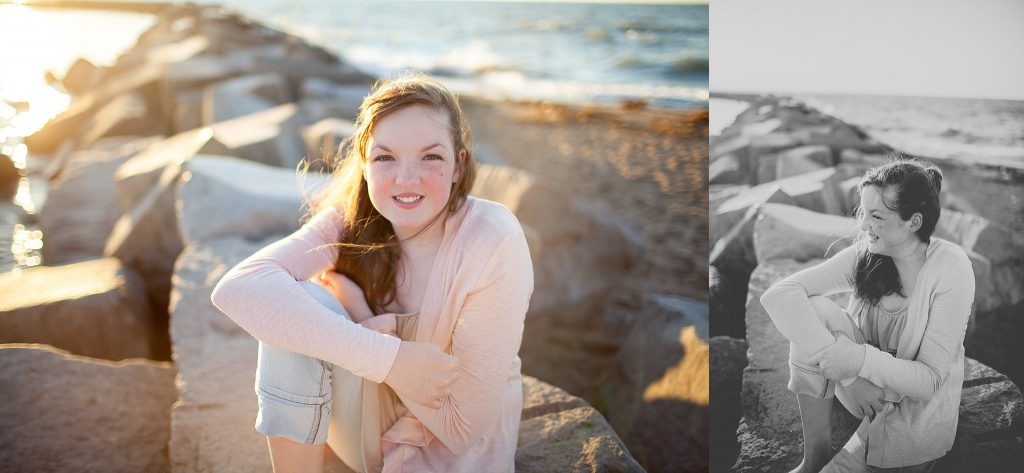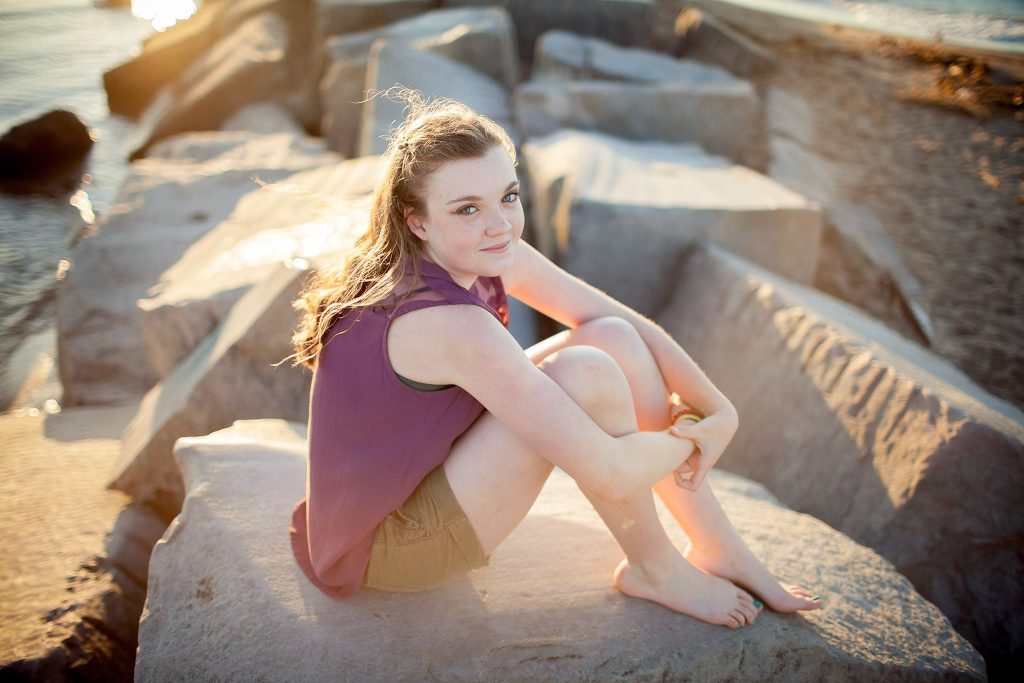 Warmly,
Toni Jay