Where I Want to be in 10 Years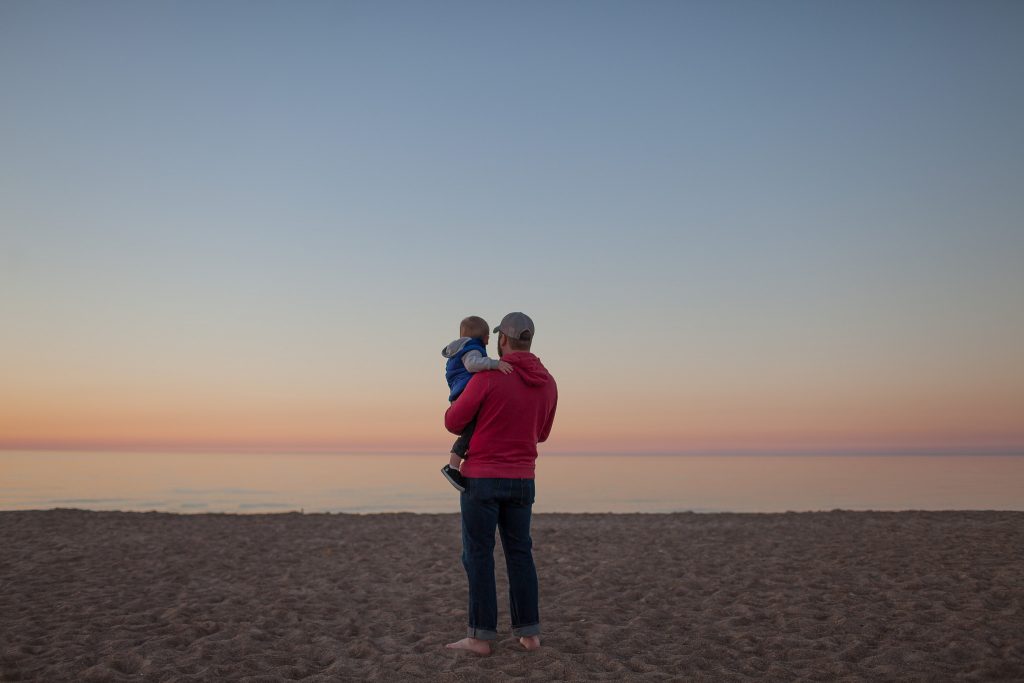 A quick look into 10 years from now:
I'll be 39 (…that just can't be possible)
Married to Aaron for almost 19 years
William will be 11.5
Hopefully there will be more children by then
Wow. Nothing was as shocking as hearing that I'll be 39. Maybe I multiplied by 2 somewhere? No? Shoot.
Did you ever do these exercises in school where you were to imagine your life 10 years down the road and dream about where you would live, what your profession would be, what college you attended, your daily commute to work, how your apartment would be decorated (full of Ikea, duh), where you shopped, whether you would be married or have children, etc.? Those are some of the most life changing moments, in my opinion, for a child/teen. At least it was for me. You're not thinking about the amount of money it will take to reach that goal, or the long hours or hard work it's going to take to get there, you're just caught up in the moment without a care in the world.
I've been a dreamer for as long as I can remember. Coming into adulthood, and then marriage, entrepreneurship, and now parenting, nothing has changed. I hope I never lose this quality. However, because I'm also a semi-realist, I can usually snap out of dream world and float back down to earth. I very much have a love/hate relationship with this realist quality. I think people would think I'm crazy if I openly shared the ideas and different things that pop in my head hourly, so, I guess the built-in realist filter is kinda nice…it lets me have friends. (ha!)
So where do I see myself in 10 years?
I've been living out my dream of being an entrepreneur for quite some time now, but it was time to look ahead and recalibrate those dreams since our family changed nearly a year and a half ago. Aaron and I like to live by the parenting philosophy of inviting our children into our world. I'll share a little bit about how I hope that looks in 10 years, but if in 10 years nothing changes (except hopefully doing life with more kids) I'd feel like I have it all. Sometimes Aaron and William go on shoots with me, and I love shooting a couple or a family while seeing my own family off in the distance enjoying their time together. It overwhelms every single one of my senses with warmth and love.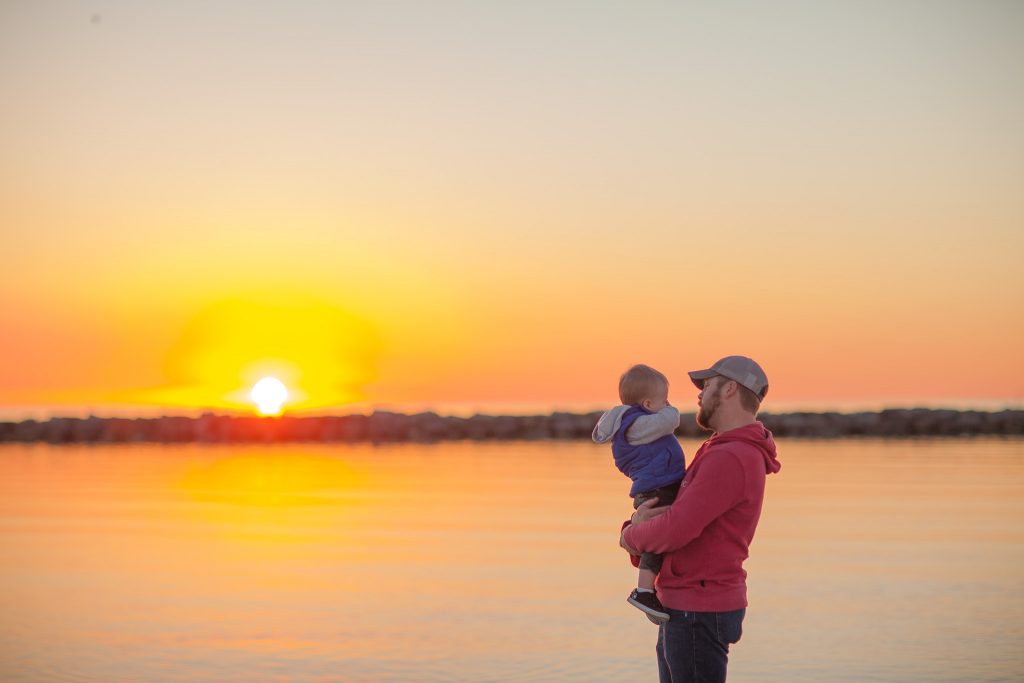 But if I could dream of what 10 years from now would look like, I would see moments like this:
Camping in the backyard on the weekends
Spending our Saturday mornings being involved in whatever thing the kids are up to (Sports? Clubs? Hopefully not homework?!)
My older kids coming along to help on a lifestyle shoot that night
Paying them in ice cream after our shoot
Asking over said ice cream where they see themselves in 10 years
Listening and supporting those dreams
Hopefully showing them that they can live out their dreams by simply living out my own with them
As a result, being an even better and more purposeful photographer for my clients
I think we forget that our dreams actually have the greatest impact on everyone around us. I have no idea what William will be like in 10 years, but the dreaming/creative stage has already begun. When we go for walks, he is telling me everything he can about all the things surrounding us. I have no idea what he is saying when he points at the trees, then to the sky, and then back at the road, and at the gravel we're walking on all while exclaiming "doy dew mada deux *LOUD SCREAMS* *LOUD SCREAMS* *high pitch DA DA DA DA DA* na na hah na dos doos doy doy," but I'm guessing it's something pretty speculator and creative. The energy he puts into the pointing and explaining really makes me yearn for a 1 year old to English translation app.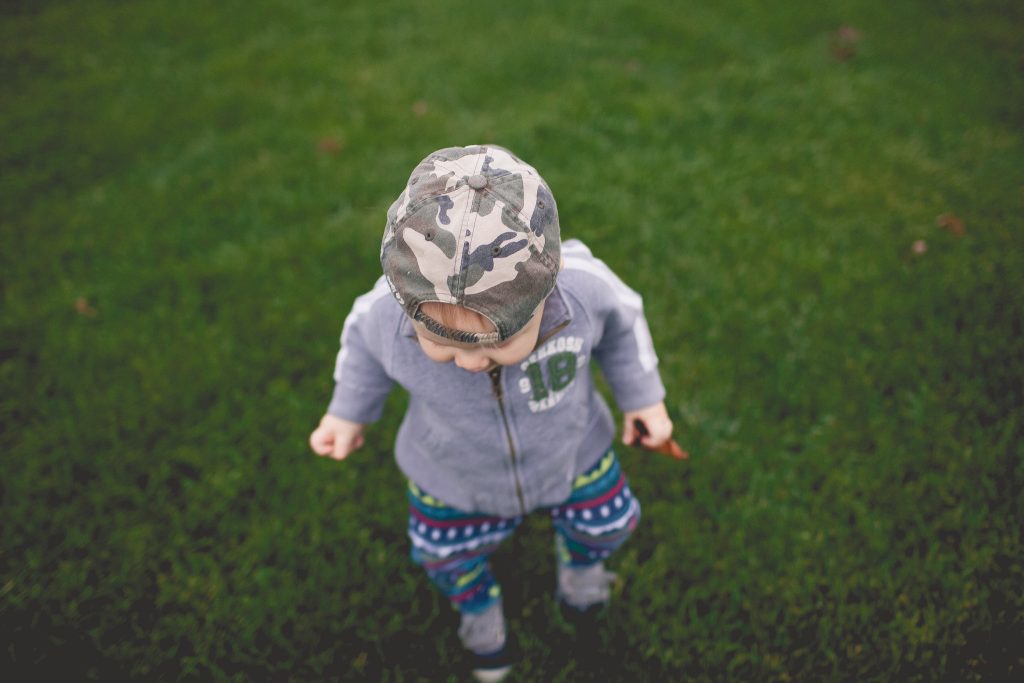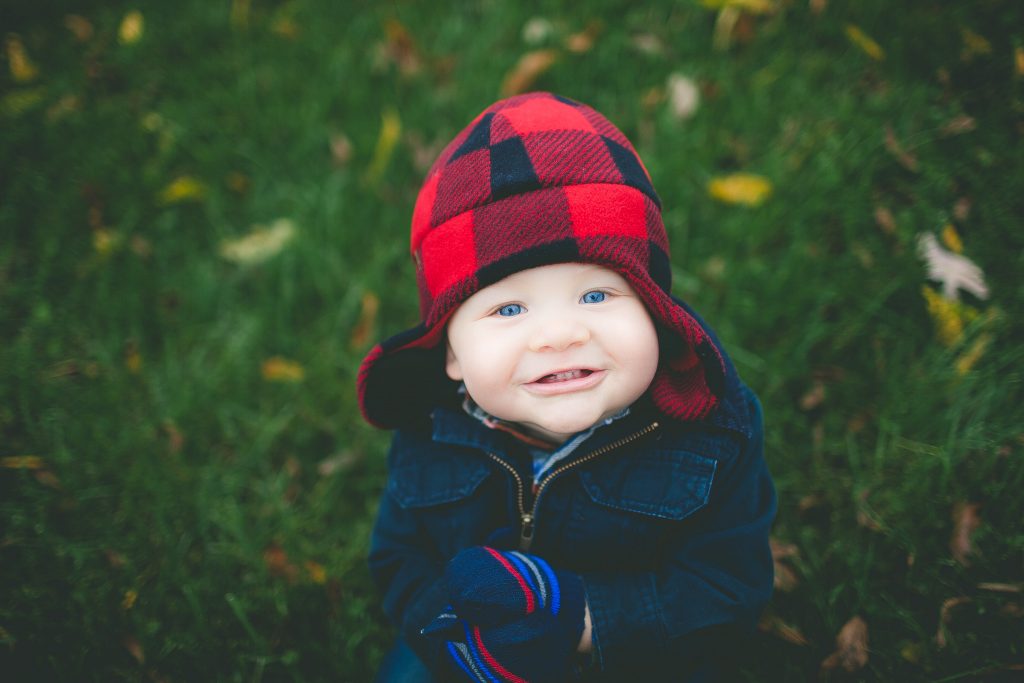 If you've never been a dreamer, now's your chance. Where do YOU see yourself in 10 years? How old will you be? Where are you living? What's your profession? Are you single? Married? Don't think about the work, or the money it might take to get there.
Just.
Dream.
—————————-
Warmly,
Toni Jay