Here Comes the Dress | Coffee Creek Bridal Boutique | Chesterton, Indiana

The stunning dresses, gorgeous light, and the warm welcome from the incredible staff are the first things you notice when you walk into Here Comes the Dress. Recently I had the pleasure of photographing this amazing dress boutique. I always leave wanting to marry Aaron all over again!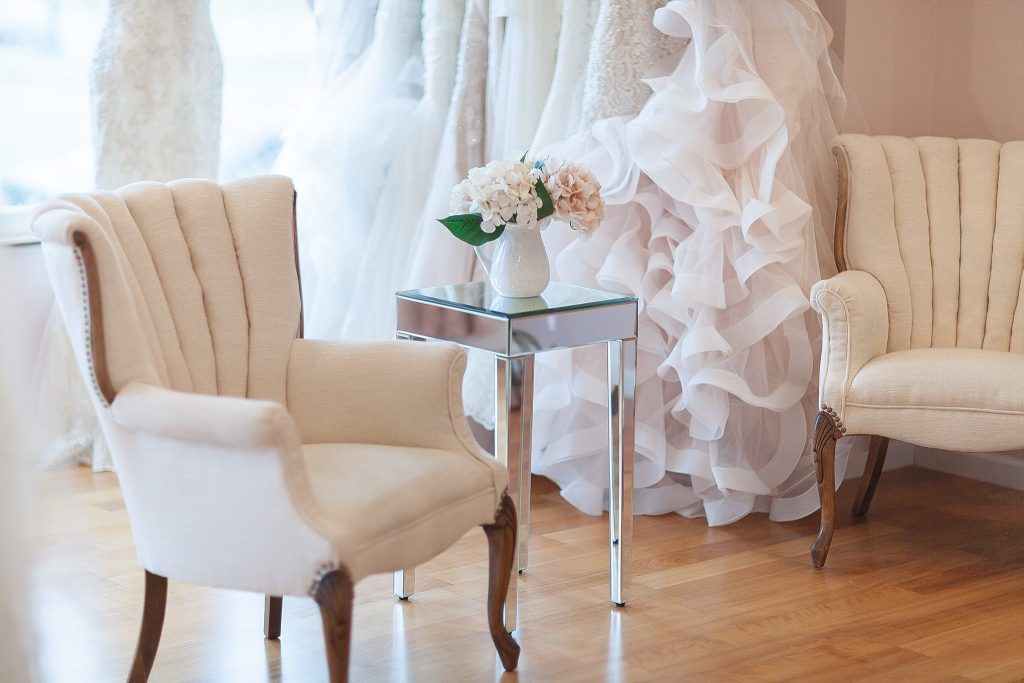 I first met store owner, Aubrey, in 2016 when we were collaborating on a styled shoot at Barker Mansion. The first time I stopped by the boutique, I was BLOWN AWAY by the kindness and care that she and her staff possess! They TRULY care about every single bride that steps foot into their store. Each consultant fully embraces their brides and their friends and family. Not only do you leave with a gorgeous dress and a beautifully outfitted bridal party, you really do feel like you walk away with new friends who are just as excited about your big day as you are. When you're a bride, choosing your dress is a big deal! You want that experience to be a good, comfortable experience, and I can tell you that it will be those things and more!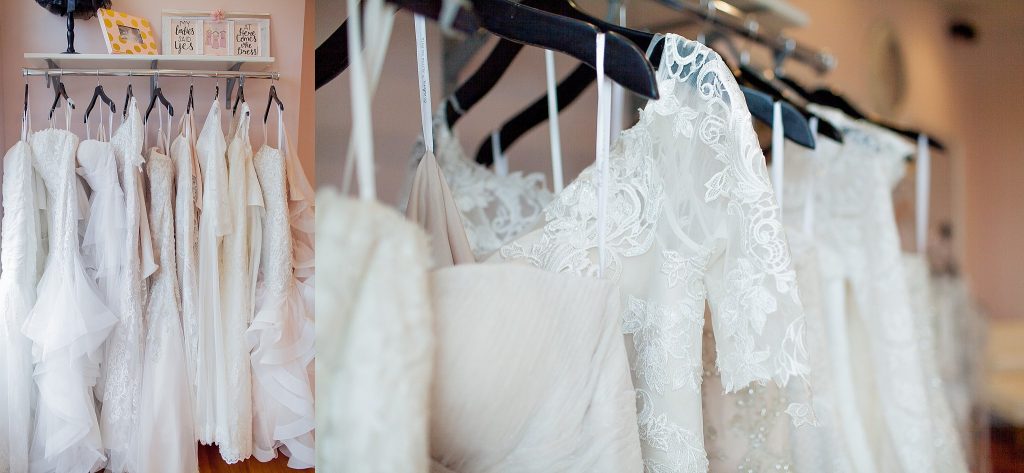 Here Comes the Dress is always on top of the latest style and trends. With top notch designers like Allure Bridals, Justin Alexander, Maggie Sottero, Ti Adora, and Watters you can't go wrong! Also, when you buy your dress, you get to hold the coveted 'I said Yes at Here Comes the Dress' sign!! Seriously y'all, I felt incredibly powerful holding this sign!!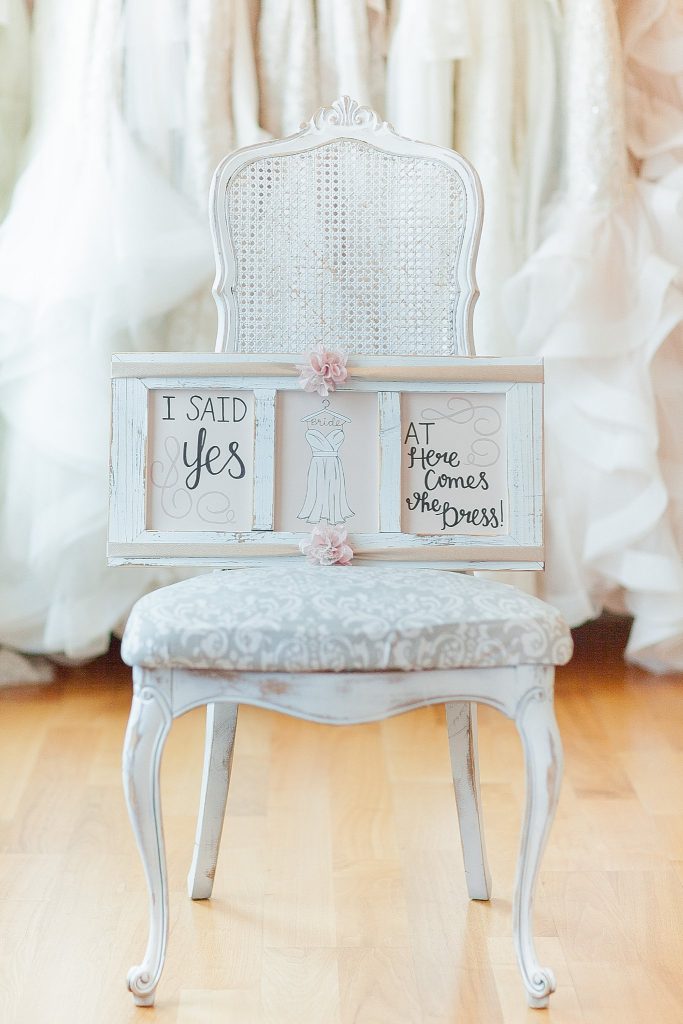 William and I have stopped by a number of times now and the professionalism, kindness, and warm welcomes never cease! It's an amazing feeling when you can become friends with the people you work in the industry with. And it's an even more amazing feeling when those industry friends want to hold your flirty children… 🙂 I tried to be sneaky one time with my phone, but William busted me!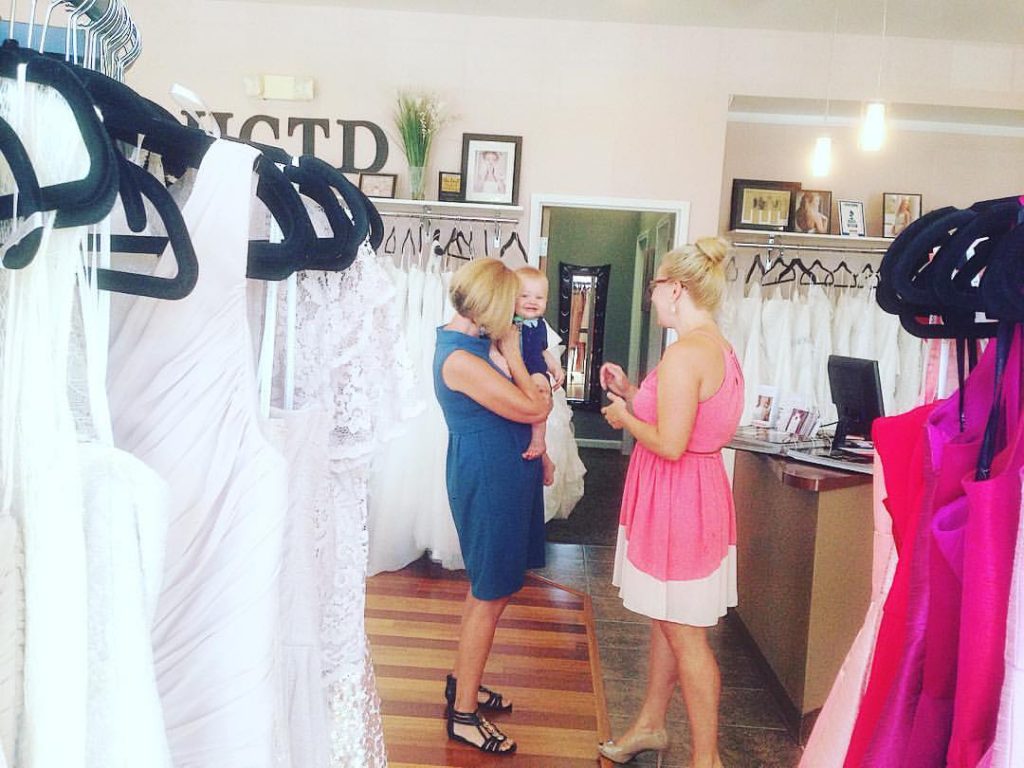 Thank you so much for allowing me the honor of shooting your store!! You are a GEM right in our own backyard, and a welcomed gift to every new bride! <3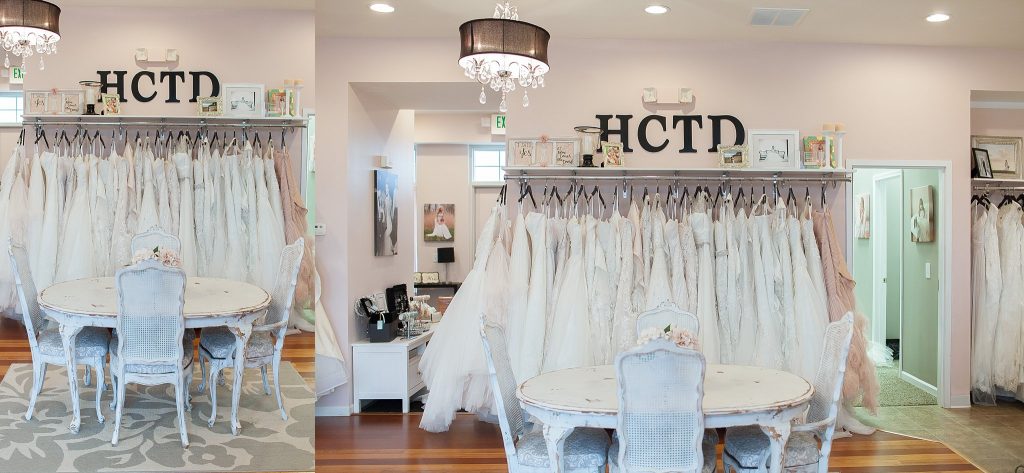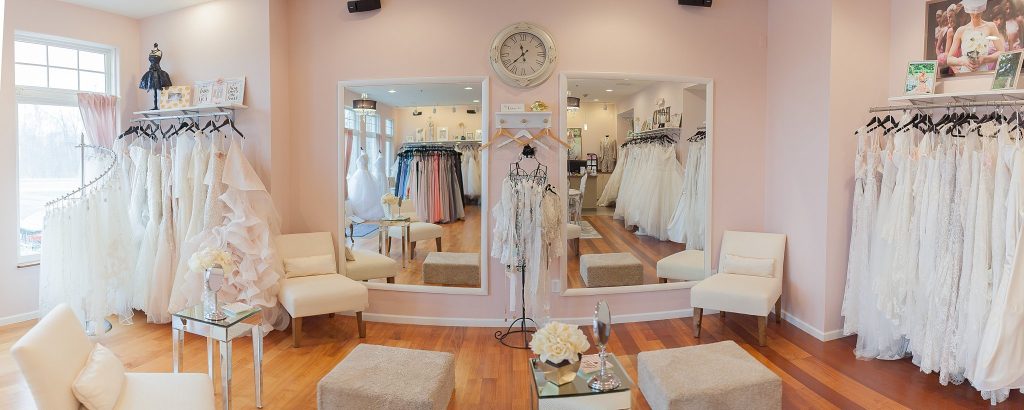 Warmly,
Toni Jay