60th Anniversary | Grandma + Grandpa White | La Porte Indiana

William, my mom, and I are heading to my grandparent's house today. I started thinking back to the last handful of times I have seen them. One of those times was this past Fall when they celebrated 60 years of marriage! If you read my post about our Legacy Wall, I mentioned that I had the honor of taking a few photos of them at that party. I wish I could have taken a whole hour like I do with my typical clients, but I certainly savored the brief few minutes that I did! I thought this would be the perfect time to share the few images (in black and white!) of just the two of them.
My grandparents are adored greatly. Not just by me, but by many who have crossed their paths. They are responsible for a large portion of who I am today, and I'm so grateful that I not only knew them in my youth, but that I can continue having a relationship with them even now in my adult years. It's a very special thing to now bring along my own children to grandma and grandpa's house!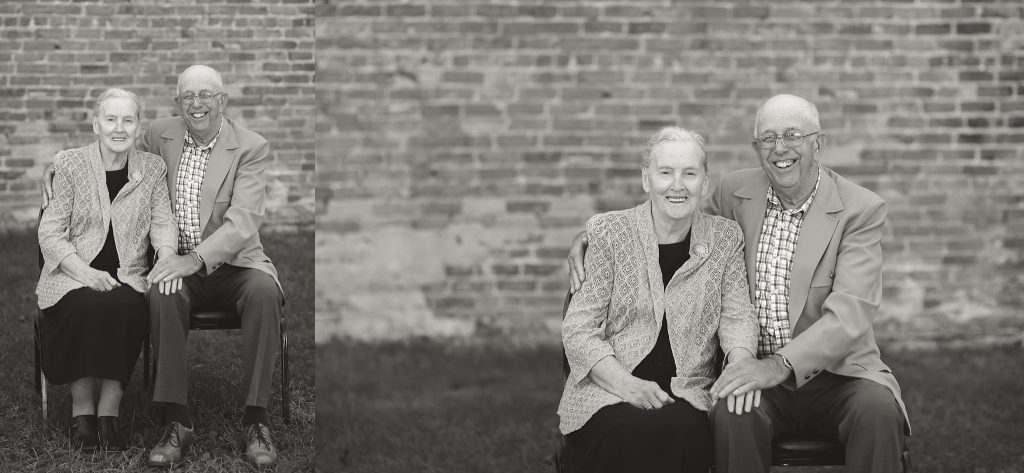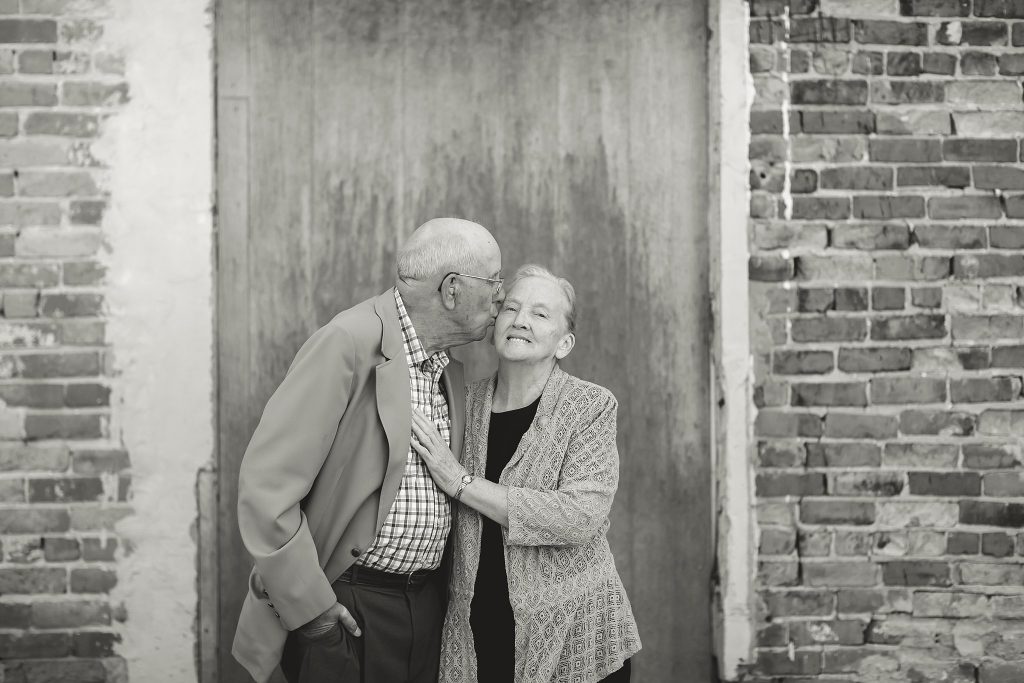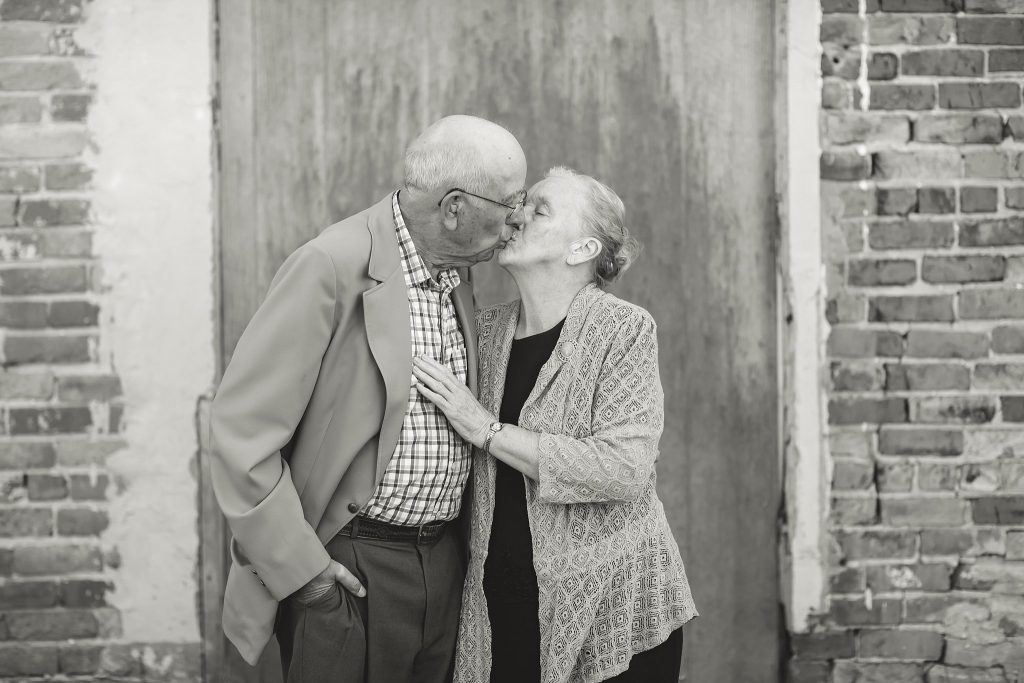 Warmly,
Toni Jay