Sysak Family | Warren Dunes | Sawyer, MI | Toni Jay Photography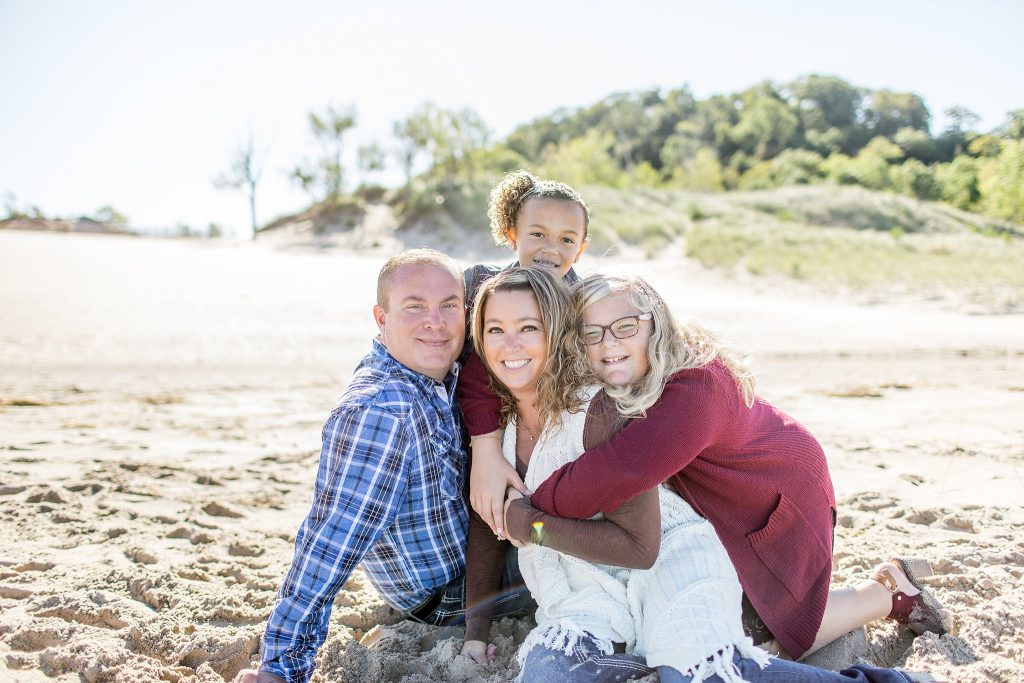 After a couple of rain cancellations, and unforeseen circumstances, we were finally able to have our session with the Sysak Family! We opted to have our session at Warren Dunes to have both the woods + lake front. The sun was fierce that morning, so being able to hide out in the woods for a bit helped! We had a wonderful time getting to know the dynamics of this beautiful family. They were all so sweet!
After the shoot, Joy and I hit up Harbert Swedish Bakery on our way back to New Buffalo. Joy has been several times, but it was my first time! And it was SO good! If you haven't had a chance to go there, or if anyone wants to send us baked goods of gift cards to there, we are accepting either 😛 One of my favorite things about living so close to the lake and having lakefront shoots is enjoying the atmosphere and 'vacation vibe' during and afterward. This was no exception!
Sysaks, thank you for a great morning! Your family is so sweet, and it was so great getting to know you guys, family, and story. Hope to cross paths again in the future!
Enjoy a few favorites!
Warmly,
Toni Jay