Rahe Family | Extended Family Session | New Buffalo, MI | Toni Jay Photography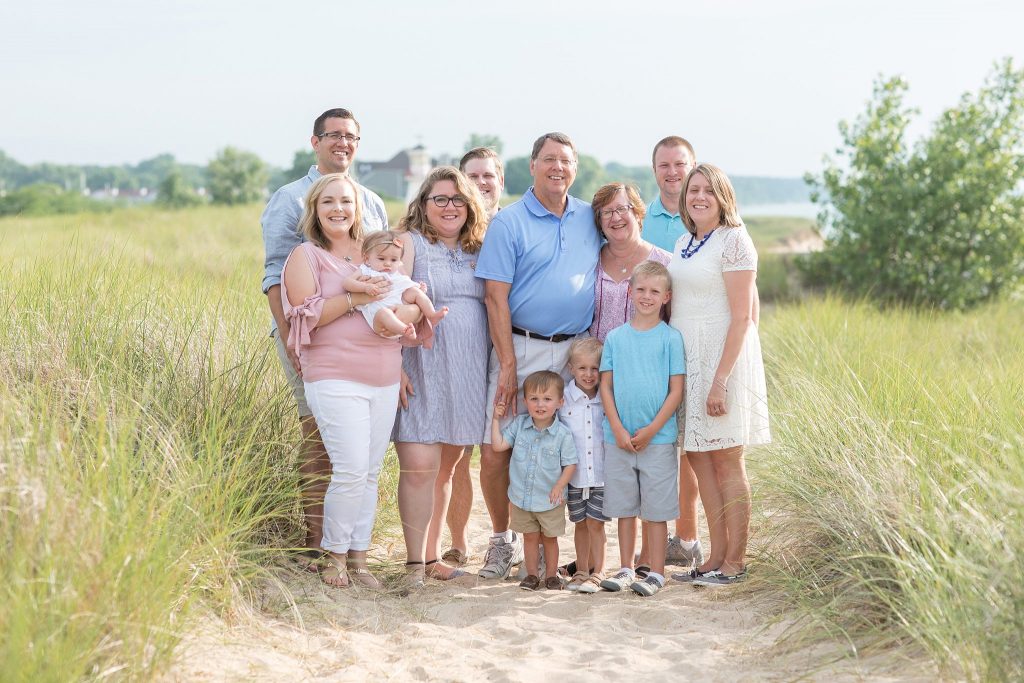 I met with the Rahe Family while they were vacationing in the always beautiful New Buffalo! Looking outside now, with snow on the ground, I'd love to go back to this day where we were ALL sweating! They were all troopers through the humidity and dune climbing though! Joy and I had such a sweet time with the Rahe family, flying kites, playing in the water, and simply watching the interactions between the parents and kids. I'll never love hot and humid summers, but it is sounding pretty good right now seeing all this snow outside my office window!
Rahe Family, thank you for inviting me in! Not only on this day, but thank you for inviting me into your world! When a client adds me as a friend or accepts my 'Follow Back' request on Instagram, it is so special to essentially be told "you're invited into my space, to share in what's happening in our world" and I don't take that lightly. I love being able to see a photo of how awesome your family day has been, or to see how fun the kid's birthday party was!  It reminds me that at one point in your life, I had the honor of pausing life for you, to capture the essence of your life at that moment. It's all very special, and I'm honored.
I hope you all come back someday to visit enjoy the beauty of Lake Michigan! <3
Warmly,
Toni