Laura + Rachel Workshop
Here's the backstory:
Nearly 3 years ago Aaron and I met photographers, Laura + Rachel, on the incredible Pacific Coast. We had left for a month long motorcycle trip and knew we wanted to have our photos done. A Google search later, as soon as I came across their website, I knew they were the ones! There was just something about them that drew me in. I'll never forget the look on their face when we finally met them! We rolled up on our Harley, I hopped off the back, peeled off my helmet, gave my hair a couple shakes, and was ready to go! We walked along the rocky coast of Pacific Grove, sharing about ourselves and different goals and dreams we had with our businesses. It was an instant friendship with these two.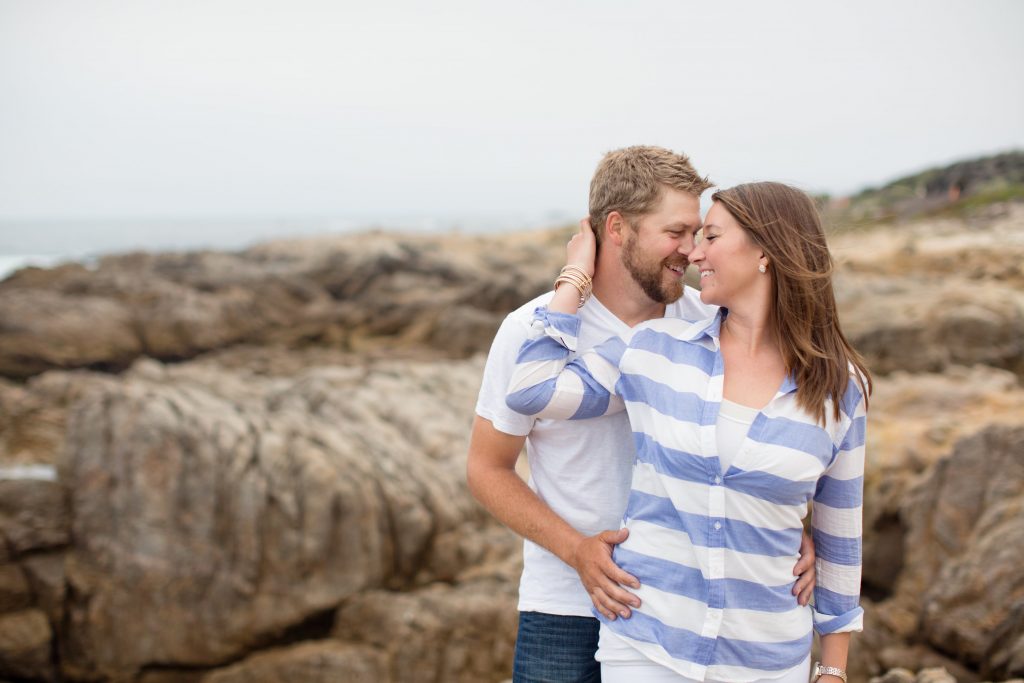 Fast forward two years, Laura, Rachel, Joy and I all happened to be in Las Vegas at the same time. We met up for coffee before heading to our classes met up for coffee and talked so much we missed our classes! I remember sitting at that little cake shop, soaking in every piece of wisdom and information they so graciously and willingly shared with us. Joy and I both looked at them and said "You guys should seriously be doing this for a living! You have so much information and tips that people can learn from!" They exchanged glances, and shared that teaching and educating others was the desire of their hearts and were hoping to do it someday.

Seven short weeks ago I checked into an Oceanfront room at the Spindrift Inn on the beautiful coast of Monterey. As I sat in my window seat, windows cranked open, a cup of coffee in hand, taking in the smell and sounds of the ocean, I thought back to that moment. In that little cafe. And it hit me.
Someday had come. Someday was here. Present. My heart skipped a beat in excitement. This workshop that was once a mere dream for my dear friends had become a reality for them! And I felt honored to have a front row seat.

There were 6 attendees, including myself, and we all met for the first time the night before the official start of the workshop. We had the most delicious catered dinner I think I've ever had! And I absolutely ADORED the other photographers who were there. They were sweet and encouraging, and oddly enough, one of them lives less than 60 miles from me! The day of the workshop, we were welcomed with the SWEETEST gifts! (And muffins. Can't forget the endless amounts of coffee and muffins.) We discussed so many things. From the Client Experience, to Posing, Social Media, Marketing, Wedding Day Tips, etc. SO much GREAT stuff!
At one point, we ventured down as a group to have headshots done in the same area that Aaron and I had our session just 2 years prior with Laura + Rachel!

We also had a gorgeous styled shoot. All the heart eyes, y'all. The weather didn't cooperate for an outdoor ocean shoot because it rained nearly the whole time, but how can you complain when your vendors are this talented?!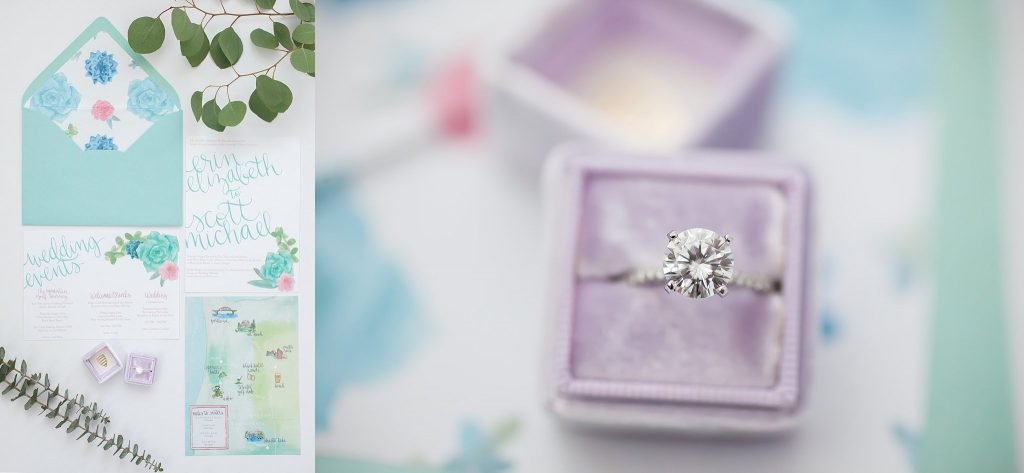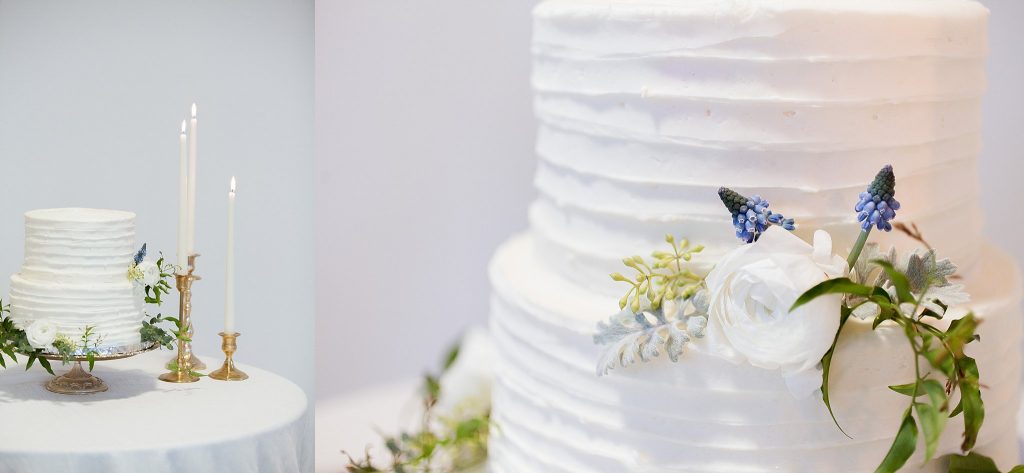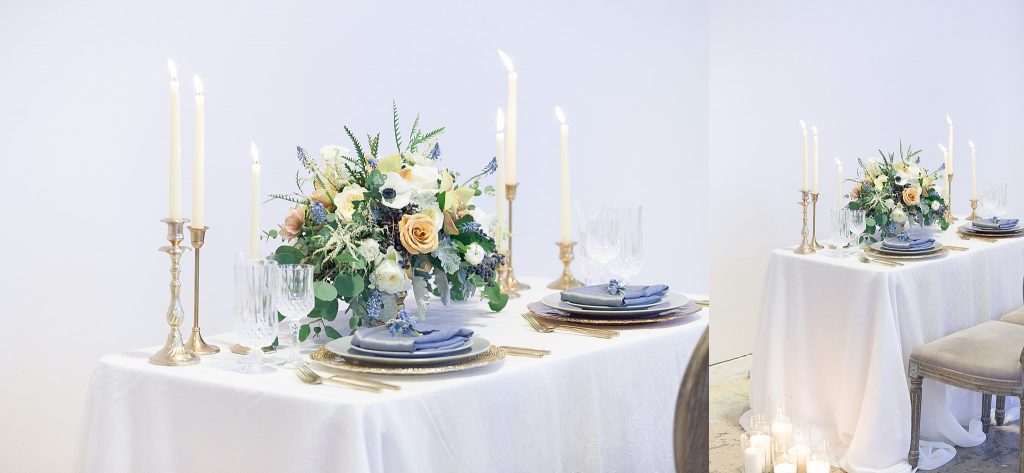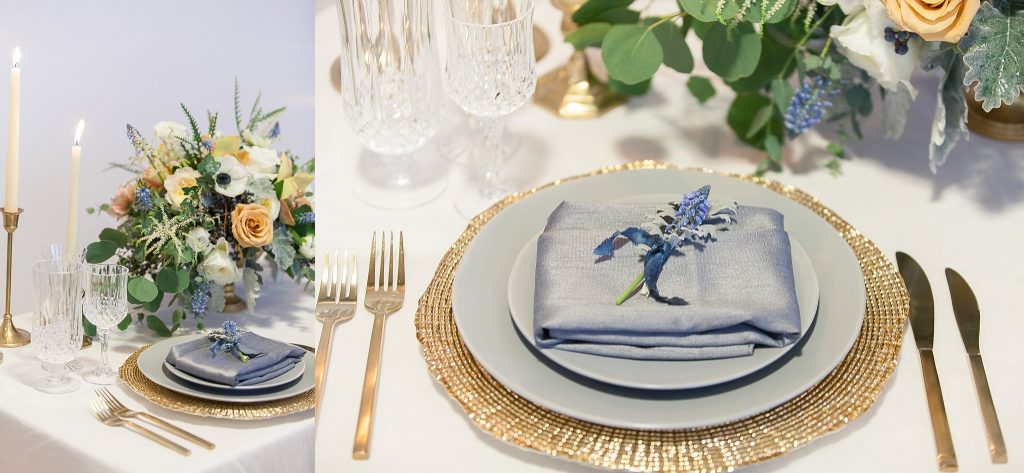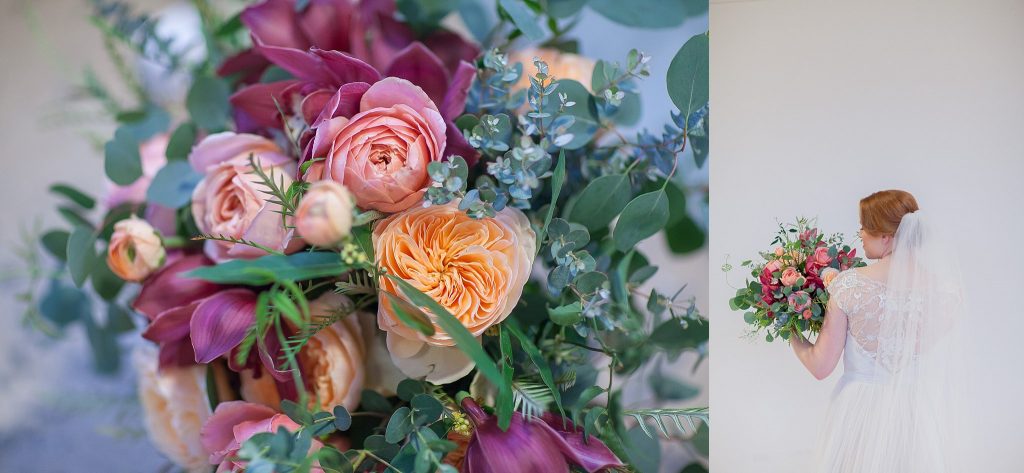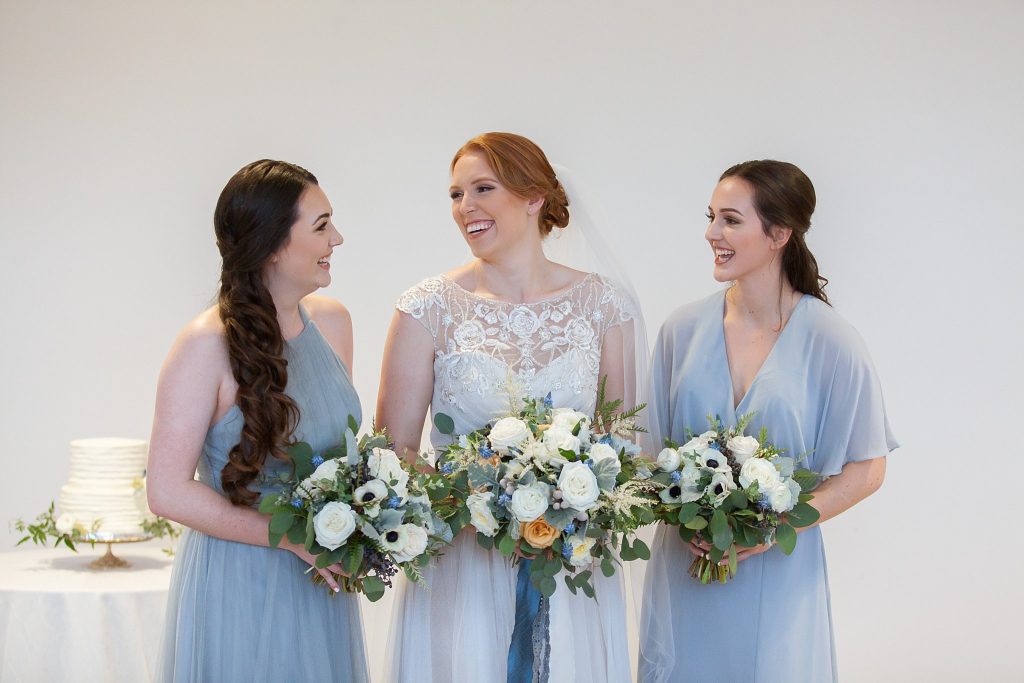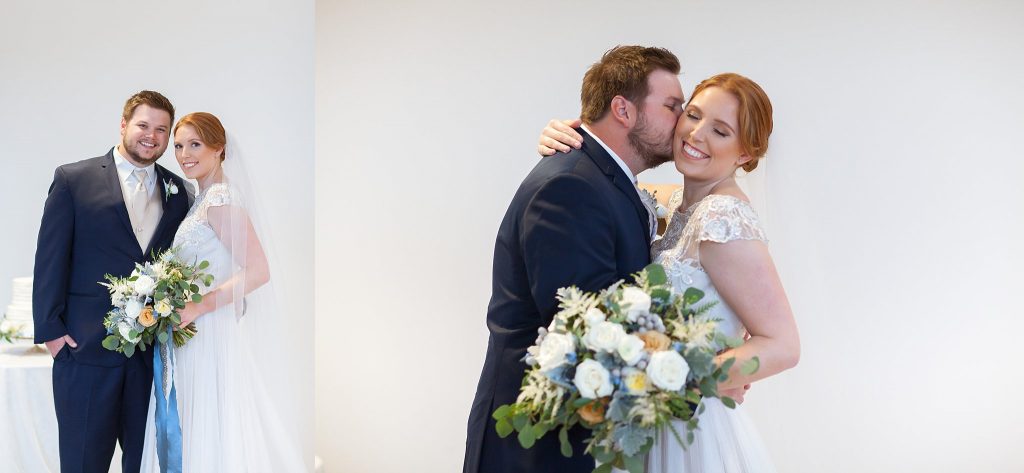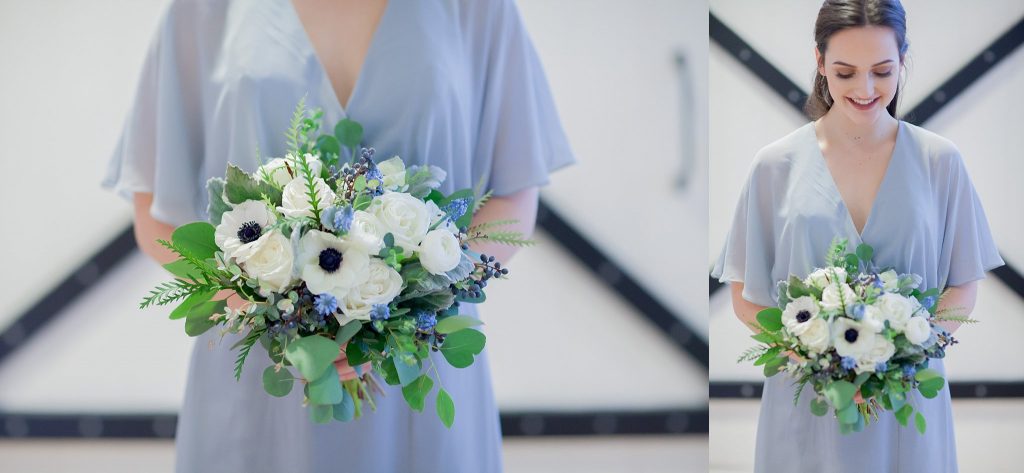 All in all, it was a phenomenal time! We laughed, cried, shared, encouraged, photographed, hugged, ate (really well!) and left with so much more purpose and knowledge than I thought possible. I am so thankful to have had the opportunity to attend their workshop, filled with so much information that my brain is STILL trying to catch up! I am constantly looking for ways to further my education and enhance the client experience. From online retreats and classes, to traveling around the country to conferences or workshops. As a result, my clients get to have the best version of me at all times!
If you are a photographer reading this, Laura + Rachel have just announced their next workshop! They are currently offering an early bird discount! Simply type in YOUCANSITWITHUS in the 'Coupon Code' section to apply the discount.
A huge THANK YOU to this AMAZING group of vendors who brought this to life!!
Styled Shoot Coordination :: A Sparking Event
Wedding Dress Designer :: Lillian West from Epiphany Boutique
Bridesmaids Dresses :: Watters from Epiphany Boutique 
Grooms Apparel ::  Epiphany Boutique
Floral Bouquets ::  Twigs Floral Design
Rings ::  Fire & Brilliance
Hairstylist & Makeup Artist :: Blush Monterey
Cake Designer ::  Room for Dessert
Calligrapher :: The Crafting Casa
Catering ::  Coming Home Personal Chef 
Videography :: Estrella Films
Behind the Scene Images: So Cute Photo
The Brains #CALLPAUL @_paulbench
Styled Shoot Venue :: Move Studios
Photographer :: Toni Jay Photography
Workshop Hosts :: Laura & Rachel
Warmly,
Toni Jay