How I've Achieved a Picture Perfect Family | Toni Jay Photography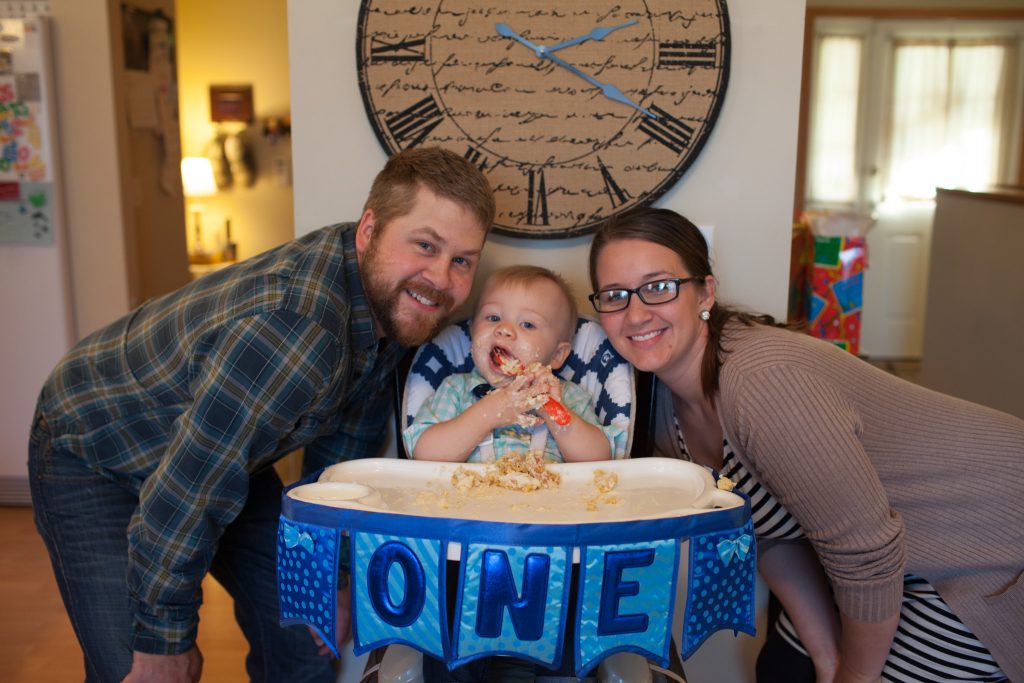 This title is so misleading that I should be fined by the internet. Our hot mess is anything but the look of a picture perfect family, but there's some truth to discuss. The need for talking about this all started with a conversation…
Recently I was talking with someone who happens to be a big fan of my photography. They had made a comment about how they always "just" use their phone to take photos of their everyday life of their family, and essentially started putting themselves down for doing that. They went on to say how I must always have the most beautiful, Instagram & Pinterest worthy images of my family's everyday life because I'm a photographer. Although I felt incredibly complimented, since that was how they viewed my work, I felt a little bad that this person didn't feel like how they documented their kids/family was good enough. Hearing that broke my heart a little bit, and I felt like maybe there are many people out there who feel the same.
I'm a professional photographer by trade and career choice, but I'm also totally the iPhone mom.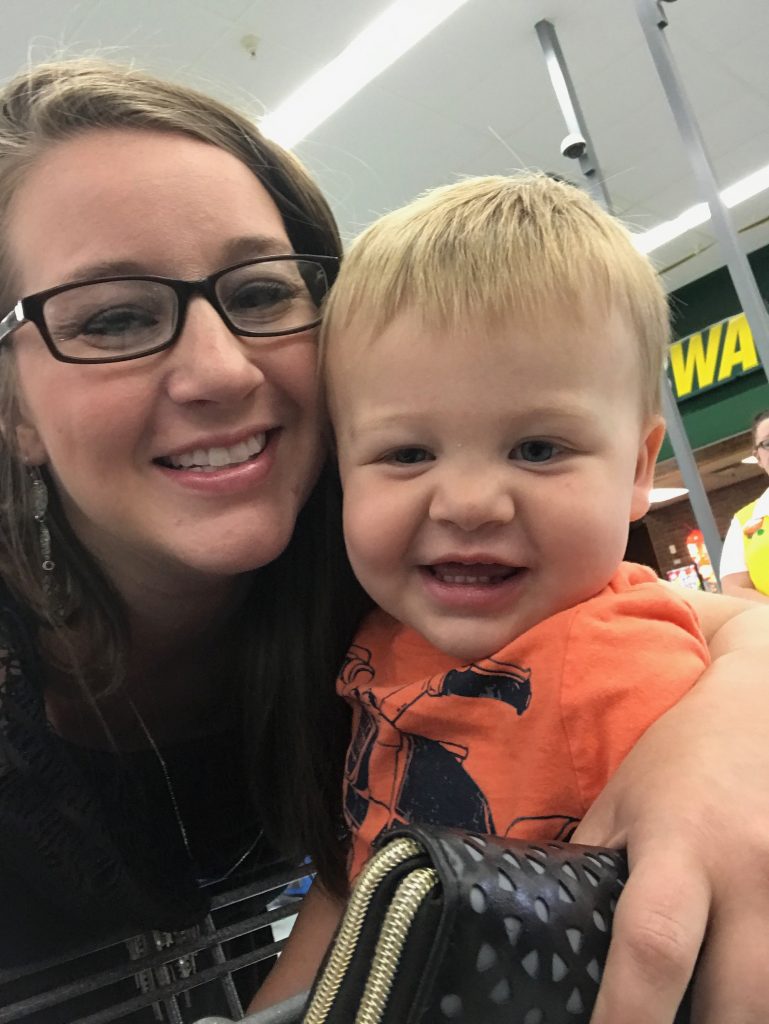 I'm the one who sneaks a video when William is doing something new or something that he won't do when my camera is out. I'm the one to take a quick pic of something that I simply just want to remember later. What I'm not is  the one who has her 15lb camera system attached to her arm all day long. Do I have it out occasionally? Of course! In fact, just yesterday my dad came over for dinner. William was trying his hardest to carry out his little bucket of water to water our peach tree with his Papa. And gosh darnit, I NEEDED that 70-200 zoom lens! (Also, have I ever told you I have a soft spot for legacies? No??)
For some of you, the fact that I don't have Pinterest or Instagram worthy shots of our life everyday might be disappointing, but before I sum up how this affects you, here's why:
I desperately want to soak in the moments as they happen. I don't want to move William into better light when he's slap happy, dancing, or getting that baby belly laugh going on, it'll completely ruin the moment. I don't want to dress him up in a bowtie to play outside to create some kind of "memory" that just doesn't exist in our everyday life, and then ask him to not get dirty. In fact, I want to play with him! And the last thing I want is to be playing with him, get distracted, and to hear him body slam my very expensive equipment to the ground! Do I dress him up for our own yearly photoshoots? Absolutely! There's nothing cuter than a fat baby in a bowtie, am I right?! Also, I don't take my own family pictures because even in a photoshoot, I want to LIVE that moment with my family to get those authentic giggles because we can take the time to get him to giggle and smile. (P.S. Shoutout to my girl Amanda for taking beautiful photos of our family!) And don't ever lose sight of the future. Even if you're not the size you want to be, your family loves you still and they WANT you in the photo! I may not be the size 4 that I use to be (hello soon-to-be family of 4 over here!) but if there's one thing I've learned from the several years of shooting my wonderful clients, it's to still get IN the picture! I'm so thankful for that lesson from all of you!

(Photo Credit: July 2016 by my amazing photography friend, Amanda Tonagel Photography)
This conversation reminded me, yet again, of why I do and love this job. I LOVE to capture the love between a family/couple that they just can't freeze themselves because they are too busy living in the moment with their family. It's why I ask for a baby's favorite game or song and make a fool of myself to get that cracked smile, or have their dad stand over my shoulder making that ridiculous noise that is THE ONLY THING that gets that belly laugh that melts your heart. Why? Because in the day to day tasks, and even in the middle of a photoshoot, you should soak up and live in that moment. Don't worry about whether or not that moment looks like a picture perfect family with hair in place, and no grass-stained khakis. I can guarantee you that when you're loving your family and living those moments as they come, you have achieved a picture perfect family without the hashtags.
Yes, I want to see you once a year. Once a year to get a fabulous photo of your family doing cute family things, your bowtied baby boy, pink frilly dressed little girl, and to give you the opportunity to look back years from now and say "Wow, Johnny, that was the year you grew 6 inches taller than your dad!" or to show your grandkids in years to come those big fake smiles their mom or dad would put on for a camera (I promise there will only be a few of those ?) But the other days of the year? Don't you dare feel bad about "just" using your phone to snag a video to remember that beautiful, goofy laugh, or the look of excitement on the face of your toddler when they use the potty for the first time.
Life is a beautiful thing. Sharing it with those you love is a beautiful thing. Replicating and forcing moments that aren't true to you and yours can ruin a beautiful thing and leave you stressed out. I will ALWAYS do my part in giving you a glimpse of what that love looks like through a lens, as long as you promise to live outside the frame.
Warmly,
Toni Jay